Reading Group for Muslim Women
4th March at 8:00 pm

-

9:00 pm

|

Recurring Event

(See all)

One event on 4th March, 2021 at 8:00 pm

One event on 8th April, 2021 at 8:00 pm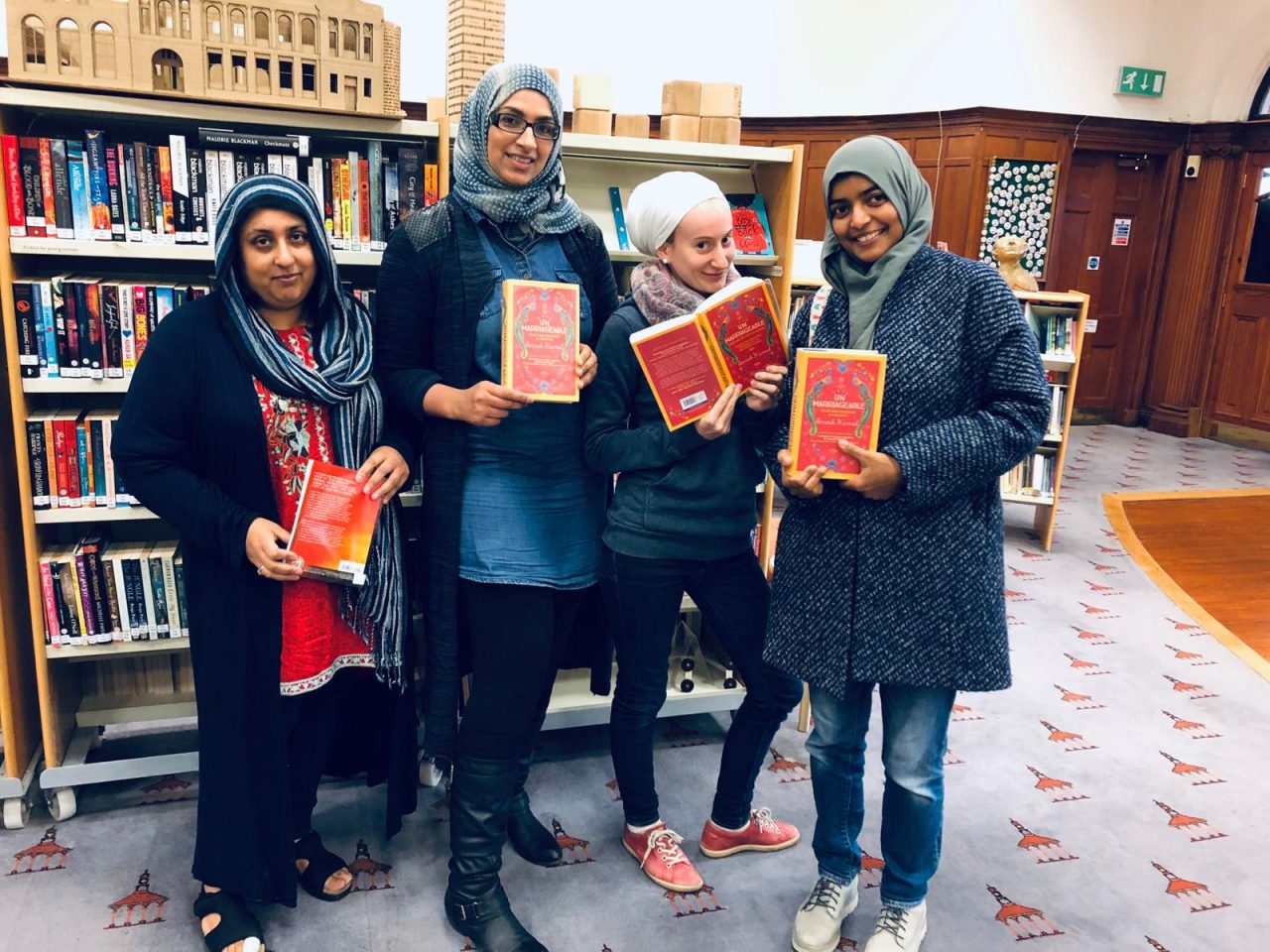 The Reading group for Muslim Women brings together women interested in books written by Muslim women or with a focus on women's issue. If you are passionate about books and love to share them with others, or you simply want to get into the habit of reading but find it challenging, then this group is for you!
Reading Group for Muslim Women, Thursdays 28th January, 4th March, and 8th April, 8pm to 9pm, Online, Women only, 16+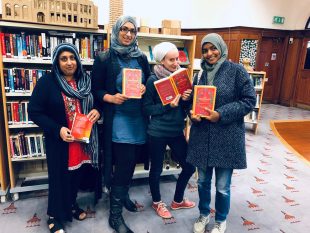 We kick start 2021 with an uplifting read: "Reclaim your Heart" by Yasmin Mogahed. Reclaim Your Heart is not just a self-help book. It is a manual about the journey of the heart in and out of the ocean of this life. It is a book about how to keep your heart from sinking to the depths of that ocean, and what to do when it does. It is a book about redemption, about hope, about renewal. Every heart can heal, and each moment is created to bring us closer to that transformative return.
In March, we'll be discussing "The Girl with the Louding Voice" by Abi Daré. This is a powerful, emotional debut novel told in the unforgettable voice of a young Nigerian woman who is trapped in a life of servitude but determined to fight for her dreams and choose her own future.
Our final Spring read will be "Women in the Qur'an: An Emancipatory Reading," by Asma Lamrabet. Today, the issue of Muslim women is held hostage between two perceptions: a conservative Islamic approach and a liberal Western approach. At the heart of this debate Muslim women are seeking to reclaim their right to speak in order to re-appropriate their own destinies, calling for the equality and liberation that is at the heart of the Qur'an.
"It's been wonderful to connect to like-minded women, especially over the Covid period, for thought-provoking and insightful discussions" – Reading Group for Muslim Women participant
Booking
The event is free and for women only* (16+). To attend, please email syma.ahmed@womenslibrary.org.uk. If you can't attend this event but would like to join the Reading Group for Muslim Women, please do get in touch!
*All women-only events are inclusive of Trans and Intersex women, as well as non-binary and gender fluid people who are comfortable in a space that centres the experience of women.
Accessibility
This session takes place via an online video call link. If you would like to attend, please email syma.ahmed@womenslibrary.org.uk. If you have any concerns about how this will work for you, please do get in touch and we'll do all we can to support you in joining the session.
Related Events