Open Archive: Life On and Off the Needle in the 20th Century
17th March at 6:00 pm

-

7:30 pm

Free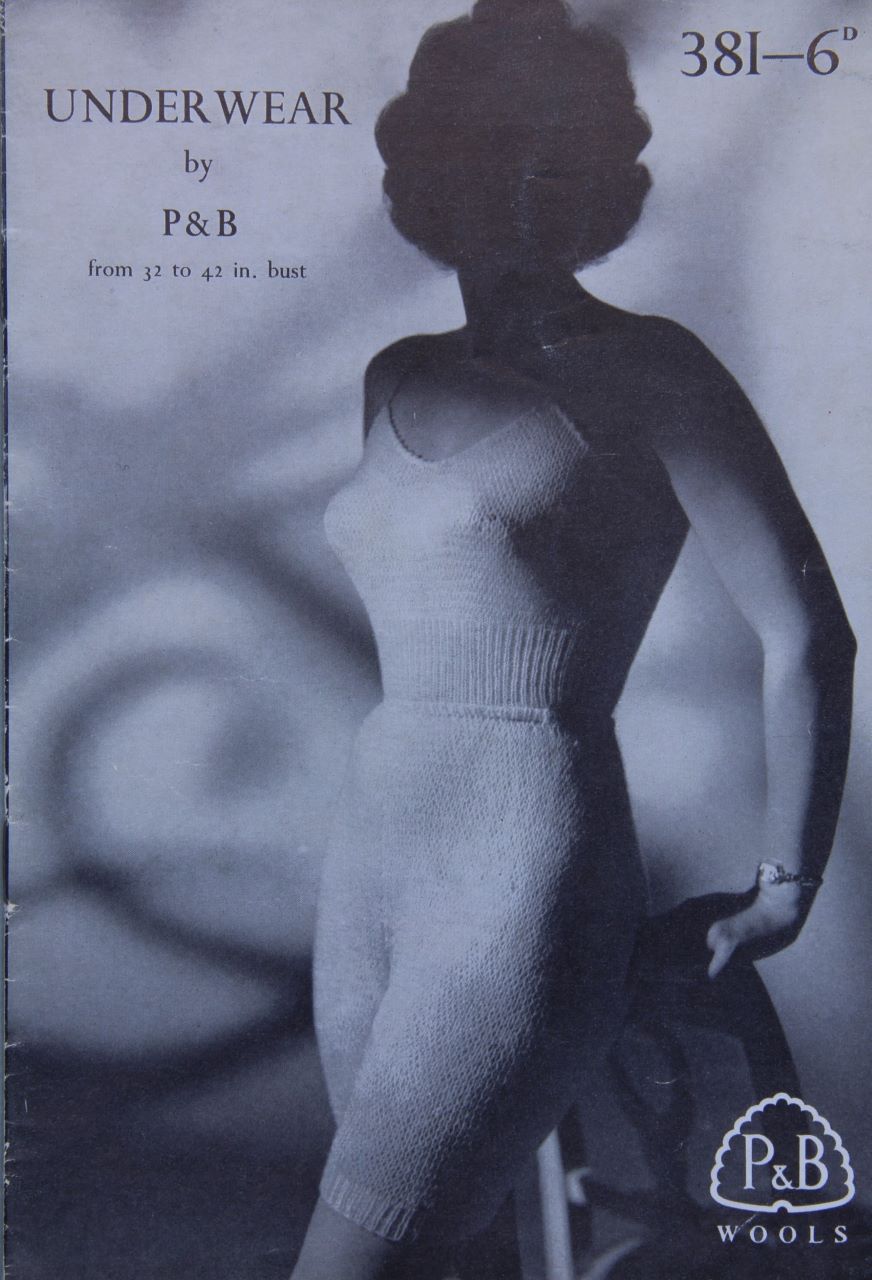 In our Open Archive sessions, we showcase items from our collections and hear from volunteers and researchers who've drawn out histories from the material. This is a chance to virtually step inside the GWL archive!
Open Archive: Life On and Off the Needle in the 20th Century, Wednesday 17th March, 6pm to 7.30pm, Online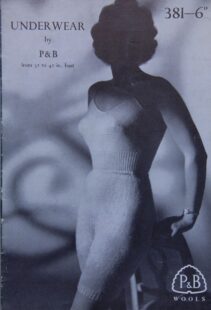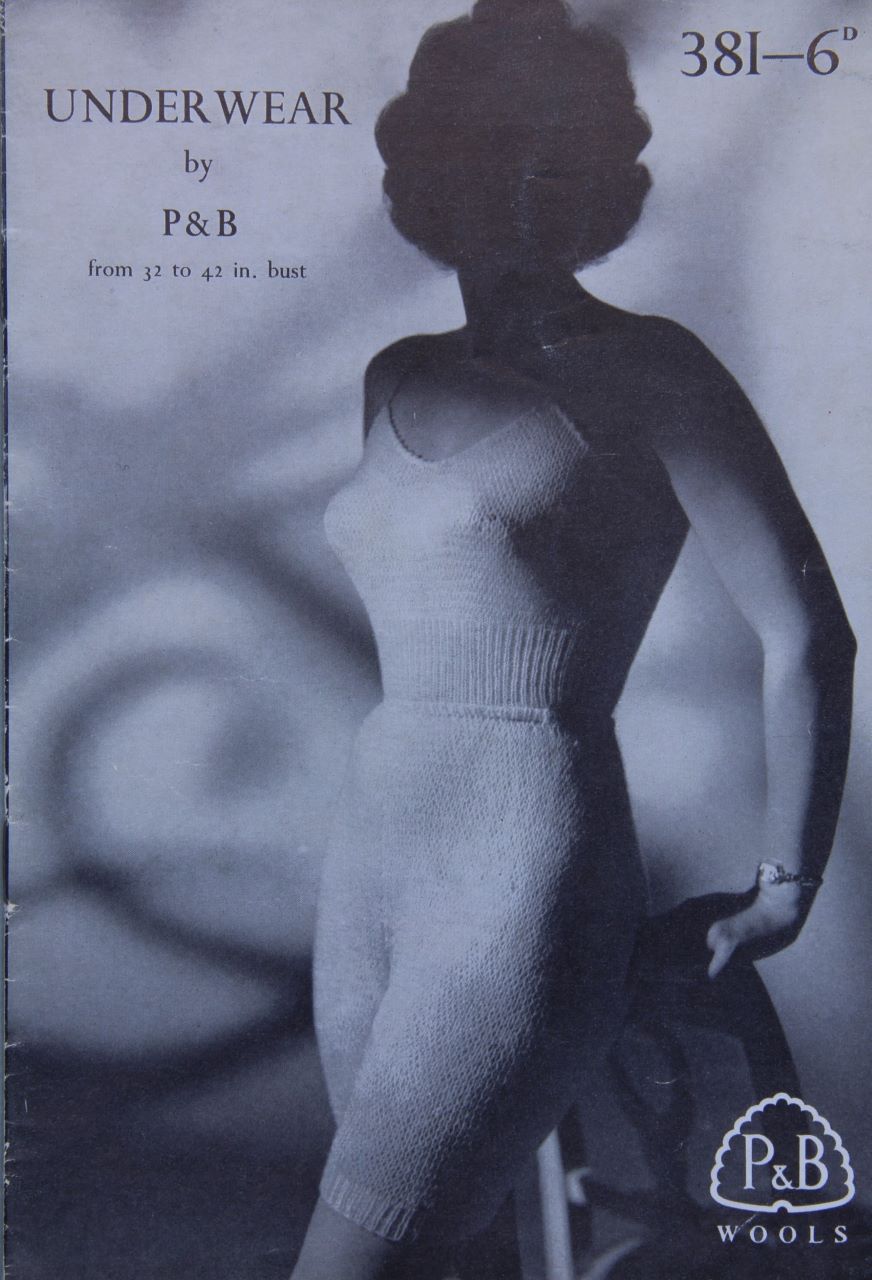 Knitting has risen in popularity in recent years but, as our collection of patterns shows, it was a part of many women's lives for much of the 20th century. Our volunteer Becky has spent the last 2 years working with the collection and has selected a handful of patterns which give a snapshot of knitting and the part it has played in women's lives, from war knitting to swimsuits to homemade patterns.
This is one of our "attend" events this Spring. There will be a short talk, followed by a Q&A and discussion. Knitting during this event is warmly encouraged.
Event Outline
6pm: Welcome
6.10pm: Presentation (30-45 minutes)
6.45pm: Break
6.50pm: Discussion/Q&A
Booking
This event is now fully booked. To be added to the waiting list, please email emily.ilett@womenslibrary.org.uk.
The event is free and open to all. To attend, please book below and we will share an email invitation with you.  If you would like to make a donation to Glasgow Women's Library, you can do so here. Please note that booking will close on Tuesday 16th March and you will receive your email invitation a few days before the event takes place.
Accessibility
This session takes place via an online video call link. If you would like to attend, please book below and we will share an email invitation along with simple and straight forward instructions on how this will work. If you have any concerns about how this will work for you, please do get in touch and we'll do all we can to support you in joining the session.
An automated live transcript using Otter.ai is available during this event. We also have a small amount of funding available to provide live captioning through Stagetext for some of our Spring events. Stagetext captioning is provided in-person and is therefore more accurate. Please get in touch with Emily on emily.ilett@womenslibrary.org.uk at least 3 weeks before the event if this would be helpful to you and we'll work to arrange this. See here for upcoming events where live captioning with Stagetext is arranged.
Related Events