In Conversation with…
22nd July at 7:00 pm

-

8:00 pm

Free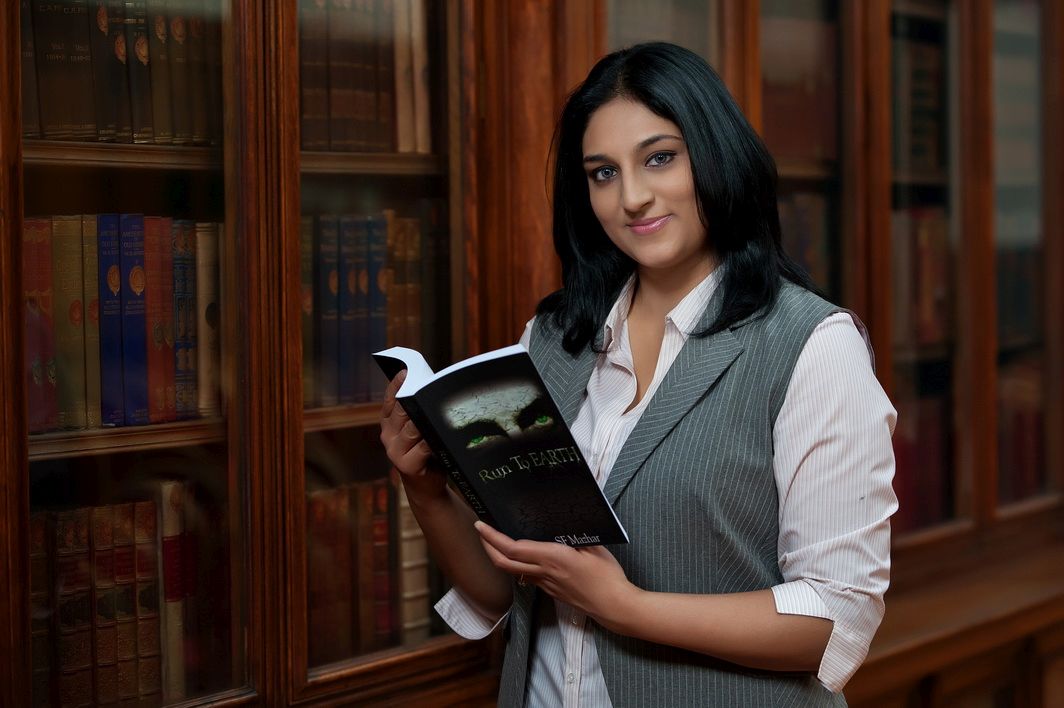 Join us for our series of online events 'In Conversation with….'  Women of Colour creatives in Scotland. We'll be chatting to emerging and established women creatives about their life, creative practice, key projects and future aspirations.
In Conversation with…, Wednesday 16th June and Thursday 22nd July, 7pm to 8pm, Online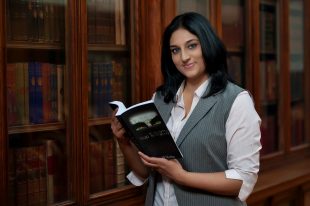 This Thursday, we're delighted to be highlighting and celebrating the work of Safina Mazhar.
Safina Mazhar is the author of the Power of Four series. Her first book, Run To Earth is her debut novel. She has published the first 3 books in the power of Four series and is working on the last book of the high action, young adult, and fantasy series. Safina has accumulated a large fan base with her fan-fiction writing, amassing over 16 million hits worldwide.  She also runs creative writing workshops with diverse groups in Scotland.
You can see all our upcoming In Conversation events here.
This series is part of our "attend" session this Summer. You can sit back and enjoy the conversation as well as participate in a Q and A if you have any questions!
Booking
The event is free and open to all. To attend, please book below and we will share an email invitation with you.  If you would like to make a donation to Glasgow Women's Library, you can do so here. Please note that booking will close on Wednesday 21st July and you will receive your email invitation a few days before the event takes place.
Accessibility
This session takes place via an online video call link. If you would like to attend, please book below and we will share an email invitation along with simple and straight forward instructions on how this will work. If you have any concerns about how this will work for you, please do get in touch and we'll do all we can to support you in joining the session.
An automated live transcript using Otter.ai is available during this event. See here for upcoming events where live captioning with Stagetext is arranged.
Related Events