The Archive collection is broadly comprised of three elements: Archives donated to GWL, the Lesbian Archive (formerly the LAIC), and GWL's own archives.
Archives Donated to GWL
GWL collects the papers and records of organisations and individuals that represent the achievements and activities connected to women and women's issues.
Specific collections include: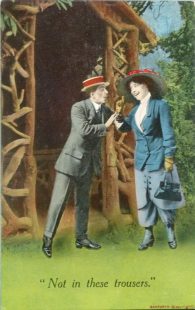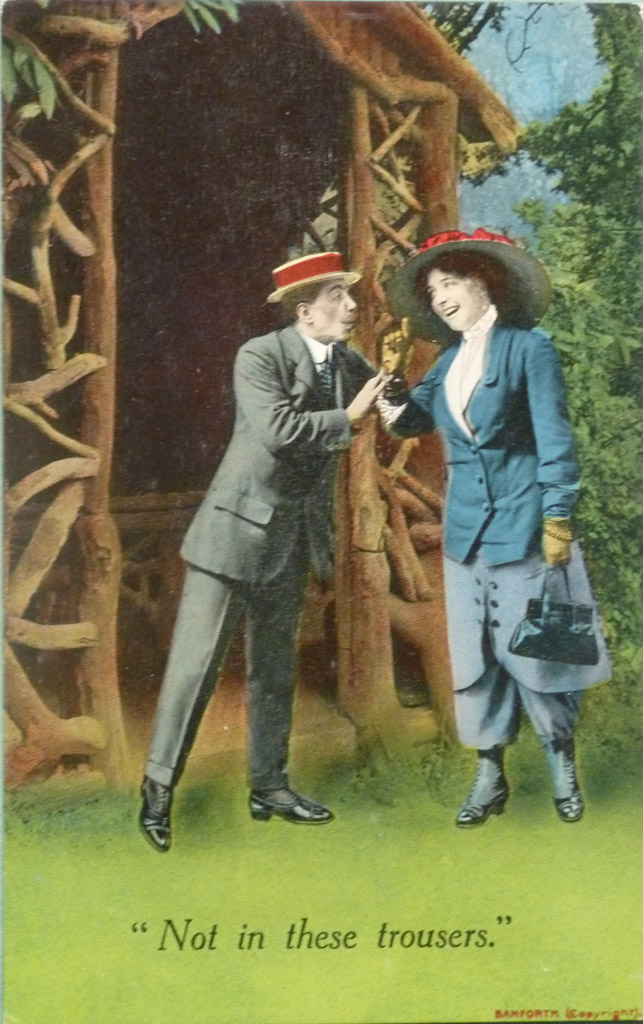 Scottish Women's Aid archive including newsletters; information literature; files of correspondence and organisational photographs
Women's Suffrage Collection including ephemera such as card games, jewellery, postcards and clocks; Jus Suffragii, the newsletter of the International Women's Suffrage Alliance and rare books on the topic of Women's Suffrage
Josephine Butler Society which includes the journal The Shield; research files and files of correspondence
Scottish and National Abortion Campaign archives
Journals including Spare Rib, Off Our Backs, Trouble and Strife
Newsletters from the Women's Liberation Movement including Glasgow, Edinburgh, London and Scotland
Scottish Women's Rural Institute
Zines including Yummi Hussi; Essex Riot Girrl; Team Girl Comic and Unskinny
Knitting and dress making patterns
Girls' annuals c.1950s – c.1980s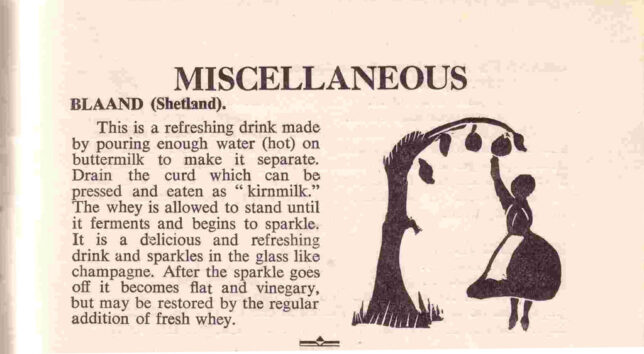 Glasgow Women's Library is home to one of the most significant LGBT Historical collections in the UK. With material spanning from the 1920s to the present day, the collection holds some really significant archives and artefacts of UK and International LGBT History.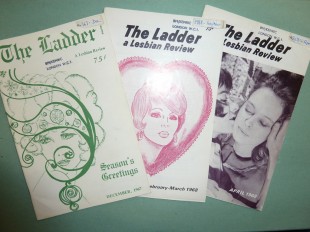 One of the largest collections we have at Glasgow Women's Library is the Lesbian Archive and Information Centre collection. The LAIC began in London in 1984, and was funded by the Greater London Council supporting the wages of one full-time and two part-time workers to develop and sustain a collection of UK Lesbian History and culture in London. Like Glasgow Women's Library's own collection, materials in the archive were all donated. After the organisation's funding was heavily cut, the Archive was transferred to its current home at the Glasgow Women's Library in 1995. It comprises of material including books, photographs, personal papers, journals and ephemera including badges and t-shirts.
Glasgow Women's Library houses its own collections of LGBTQ material which has been collected throughout the lifetime of the library. We house a large collection of LGBT material, which is mainly Scottish in its focus. The material in this part of our LGBT Collections mainly dates from the early 1990s to the present.
The Lesbian Archive Development Project is an archive project designed to help us find out more about the LAIC collection in particular. We are currently recruiting and training volunteers to help us list, rehouse and research materials from the LAIC in order to find out more about this incredibly important and unique resource.
More information about the Lesbian Archive
GWL Archives
The Library keeps its own records relating to its ground breaking work with women across Scotland and beyond. Material within this part of the Collection includes Women In Profile, newspaper cuttings, events and publicity material, 21 Revolutions, oral histories, photographs and posters.
The Archive Catalogue
You can explore the archive catalogue online here – please note that cataloguing of the collection is an ongoing process, so these records may be incomplete. If you're not able to find something in the archive catalogue or our museum collection catalogue, please contact us.
Access to the Archive collections
The archive and museum collections store is accessible by appointment only and 3 weeks notice is required. Please note that the archive and museum collections will be closed to researchers in June and July 2022 to allow us to carry out essential work; we apologise for any inconvenience this may cause.
Please contact us to arrange an appointment to access the archives. Due to social distancing, space is limited and capacity for researchers is reduced.
Research Enquiries
We are happy to answer any questions you may have about our collections – please contact us. We aim to answer research enquiries within 15 working days. For enquiries that require more than 30 minutes we recommend that you enquire about our research service.
Whether you have a specific research request, have something in particular that you wish to see, or are more generally interested in our collections, please contact the Library.