Glasgow Women's Library
is a vibrant information hub housing a lending library, archive collections and contemporary and historical artefacts relating to
women's lives, histories
and
achievements
.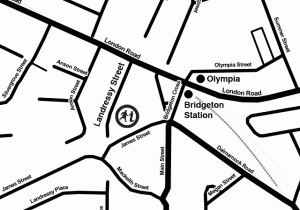 Looking to the future
In November 2013 GWL opened in new premises at 23 Landressy Street, in the heart of Glasgow's increasingly vibrant East End.
With Phase 1 of our relocation complete, preparation is underway for Phase 2, including the construction of dedicated archive and museum spaces. You can help GWL to raise essential funds for refurbishing our new home through the Women on the Shelf initiative.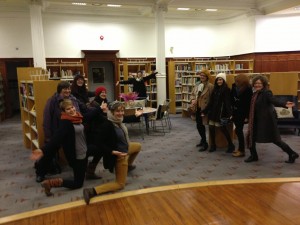 Get involved with GWL
Joining the library is easy and completely free! As a Library member, you can borrow books from our lending library, get monthly updates about what's on, and book onto events easily through the website.
Lend your skills to GWL, or learn new skills working alongside the GWL Team
Help to support our work by becoming a Friend of GWL from just £5 per month.
For this year's Glasgow International Festival, GWL commissioned work that focused on women's voices and experiences in the city. Ruth Barker and Kim Moore created aural pieces in response to GWL's East End Women's Heritage Walk, and A Feminist Chorus  by Lucy Reynolds brought together participants to collectively recite narratives of women's histories.

Described by The List as 'an eye opening, moving and inspiring collection', the 21 Revolutions book celebrates two decades of GWL by bringing together 21 writers and 21 artists to create a body of work inspired by GWL's collection. At Aye Write! contributors Alison Miller, Laura Marney, Helen de Main and Shauna McMullan joined Adele Patrick to discuss what inspired their works.