Glasgow Women's Library
is a vibrant information hub housing a lending library, archive collections and contemporary and historical artefacts relating to
women's lives, histories
and
achievements
.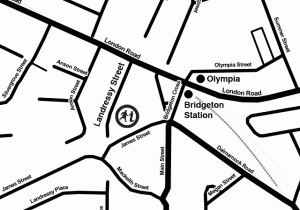 Looking to the future
In November 2013 GWL opened in new premises at 23 Landressy Street, in the heart of Glasgow's increasingly vibrant East End.
With Phase 1 of our relocation complete, preparation is underway for Phase 2, including the construction of dedicated archive and museum spaces. You can help GWL to raise essential funds for refurbishing our new home through the Women on the Shelf initiative.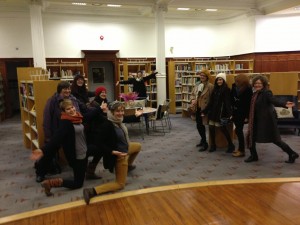 Get involved with GWL
Joining the library is easy and completely free! As a Library member, you can borrow books from our lending library, get monthly updates about what's on, and book onto events easily through the website.
Lend your skills to GWL, or learn new skills working alongside the GWL Team
Help to support our work by becoming a Friend of GWL from just £5 per month.
To mark the 78th anniversary of the outbreak of the Spanish Civil War, I'm putting a spotlight on one of the many Scottish women who showed support and travelled to Spain in 1936. Ethel MacDonald was born in Motherwell in 1909 and was active in left-wing politics by the time she was sixteen. In 1931 she […]

Glasgow Women's Library is currently acting as occasional host to three interns who are working together with the Maclaurin Gallery and with the niece of artist Hannah Frank to plan a festival of Jewish arts and culture in Ayr which will take place this summer.