Glasgow Women's Library
is a vibrant information hub housing a lending library, archive collections and contemporary and historical artefacts relating to
women's lives, histories
and
achievements
.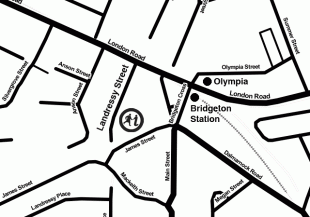 Get involved with GWL
Joining the library is easy and completely free! As a Library member, you can borrow books from our lending library, get monthly updates about what's on, and book onto events easily through the website.
Lend your skills to GWL, or learn new skills working alongside the GWL Team
Help to support our work by becoming a Friend of GWL from just £5 per month.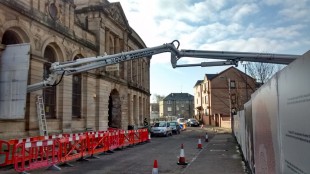 Looking to the future
Our major renovation project started in November 2014, with the whole GWL team excited to be finally on-site and witnessing the daily progress of the build.
This phase of works involves a major internal refurbishment to build our dedicated archive and museum spaces and a new learning venue. There will also be significant external structural works and the installation of a lift to the upper floor.
You can help GWL to raise essential funds for refurbishing our new home through the Women on the Shelf initiative.
The pioneering history of Scottish Women's Aid is to be recorded as the organisation celebrates 40 years of challenging and preventing domestic abuse in Scotland. The project will record the work of hundreds of feminist pioneers who helped to bring about a sea-change in Scottish society, whose contribution has often been overlooked.

GWL nominated the Suffragette Oak for the recognition of Scotland's Tree of the Year and now we need your help to secure this accolade by voting for this much loved tree online. Find out how here.