Glasgow Women's Library
is a vibrant information hub housing a lending library, archive collections and contemporary and historical artefacts relating to
women's lives, histories
and
achievements
.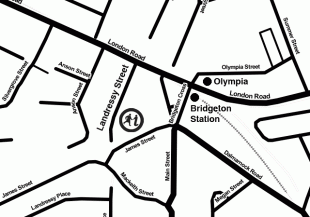 Get involved with GWL
Joining the library is easy and completely free! As a Library member, you can borrow books from our lending library, get monthly updates about what's on, and book onto events easily through the website.
Lend your skills to GWL, or learn new skills working alongside the GWL Team
Help to support our work by becoming a Friend of GWL from just £5 per month.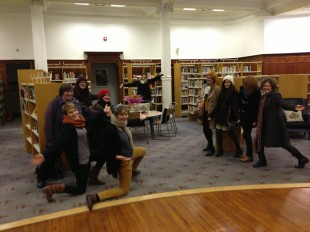 Looking to the future
In November 2013 GWL opened in new premises at 23 Landressy Street, in the heart of Glasgow's increasingly vibrant East End.
With Phase 1 of our relocation complete, preparation is underway for Phase 2, including the construction of dedicated archive and museum spaces. You can help GWL to raise essential funds for refurbishing our new home through the Women on the Shelf initiative.
We're really excited about the Harpies, Fechters and Quines All Woman Poetry Slam at the Forest Cafe, Laurieston Place,Edinburgh, 5.30 – 7.30pm on Wednesday 24th June, and we're looking for 12-16 budding performance poets to strut their stuff on the night for our 3 judges and lucky audience. Each performer has to do one entertaining […]

The Scottish Community Development Centre is offering organisations running, or intending to run, anti-sectarian initiatives the opportunity to be supported by Mixing The Colours as a mentor experienced in the anti-sectarianism field.