This bibliography maps Adele's reading during and after the Clore Fellowship and relates to the key themes and research undertaken around (feminist) leadership. It also includes texts identified by the wider research team at GWL considered we consider may be of interest to others exploring this topic. Adele has highlighted the texts that were of particular importance for her during the research and has indicated the texts that she has produced during the Clore and Post Fellowship Research period.
Download: Moving Mountains Extended Bibliography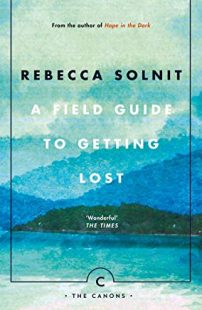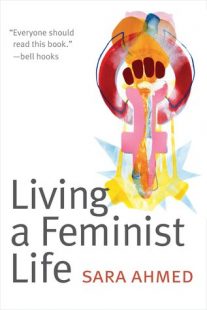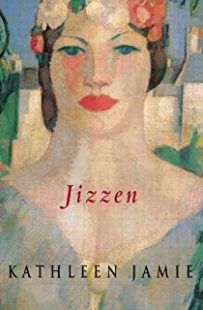 Additional Downloads
Download: Feminist Leadership : how naming and claiming the F word can lead the cultural sector out of equalities 'stuckness', Adele Patrick. Provocation Paper, Clore Leadership Fellowship (2018/2019).
Download: Responses for Barbican Making Space project.
Responses by Adele Patrick for a project entitled 'Making Space', commissioned in 2019 by the Barbican as part of a research project supported by the British Council's Creative Economy team. The Barbican invited five cultural producers from the UK and internationally to reflect in writing on their practice, built around the central question: How can cultural producers (both as individuals and as part of institutions) become more responsive to an increasingly complex world beyond their walls, and play a stronger role in civic and social life?