Women WriteDay, Dunbar, East Lothian
24th October, 2015 at 10:30 am

-

5:30 pm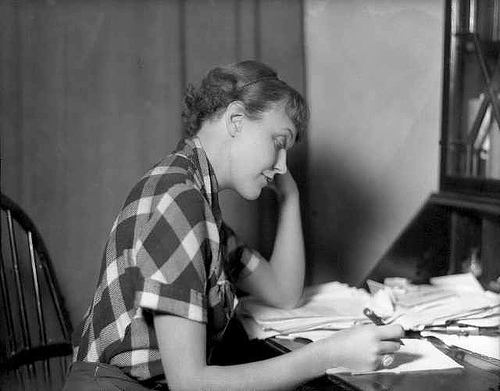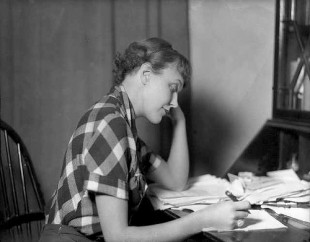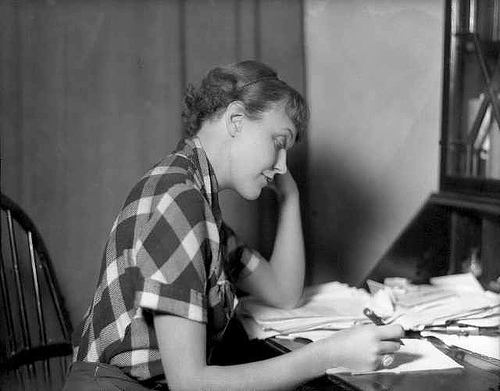 One day event for women in partnership with East Lothian libraries, Scottish Book Trust and East Lothian Writer in Residence project. This one day event includes a range of workshops, including developing a Women's Heritage walk and researching local women's history, feminist blogging and zine writing from Glasgow Women's Library, a playwriting workshop from Village Pub Theatre and a creative writing workshop. There will be coffee and cake on arrival, lunch provided by the Ridge Community Café and coffee and cake to accompany the afternoon launch of a new Anthology from the Writing Mums group.
10.30am-5.30pm, Saturday 24th October
Dunbar Library, Bleachingfield Community Centre, Dunbar, East Lothian
THE DAY'S STRUCTURE
10:30 – Coffee
11- 1:30 – First workshops
1. Glasgow Women's Library – Collecting women's stories and women's history
2. Kirsty Logan ' Imaginary Worlds' creative writing workshop.
1:30 – 2:30 – Lunch provided by the Ridge Cafe
2:30 – 5:00 – Second workshops
1. Glasgow Women's Library – Zine workshop and blogging
2. Village pub theatre's Sophie Good, an introduction to playwriting
You can book at Dunbar library and choose your workshops at time of booking.
£15 for the day. Limited places available. For more information contact Dunbar Library on 01368 863521 or Glasgow Women's Library on 0141 550 2267 or email info@womenslibrary.org.uk