POSTPONED: 'Ways of Seeing' Exhibition
2nd April at 9:00 am

-

7:00 pm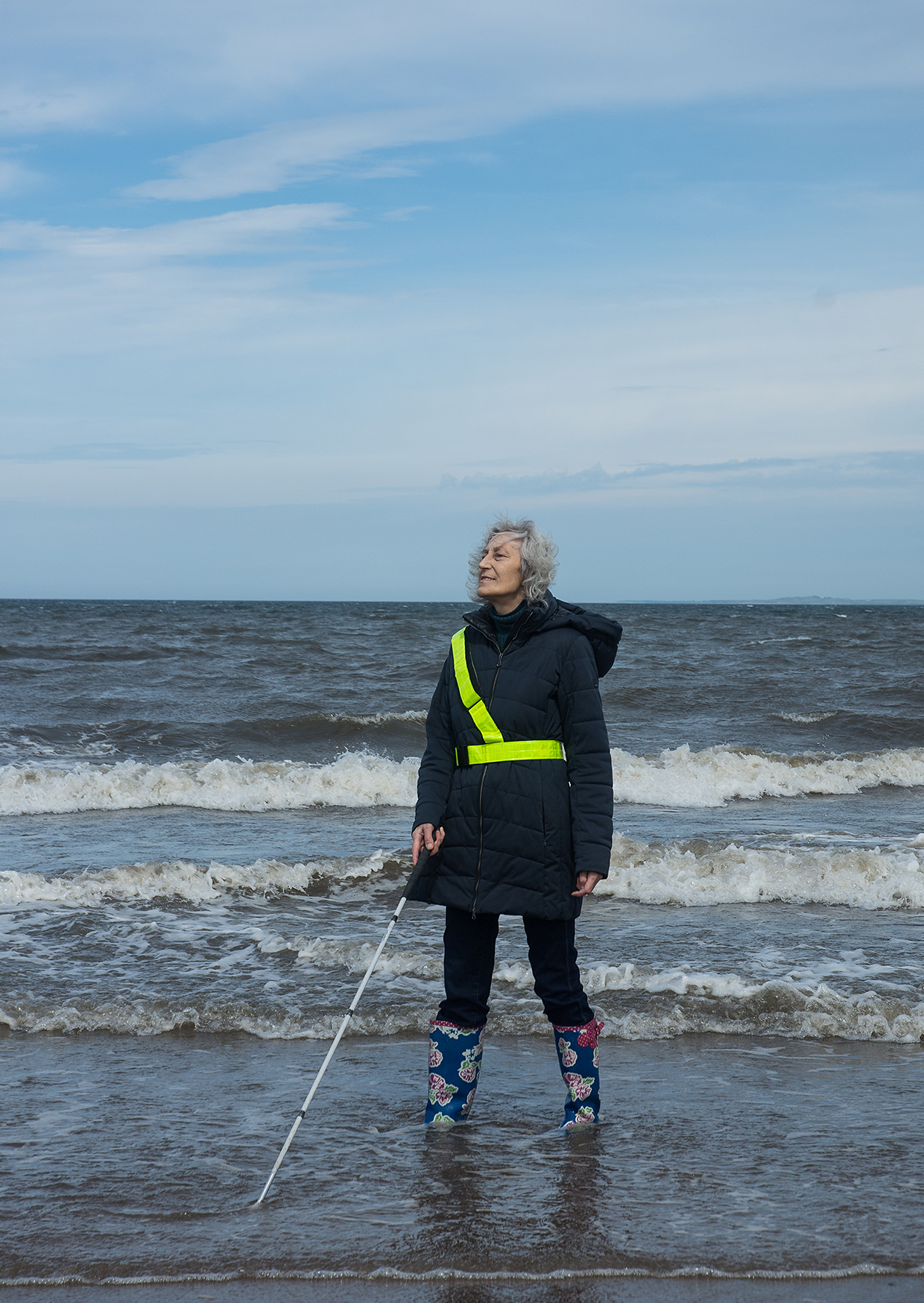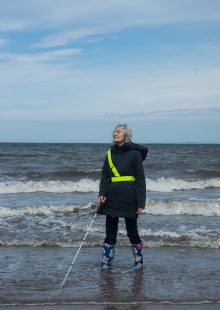 The 'Ways of Seeing' Exhibition has been postponed, in consultation with event partners, due to ongoing concerns around Covid-19. 
What are Scottish women's unique ways of seeing the world through the camera lens?
'Ways of Seeing' Exhibition, Thursday 2nd April, 9am to 7pm
At the library for one day only before it's showing at Tenement House, Shutter Hub brings together an exhibition of women's photography in response to the 'Ways of Seeing' symposium with an informal reception between 5pm and 7pm, open to all. Please book for the drinks reception here.
The 'Ways of Seeing' symposium explores photographic portrayals of women through time and will challenge institutions to better use photographic collections to tell women's stories. Find out more about the symposium here.
The NTS photographic holdings feature many women as takers, collectors, preservers and subjects. These include the collections of folklorist Margaret Fay Shaw, aristocrat Violet Brodie and Glaswegian typist Agnes Toward, all of which frequently depict women.
Booking
As of Wednesday 18th March, Glasgow Women's Library is closed until further notice. We believe that closing our doors is the best way to slow the spread of Covid-19. We are no longer taking bookings for events in our Spring programme, in the understanding that they may not go ahead. If you can check in at the end of April for updates on our website and social media, or by email, please do so. You can find more information on our response to Covid-19 here.
Accessibility
Glasgow Women's Library is wheelchair accessible, with lifts to the first floor and the Mezzanine Floor. We have accessible toilets and all the bathrooms are individual closed stalls and are gender neutral. Our larger Events Space is fitted with an induction loop. A portable induction loop is also available. For paid events free companion tickets are available.
Find more information on Accessibility at GWL or contact us and we will be very happy to offer assistance.