Wait, Weep and Be Worthy? Women and the First World War. A Centenary Symposium as part of the Being Human Festival.
14th November, 2015 at 10:00 am

-

7:00 pm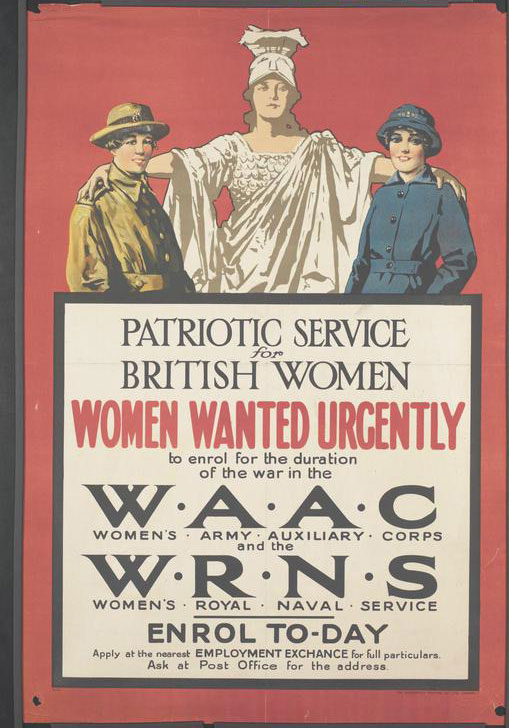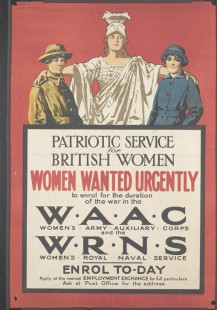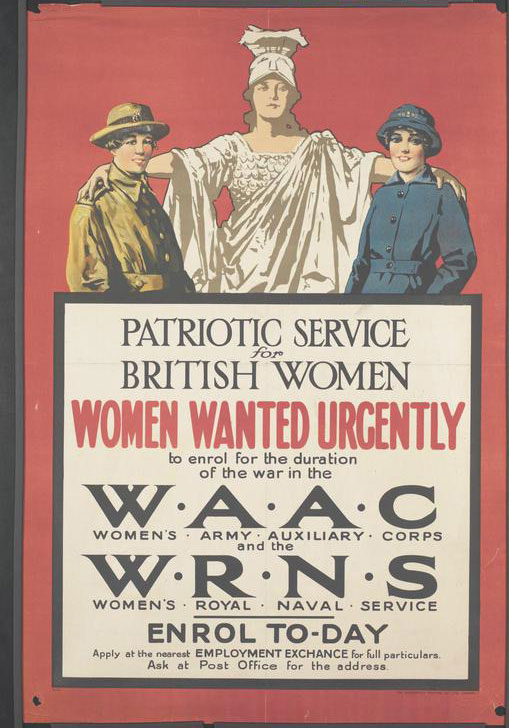 Reporting from France for the Saturday Evening Post in 1914, journalist Cora Harris concluded: 'What men suffer through war is written in histories…but what women suffer is never written.' This free, public symposium explores the often neglected role of women during the First World War and its immediate aftermath. While the first year of the centenary perhaps inevitably focused on the young men fighting and dying in the trenches, the second year of the centenary offers a chance to turn attention to the untold stories of the experiences and contribution of women. The event combines talks by well-known speakers, alongside a pageant representing women of the war, an exhibition, and creative writing and rosette making workshops.
Wait, Weep and Be Worthy? Women and the First World War. A Centenary  Symposium on Saturday 14th November from 10am to 2pm & 2pm to 6.30pm, and is part of the Being Human Festival.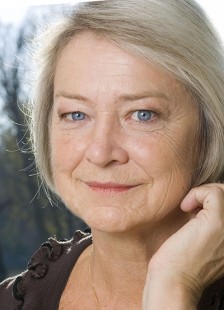 Speakers include Kate Adie, who has blazed a trail for women in journalism as Britain's leading female war reporter, and is author of several bestselling books including Fighting on the Home Front: The Legacy of Women in World War One; and Sarah Waters, the award-winning author of novels including Tipping the Velvet, Fingersmith, The Night Watch and The Paying Guests.
Short talks by leading academics specializing in topics relating to women and war will include:
Angela K. Smith (Plymouth) on 'The Impact of the First World War on the Campaign for Women's Suffrage'
Laura Rattray (Glasgow) on 'Transatlantic Literary Women and the First World War'
Martin Goodman (Hull) on 'Women as Carers in the First World War'
Lisa Regan (Liverpool) on 'Women and War in the Middle East'
Creative writing workshops will be offered in the afternoon with Zoë Strachan and Louise Welsh (numbers limited, must be pre-booked). To attend these sessions you must first book a ticket for the afternoon session below, then please email us at info@womenslibrary.org.uk or call us on 0141 550 2267 to add your name to the list for these creative workshops.
Tickets are offered for the morning session or the afternoon session. If you would like to attend the full symposium please book both tickets for the morning and afternoon session. For full booking information see below.
If you would like to view the Symposium Schedule please download the file here: Wait Weep and Be Worthy Schedule. If you are experiencing any issues please email us at info@womenslibrary.org.uk and we can send you this information by email.
Booking
This event is suitable for adults only. To be added to the waiting list please email katie.reid@womenslibrary.org.uk with your full name, phone number and preferred email contact. Please also specify whether you would like to attend morning and/or afternoon sessions.
If you book a place but can no longer attend please let us know so we can make the place available for someone else. Please note, there are both morning and afternoon tickets available. Morning ticket includes lunch, afternoon ticket includes wine reception. If you would like to attend the whole event please book both a morning and afternoon session ticket.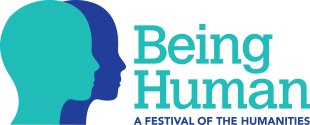 This full day centenary symposium at Glasgow Women's Library is part of the Being Human Festival and has been organised by Laura Rattray and Zoe Strachan (University of Glasgow), Adele Patrick and Laura Dolan (Glasgow Women's Library), Rebecca Dunbar (University of Glasgow, Graduate Co-Ordinator).