Tranformations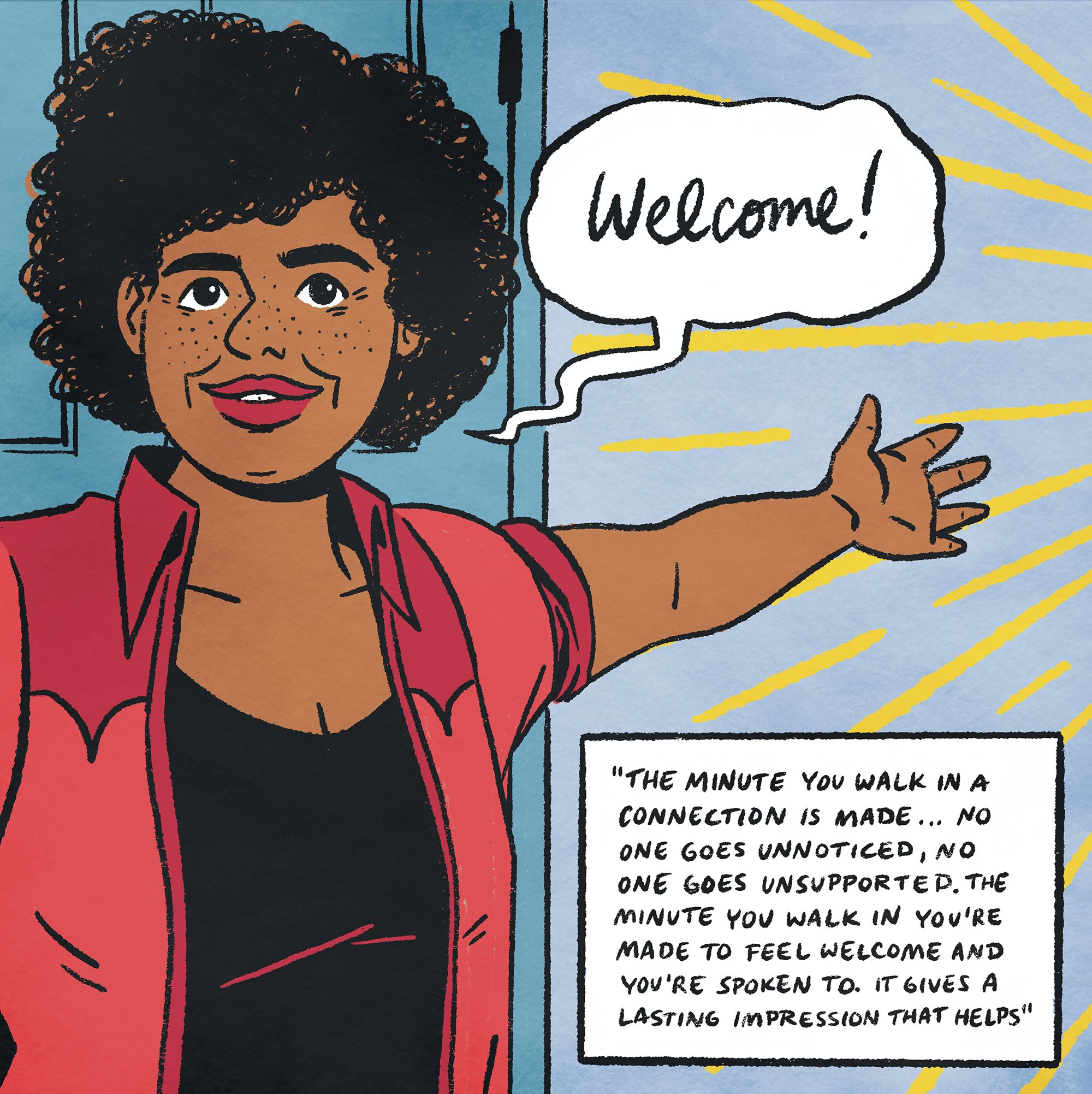 What impact has GWL had on your life?
Transformations is an art and audio-visual exhibition that presents the findings of a University of Strathclyde 2-year research project exploring the role of GWL in people's lives through interviews, archive work, media analysis, and participant observation.
Transformations, Tuesday 1st March to Saturday 2nd April, GWL Building, Free, Visit During Opening Hours.
As well as revealing some of the well-being benefits experienced by women and non-binary people who volunteer with us and/or take part in our activities, the exhibition also explores some of the research team's findings on how GWL has enhanced social inclusion and shaped innovative and inclusive spaces over the past three decades.
The exhibition features:
a collection of risograph prints that were created by regular event participants, learners, volunteers and friends of GWL during online creative workshops. The prints depict personal expressions of what difference GWL has made to women's lives.
A series of illustrations that combine the words of some of the interview participants with the artwork of Jules Scheele.
An audio-visual presentation that uses the research findings as a knowledge base to inform recommendations on inclusive services and spaces.
This event is aimed at anyone who is either interested in or has been impacted by our work, as well as anyone looking to find inspiration on how to be more inclusive in their own organisation.
The exhibition is supported by the Marketing Trust and Academy of Marketing.
This exhibition is part of the Transformations project which include online event (LINK) and Meet the Researcher sessions (LINK).
"The minute you walk in a connection is made… no one goes unnoticed, no one goes unsupported. The minute you walk in you're made to feel welcome and you're spoken to. It gives a lasting impression that helps." – Interview Participant and GWL Volunteer. 
Booking
This exhibition is open to all, free to attend and there is no need to book. The number of people in the exhibition spaces at any one time will be managed in line with GWL's Covid-19 guidelines. Visit during GWL opening hours which can be found here.
Accessibility
Glasgow Women's Library is wheelchair accessible, with lifts to the first floor and the Mezzanine Floor. We have accessible toilets and all the bathrooms are individual closed stalls and are gender neutral. Our larger Events Space is fitted with an induction loop.
A portable induction loop is also available. Find more information on Accessibility at GWL or contact usand we will be very happy to offer assistance.
We are doing our utmost to keep everyone feeling safe and comfortable within the library building. We are asking visitors who to wear masks, unless medically exempt and to keep socially distanced. We have masks at front of house if you need one!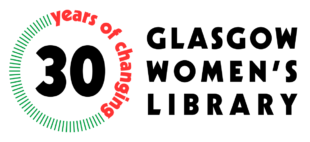 Related Events