The Story Café – Sexology Special
14th May, 2015 at 12:30 pm

-

2:30 pm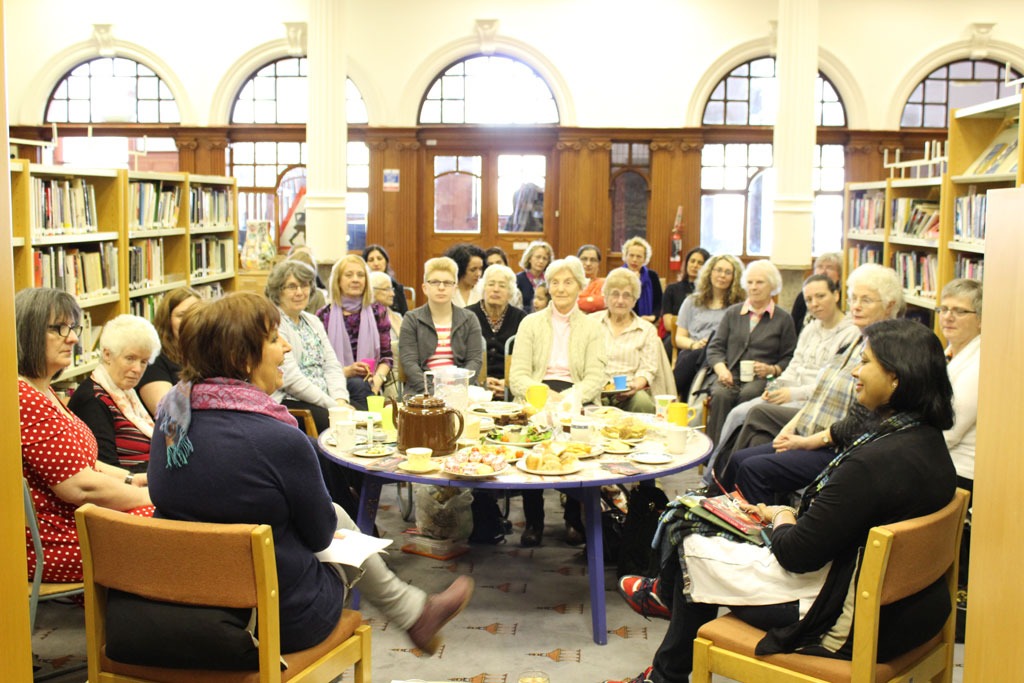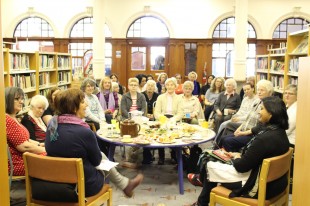 Join our special Story Café for our Sex in the Women's Library Season. In the novel The Proof of the Honey by Syrian author Salwa al-Neimi poetic insight blends with sexual frankness. At this special we will read and discuss extracts from this fascinating work, celebrated by some as a milestone of modern Arabic literature, and condemned by others as scandalous prose.
Bring along a bite of lunch and relax while you listen to a story being read out loud, then join in with some lively discussion.
Thursdays, 12.30pm to 2pm (£2/free)
from 15th January to 19th March
and 23rd April to 28th May
This warm and welcoming group suits women of all ages, from all walks of life.
Every week we listen to a story from one of the amazing books on our shelves, along with a selected poem, then have a chat about them. A great way to discover the wealth of fiction on our shelves, get to know new people and engage the grey matter – all while enjoying good food and lots of cups of tea.
There will be a Story Café Special for National Libraries Day on Thursday 5th February. We'll be celebrating our love of libraries with stories and poems about the joys of reading, the evocative smell of books and the weird and wonderful eccentricities of Librarians! Come along and share your memories about libraries, as we relax over tea, cake and friendly chat.
Booking
These events each cost £2.00 full price, you can pay on the day. We offer subsidised and/or free places for students, people on a low income, unemployed or those in receipt of benefit and Friends of GWL. Please click here or call us on 0141 550 2267 to register your interest and have your name added to the Story Café mailing list so we can keep you informed about the groups.
These sessions are women only and there is disabled access. Come when you can.
Related Events