Story Café Special: Anne Pia
26th August, 2021 at 1:00 pm

-

2:30 pm

Free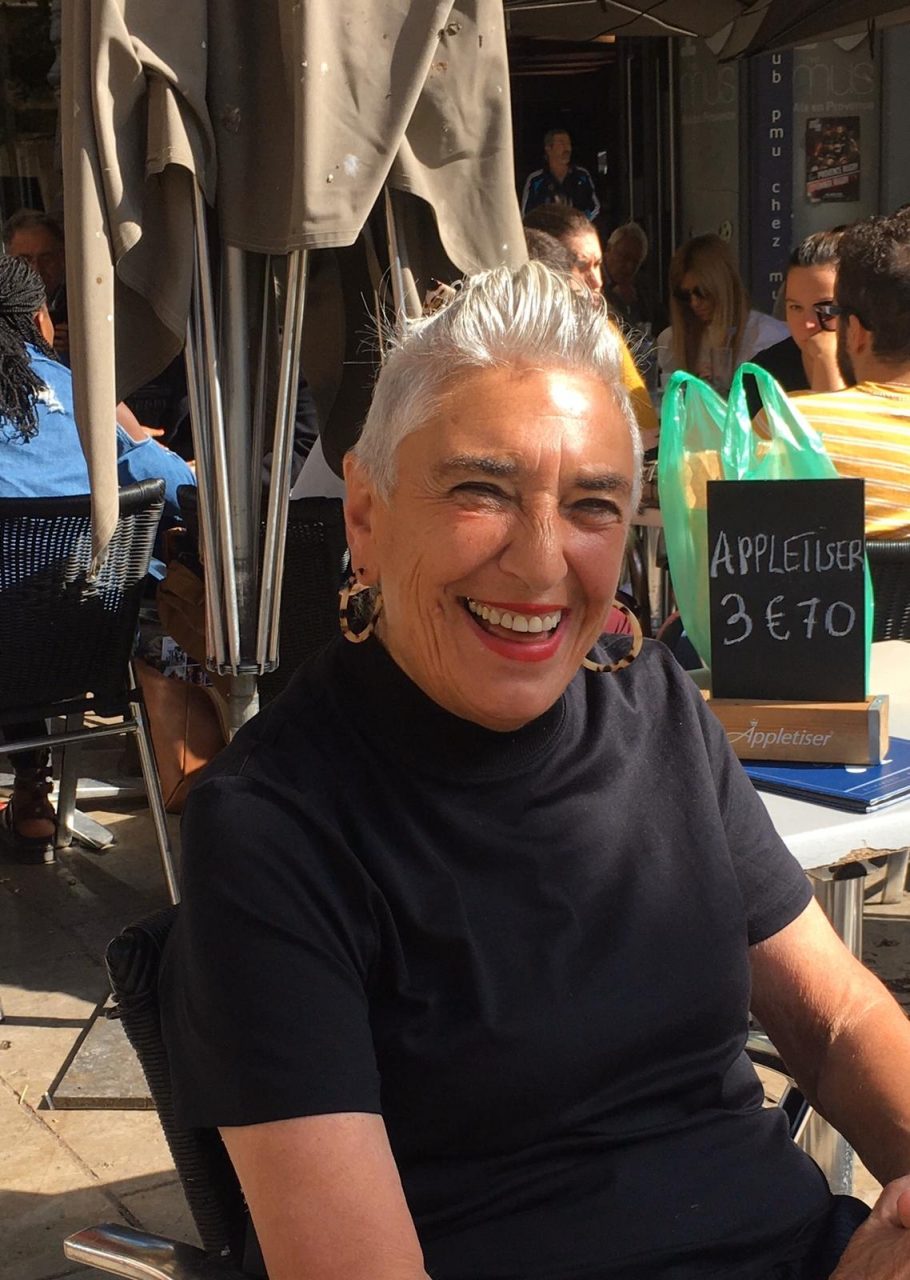 It's such a pleasure to welcome Anne Pia to Story Café, to talk about and read from her new book, Keeping away the spiders: essays on breaching barriers.
Story Café Special: Anne Pia, Thursday 26th August, 1pm to 2.30pm, Online, Women only, 16+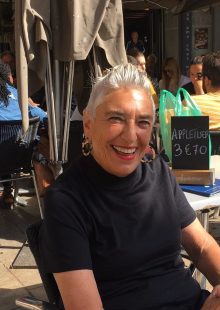 This life-affirming book explores joy and possibility found in many forms. From food as a sumptuous, sensual game-changer, to the transformative power of music and learning. Pull up a chair and join in the conversation!
Born into the Italian-Scots community of post-war Edinburgh, Anne was raised surrounded by the food, traditions and dialect of southern Italy. Her writing touches on issues of identity, belonging and otherness with honesty and tenderness.
Her poetry has been published in Northwords Now, Poetry Scotland, New Voices Press and Lunar Poetry.  Her first book, Language of My Choosing, was shortlisted for the Saltire Society First Book of the Year award in 2017, and the winner of the prestigious Premio Flaiano Linguistica 2018.
Find out more about Keeping Away the Spiders here.
See all our upcoming Story Cafés here.
This is one of our "take part" events this Summer – we'd love to hear your questions and comments but you're welcome to join and listen
Event Outline
1pm: Welcome and introductions
1.15pm: Anne in conversation about her writing and the inspiration behind her book
1.30pm: Reading
1.40pm: Opportunity for questions/discussion
1.55pm: Comfort break
2pm: More discussion, readings and questions
2.25pm: Thanks and goodbye!
Booking
Booking has now closed for this event
The event is free and for women only*. To attend, please book below and we will share an email invitation with you.  If you would like to make a donation to Glasgow Women's Library, you can do so here. Please note that booking will close on Wednesday 25th August and you will receive your email invitation a few days before the event takes place.
*All women-only events are inclusive of Trans and Intersex women, as well as non-binary and gender fluid people who are comfortable in a space that centres the experience of women.
Accessibility
This session takes place via an online video call link. If you would like to attend, please book below and we will share an email invitation along with simple and straight forward instructions on how this will work. If you have any concerns about how this will work for you, please do get in touch and we'll do all we can to support you in joining the session. An automated live transcript using Otter.ai is available during this event.
Related Events