CANCELLED: Story Café
1st March, 2018 at 12:30 pm

-

2:30 pm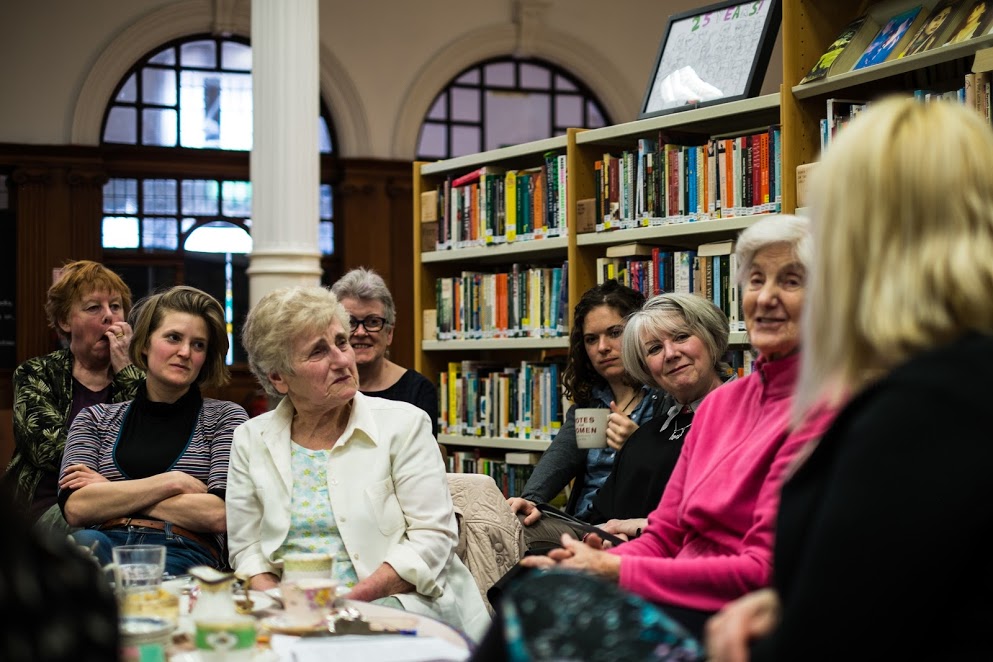 Please note: due to the ongoing extreme weather we have sadly had to cancel this event (and all other events on 1st March). We apologise for any inconvenience caused, and thank you for your understanding. Story Café will be back for Thursday 8th March!
Rediscover the joy of being read to at our legendary lunchtime Story Café, as we immerse ourselves in tales of life, love and longing by the best women writers from across the globe.
Story Café, Thursdays 25th January, 8th February to 29th March, 12.30pm to 2.30pm, Friday 13th April, 2pm to 4pm, Thursdays 19th April to 10th May, 31st May, 12.30pm to 2.30pm, £2/Free, 16+, Women only (Not Thursday 1st March)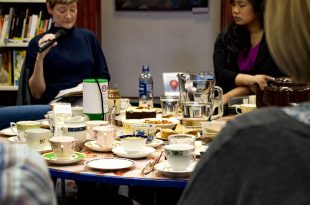 Last year we were spellbound by long-distance love affairs, awestruck by impulsive acts of bravery and thrilled by dramatic cityscapes. There's always room around our table and more tea in the pot, so sit back, relax and become part of the story.
"All the women who make Story Cafe such a warm, wonderful group were totally thrilled that we were finalists in CILIP's UK-wide Libraries Change Lives Award 2017!" – Wendy Kirk, GWL Librarian
Find out about the other Spring Story Cafés here.
Booking
This event is for women only (16+). There is no need to book. This event has been cancelled due to ongoing extreme weather. This event costs £2 full price and you can pay on the day. We offer subsidised and/or free places for students, people on a low income, unemployed or those in receipt of benefit and Friends of GWL.
Related Events