Stories Without Borders, Scottish International Storytelling Festival
24th October, 2015 at 1:00 pm

-

3:00 pm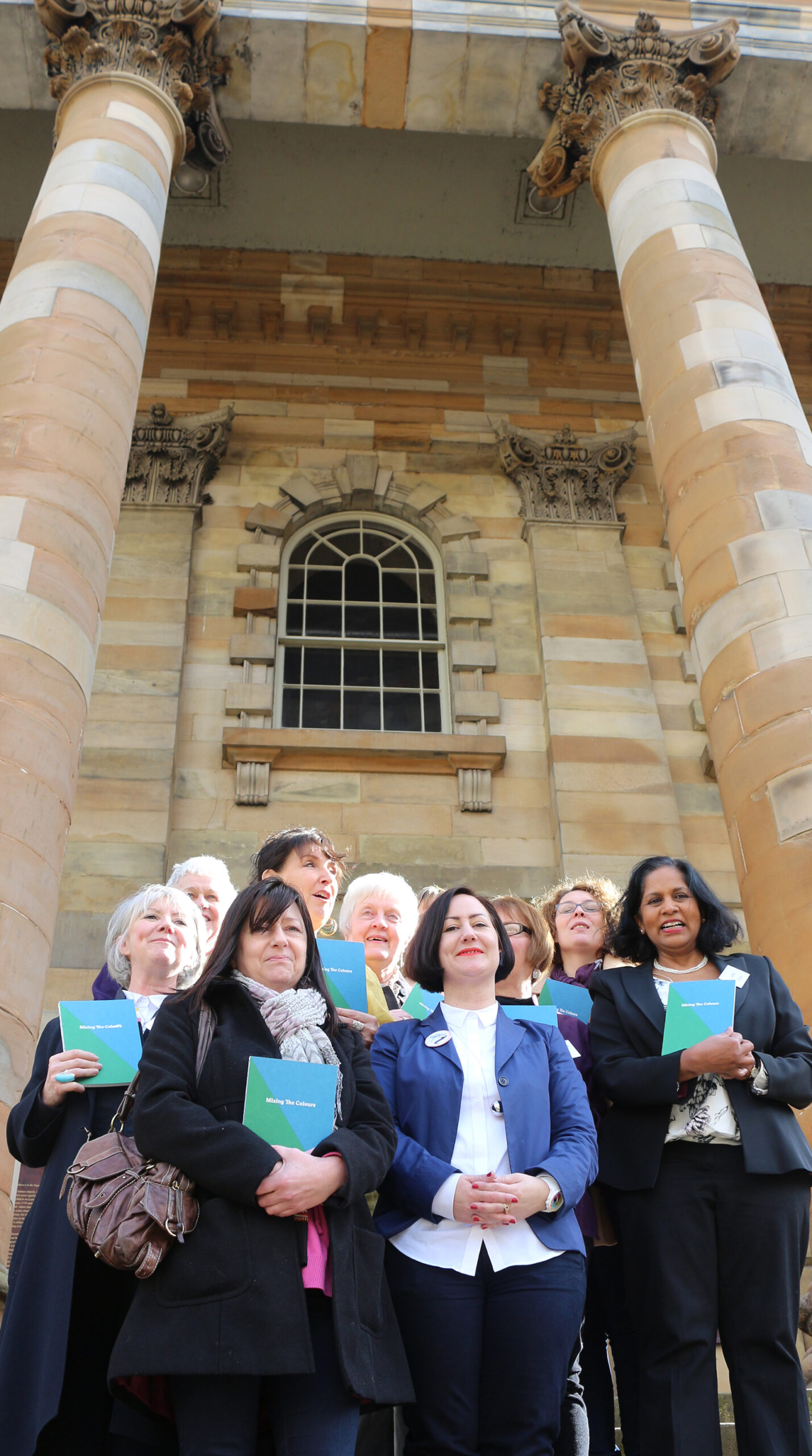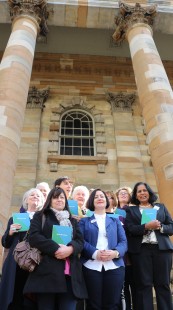 The Scottish International Storytelling Festival is a ten-day celebration of live storytelling, oral traditions and cultural diversity, bringing together a large number of Scottish and international storytellers and musicians.
This year Glasgow Women's Library are part of the Festival on Tour strand bringing audiences to Glasgow's East End to fully celebrate its rich storytelling traditions and to ensure all can celebrate the magic of sharing tales. With the theme of Stories Without Borders GWL's Mixing The Colours writers and performers share their groundbreaking stories of women's experiences of sectarianism in Scotland. The Mixing The Colours publication is a historically important anthology of stories told with humility and sensitivity. Join us for a journey through generations as a child keenly observes her mother's foreign tongue, an adult daughter feels the emotional impact of her rejection of her father's values, and a dark-humoured tale of bonfire night and an elderly bigot's comeuppance.
Book now for this exciting public performance with a fantastic array of writers and performers in our beautiful new space in Bridgeton.
This event is free but ticketed. Places can be booked online below or by calling 0141 550 2267 or by email at info@womenslibrary.org.uk
More information on the Mixing The Colours project, events and details on how to get involved can be found here:
https://womenslibrary.org.uk/discover-our-projects/mixing-the-colours/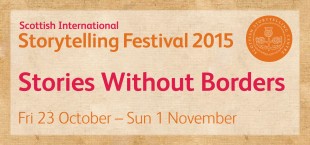 Related Events