Seeing Things- Women in Action: Short Films
29th September at 6:00 pm

-

7:00 pm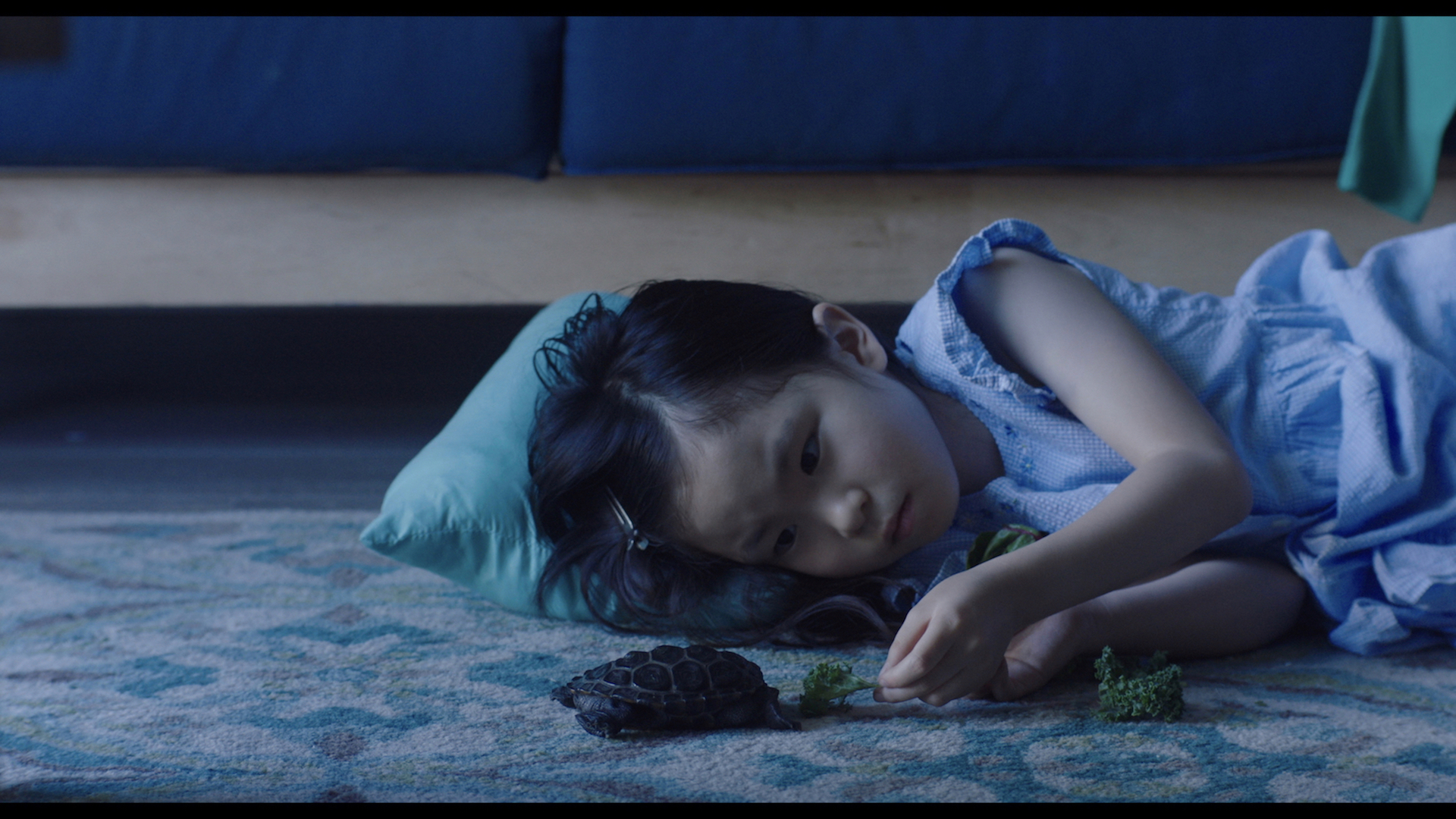 Seeing Things goes digital!  Seeing Things is all about seeing things together, whether that's an exhibition, a performance or a film. We think it's more fun to go to see things together and to get to talk about what we've seen afterwards, regardless of how we know about are generally. 
At the moment it's difficult to see things together, but we're delighted to be hosting our first online Seeing Things event on Zoom and hope you'll join our volunteers to hear our reactions, and share yours, to the Women in Motion: Shorts Programme, a special programme of short films directed by women, exploring women's relationship to place, ancestry and their physical selves, which can be viewed online as part of the Take One Action film festival.
There are four short films, 58 minutes total running time.
How does it work?
You watch the films in your own time (anytime between 16th and 27th September) and then join us on Tuesday 29th September from 6pm to 7pm on Zoom for an informal chat about what we thought of the films. Our volunteers Louise and Freya will be facilitating the discussion and creating a safe and welcoming digital space for us to share our thoughts (or simply listen to others).
Booking
To see the films please visit the Take One Action website (tickets from £2).
To attend the online discussion (which is free) please email mattie.roberts@womenslibrary.org.uk or call the library on 0141 550 2267 to book your place. We will share an email invitation with a Zoom link with you a few days before the event.  If you would like to make a donation to Glasgow Women's Library, you can do so here. Please note that booking will close on Tuesday 29th September at 12noon.
The event is free and for women only*.
*All women-only events are inclusive of Trans and Intersex women, as well as non-binary and gender fluid people
Related Events