Seeing Things Planning Meetings
6th April, 2016 at 3:30 pm

-

5:00 pm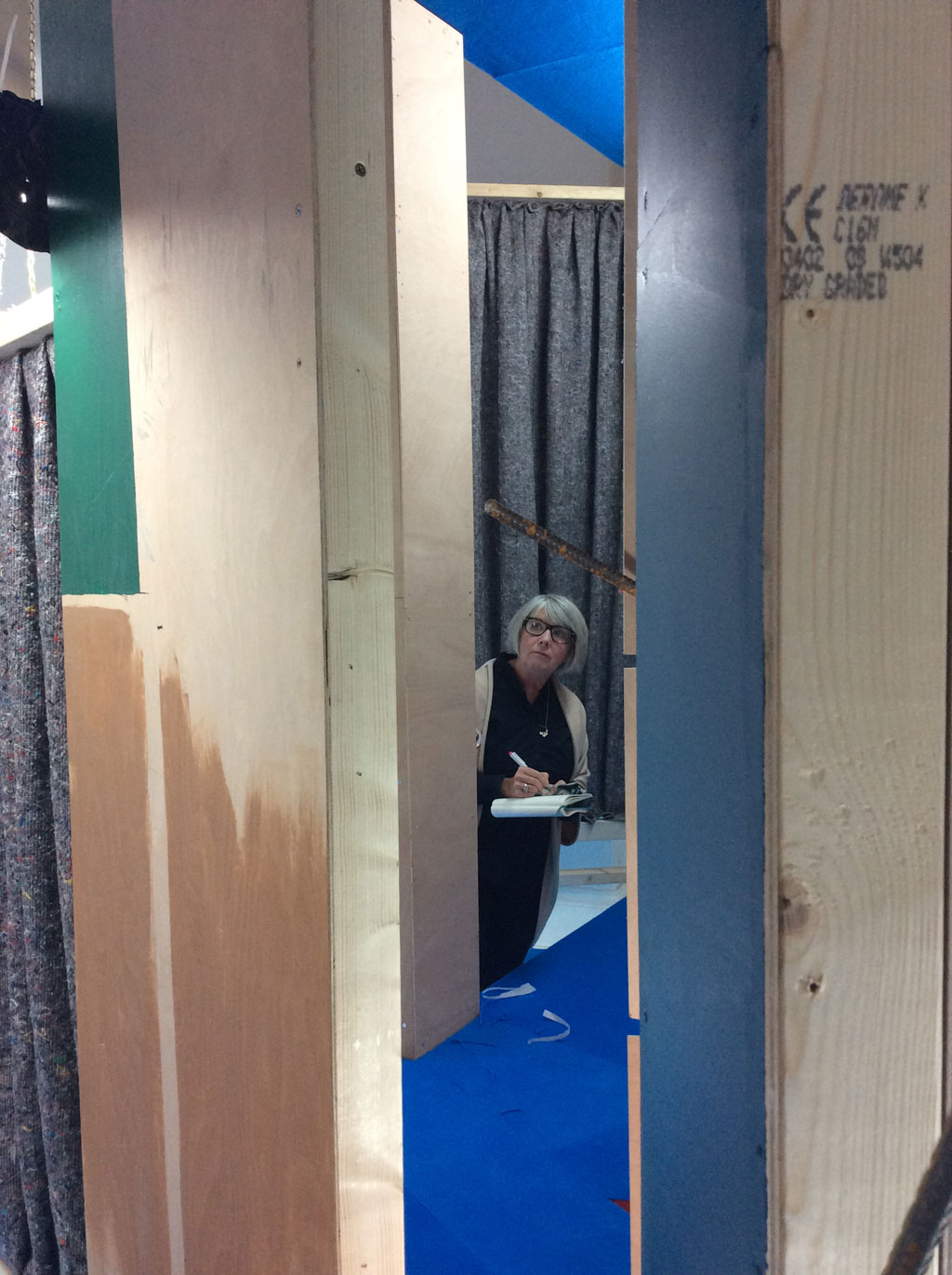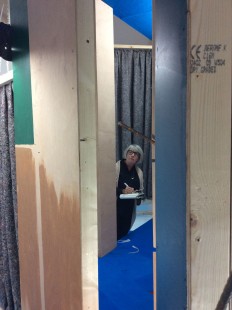 Seeing Things gives women the opportunity to see things like art exhibitions and theatre, together with other women. Seeing Things also aims to support women's cultural contributions to Glasgow by focusing on seeing work by women artists and creatives or work which is about women's lives and histories. The group is a great way to get to know your city and see things you might not go to otherwise. So far this year, the group has been to exhibitions and workshops at Street Level Photoworks, The Common Guild, the Turner Prize at Tramway and more besides!
'Seeing Things gives me the opportunity to visit new places. We went to Edinburgh to an exhibition and also to the Edinburgh Book Festival. I would never have done that other-wise. I have never found a group like Seeing Things before and it has been very special to me.' – Seeing Things group member.
The group is open to all women and we especially welcome women who might not usually see things in the city. If you are interested in joining the group please contact us at info@womenslibrary.org.uk or telephone us on 0141 550 2267.
If you'd like to hear more, you are welcome to come along to our Seeing Things meetings at GWL or ask a member of staff to find out more about the group and the kinds of things we are planning to see this spring.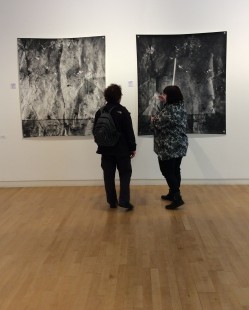 Open Planning meetings will take place on:
Wednesday 13th January from 3.30pm-5pm
Wednesday 24th February from 3.30pm-5pm
Wednesday 6th April from 3.30pm-5pm
Wednesday 18th May from 3.30pm-5pm
Booking
Seeing Things group and planning meetings are women only and free to attend. Please call us on 0141 550 2267 or email info@womenslibrary.org.uk to register your interest.