Seeing Things film screening: Flame by Ingrid Sinclair
2nd November, 2017 at 5:45 pm

-

8:00 pm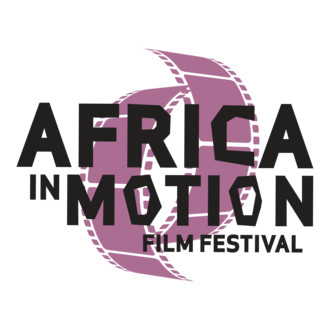 What: A trip to see Ingrid Sinclair's 1996 film Flame showing at GWL
When: Thursday 2nd November. The film starts at 6pm so let's all meet beforehand at 5.45pm.
Where: Glasgow Women's Library, 23 Landressy Street, G40  1BP
Who with: Nicola and Mattie
Why should you join us? 
Africa in Motion wants to bring back to UK screens some of the greatest African films that have been neglected or forgotten, or that have simply been lost to the archives. Women in African cinema have long been ignored and this is an exciting opportunity to see some films of crucial importance in the development of African women's cinema.
The film is set in Zimbabwe in the 1970s and is about the women fighters in the National Liberation Army who are fighting against white oppression. It focuses on two friends, Florence and Nyasha and their experiences during this war.
If you'd like more information before deciding whether to come along or not follow these links!
https://womenslibrary.org.uk/event/african-lost-classics-flame/
https://www.africa-in-motion.org.uk/festival/glasgow/event/149
We'd love to see you there, and if you have any questions, feel free to  e-mail us.
Bookings
This trip is free to attend and for women only (although the film is open to all). We can also refund your travel. Please email katie.reid@womenslibrary.org.uk to book your place. If you have booked a place and are no longer able to attend please let us know.
Related Events