Save the Date: Open the Door 2019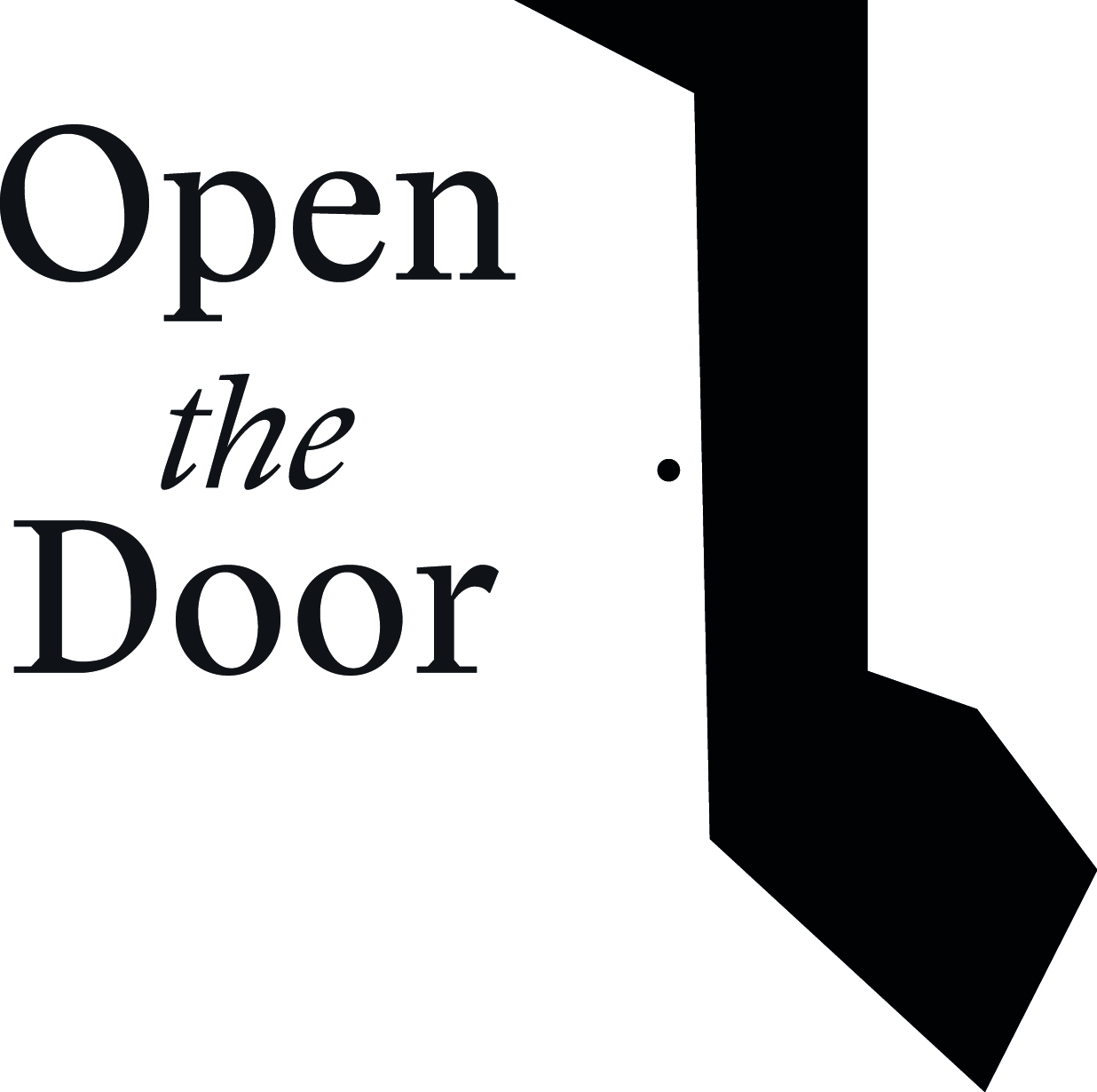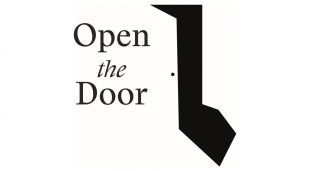 Scotland's first ever festival for Scottish women's writing returns for its third edition, and this time we're expanding into a two-day event. Expect creative workshops, in-depth discussions, open mic sessions and plenty of performances from the best literary talent this country has to offer.
Save the Date: Open the Door 2019, Friday 17th and Saturday 18th May, £TBA
This year we will be celebrating the careers of Naomi Mitchison, Agnes Owens and Janet Paisley, and are seeking donations of these writers' books.
More details and ticket information in March.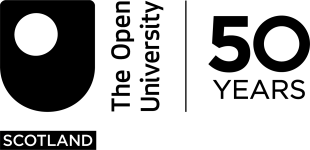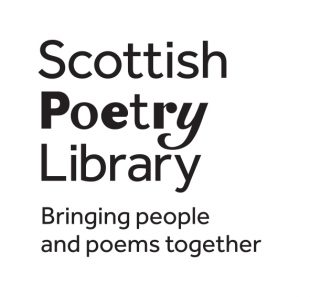 Related Events