Reading Feminist Voices from the Middle East and North Africa
19th June at 2:00 pm

-

3:30 pm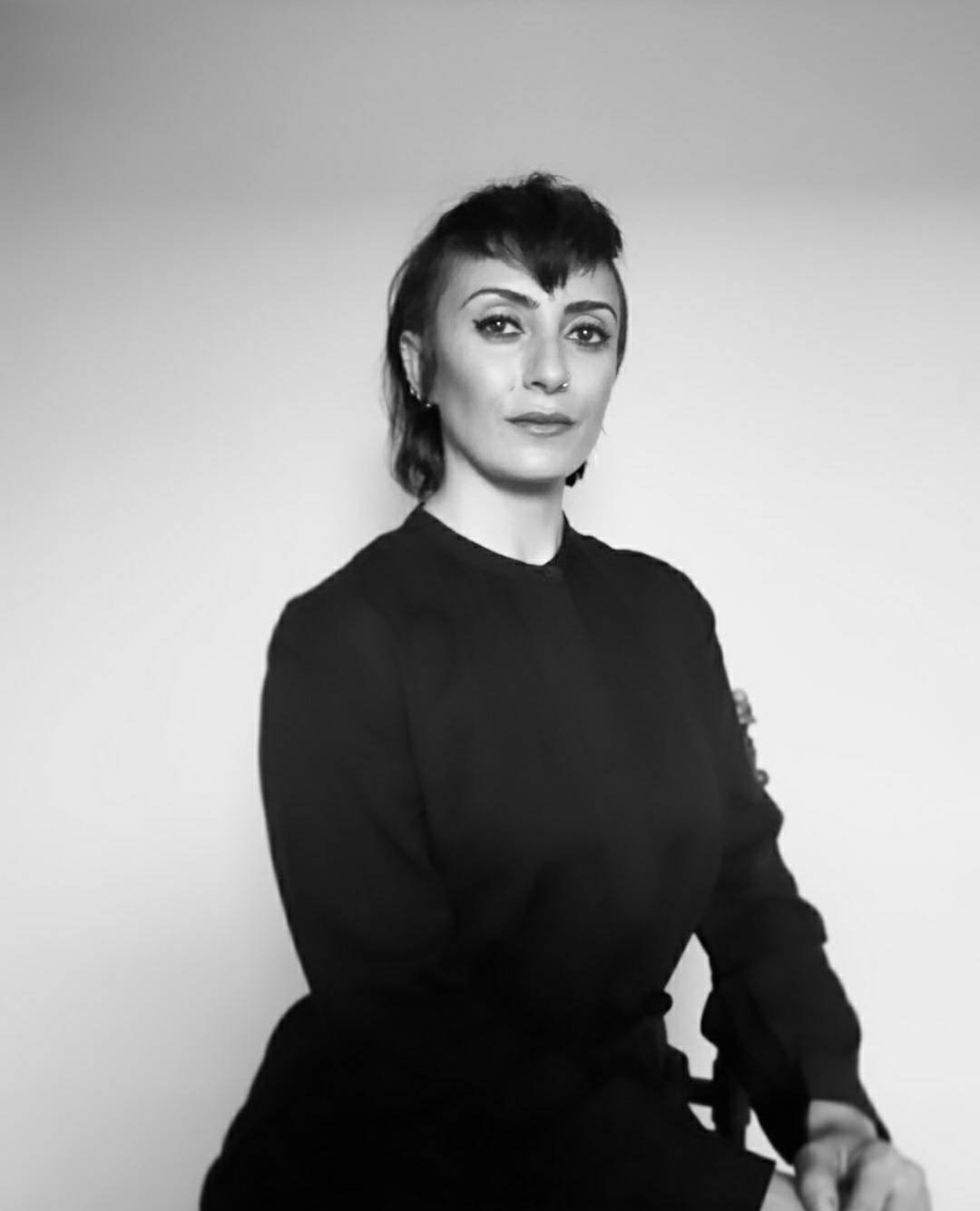 This virtual workshop with Dr Ebtihal Mahadeen is an opportunity to get acquainted with a number of Arab and North African feminist authors and texts that engage with questions of sexuality, queerness, and everyday life in the region. There will also be time to discuss and engage with excerpts from these texts in English translation as a group. No pre-session reading required, just bring yourself!
Reading Feminist Voices from the Middle East and North Africa, Saturday 19th June, 2pm to 3.30pm, Online, Free/£2/£4/£6/£8/£10, Women only, 16+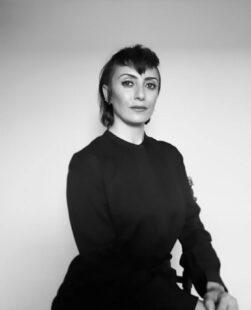 Dr Mahadeen is a feminist academic based in the department of Islamic and Middle Eastern Studies at the University of Edinburgh. Her research focuses on the intersection of gender, sexuality, and media within an Arab context. A Jordanian transplant in Scotland, in a previous life she was a reporter and an online media manager – a background that informs her current work. Alongside her academic interests she has had op-eds and commentary published by MENA media outlets such as 7iber, Middle East Eye, and the New Arab, among others.
This event is in partnership with Dardishi, a community arts project that showcases the cultural production of Arab and North African women and gender minority artists. This year's Dardishi Festival takes place from 18th to 27th June.
Booking
The event is for women only* aged 16+ and tickets are on a sliding scale from free to £10. To attend, please book your ticket via the Dardishi Festival 2021 page here.
*All women-only events are inclusive of Trans and Intersex women, as well as non-binary and gender fluid people who are comfortable in a space that centres the experience of women.
Accessibility
This session takes place via an online video call link. If you have any concerns about how this will work for you, please do get in touch and we'll do all we can to support you in joining the session. An automated live transcript using Otter.ai is available during this event.
Related Events