Open the Door 2021: Stitches and Stories
20th May at 2:00 pm

-

3:30 pm

Free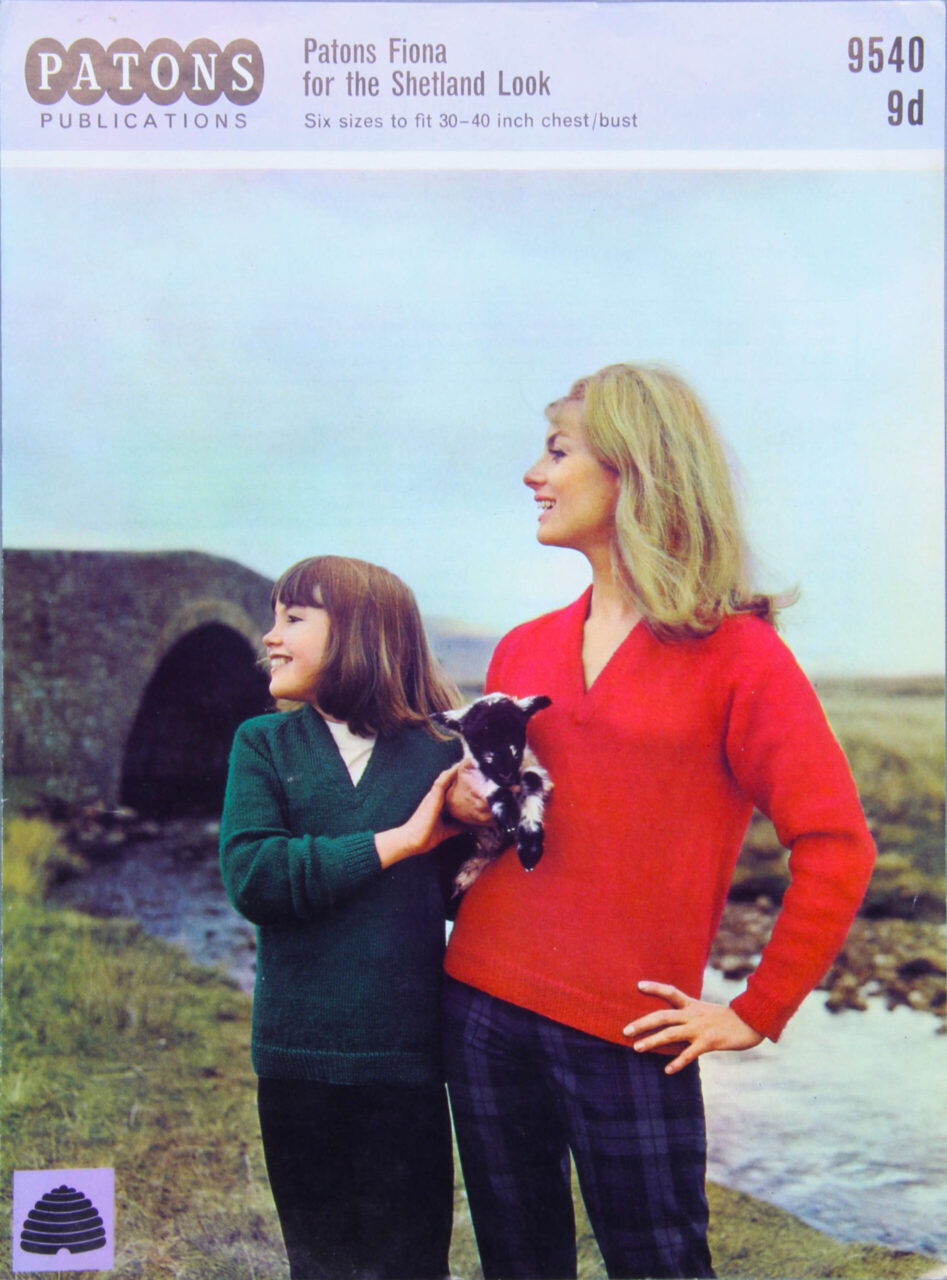 Open the Door, Scotland's first ever festival for women's writing returns this year for its fifth edition! Inspired by Glasgow's long history of bold, creative women, our theme this year is writers who are artists and artists who are writers, and we're celebrating how women creatives weave these two practices together.
Stitches and Stories, Thursday 20th May, 2pm to 3.30pm, Online, 16+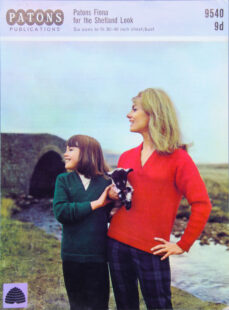 Have you always wanted to write creatively but not known where to start? Or perhaps you have plenty of ideas, but aren't sure how to shape them into stories or poems? In this beginner-friendly creative writing workshop, led by Heather Richardson, we'll take inspiration from our knitting pattern collection to learn about creating memorable characters and developing stories. Through an informal mixture of writing exercises, discussion and reminiscing, we'll help our ideas on their journey from your imagination to the page.
Heather Richardson's fiction, poetry and creative nonfiction has been published in magazines in the UK, Ireland, Europe and Australia, including Stinging Fly, Meniscus, Incubator and the European Journal of Life Writing. In 2000 she was winner of the Brian Moore Short Story Award. She has published two novels, Magdeburg (Lagan Press, 2010), and Doubting Thomas (Vagabond Voices, 2017). She is Senior Lecturer in Creative Writing at the Open University, and lives in Belfast.
This workshop is one of our "take part" events this Spring. You can find all our Open the Door events here.
Open the Door is supported by the Open University in Scotland.
Event Outline
2pm: Welcome
2.10pm: Introduction to the workshop
2.15pm: Warm-up writing exercise
2.25pm: Optional sharing/discussion
2.35pm: Second writing exercise – character creation
2.45pm: Optional sharing/discussion
2.55pm: Comfort break
3.05pm: Third writing exercise – developing a story
3.15pm: Optional sharing/discussion
3.25pm: Any questions?
3.30pm: Thanks and goodbye
Booking
This event is now fully booked. To be added to the waiting list, please email emily.ilett@womenslibrary.org.uk.
The event is free and open to all (16+). To attend, please book below and we will share an email invitation with you.  If you would like to make a donation to Glasgow Women's Library, you can do so here. Please note that booking will close on Wednesday 19th May and you will receive your email invitation a few days before the event takes place.
Accessibility
This session takes place via an online video call link. If you would like to attend, please book below and we will share an email invitation along with simple and straight forward instructions on how this will work. If you have any concerns about how this will work for you, please do get in touch and we'll do all we can to support you in joining the session.
An automated live transcript using Otter.ai is available during this event. We also have a small amount of funding available to provide live captioning through Stagetext for some of our Spring events. Stagetext captioning is provided in-person and is therefore more accurate. Please get in touch with Emily on emily.ilett@womenslibrary.org.uk at least 3 weeks before the event if this would be helpful to you and we'll work to arrange this. See here for upcoming events where live captioning with Stagetext is arranged.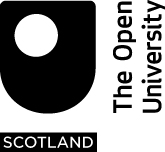 Related Events