Open the Door 2021: Concrete Poetry Workshop
21st May at 2:00 pm

-

3:30 pm

Free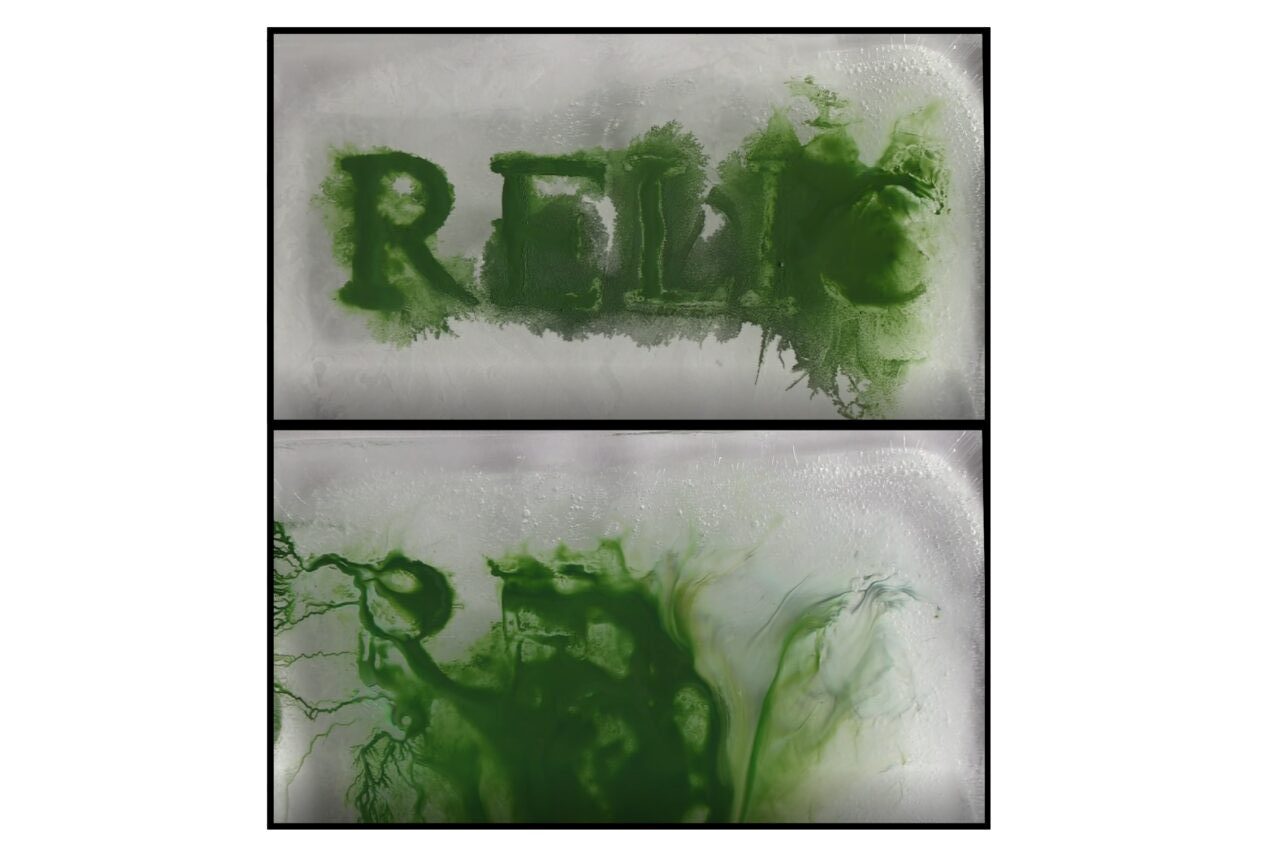 Join Eloise Birtwhistle in a creative exploration of women's contributions to concrete poetry.
Concrete poetry is playful, experimental poetry in which the spacing and design of words on a page plays a large part in the meaning and effect of the poem. In this workshop we will take part in activities inspired by the work of several women concrete poets.
Concrete Poetry Workshop, Friday 21st May, 2pm to 3.30pm, Online, 16+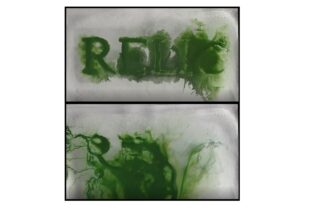 We'll think about the intersection between writing and visual art through techniques such as type-writer patterns and asemic writing, which is writing without words! Along the way, we will also learn about notable women concrete poets, the historical contexts in which they were writing, and the inherent feminism of their practices. This workshop is open to all genders and no prior experience or knowledge of concrete poetry is required. To get involved, all you need is a few pages of plain paper and a pencil.
This workshop is part of GWL's Open the Door women's writers festival. This year's theme is writers who are artists and artists who are writers, so concrete poetry's use of visual language to communicate seemed a natural fit. See all our Open the Door events here.
Eloise Birtwhistle's poetry has been published in various journals including New Writing Scotland; Mslexia; Gutter and SPAM Zine. She was a St Mungo's Mirrorball Clydebuilt apprentice, 2019-2020 and a Finalist of the 2019 Mslexia and Poetry Book Society Women's Poetry Prize, judged by Malika Booker. She is experienced in delivering community arts workshops and is the Director of the Survivor Arts Community. Eloise also has an interest in how visual art and writing can interact. In 2019 she ran the project Double-Take, which invited artists from across mediums to collaborate on work that explored this intersection. She is currently working on a collaborative website that brings writing and visual art together creatively, commissioned for the New Modernist Editing Society's project Imprints.
This workshop is one of our "take part" events this Spring.
Event Outline
1.55pm: Zoom room opens
2pm: Welcome and Intros from GWL. Eloise runs through workshop plan.
2.10pm: Introduction to Language as Object – Occupying Space. Key writers: Mary Ellen Solt.
2.15pm: Writing Activity.
2.25pm: Examples of Asemic Writing. Key Writers: Mirtha Dermisache, Irma Blank.
2.30pm: Creative Activity – Drawing/writing.
2.40pm: Comfort Break.
3.50pm: History of women and the typewriter; New language. Key Writers: Ruth Wolf-Rehfeldt, Anni Albers, thalia
3.05pm: Creative Activity – thalia inspired poetry OR Ruth Wolf-Rehfeldt inspired poetry. (Drawing/writing).
3.20pm: Sharing and Goodbye
Booking
This event is now fully booked.
The event is free and open to all (16+). To attend, please book below and we will share an email invitation with you.  If you would like to make a donation to Glasgow Women's Library, you can do so here. Please note that booking will close on Thursday 20th May and you will receive your email invitation a few days before the event takes place.
Accessibility
This session takes place via an online video call link. If you would like to attend, please book below and we will share an email invitation along with simple and straight forward instructions on how this will work. If you have any concerns about how this will work for you, please do get in touch and we'll do all we can to support you in joining the session.
An automated live transcript using Otter.ai is available during this event. We also have a small amount of funding available to provide live captioning through Stagetext for some of our Spring events. Stagetext captioning is provided in-person and is therefore more accurate. Please get in touch with Emily on emily.ilett@womenslibrary.org.uk at least 3 weeks before the event if this would be helpful to you and we'll work to arrange this. See here for upcoming events where live captioning with Stagetext is arranged.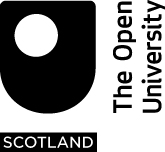 Related Events