Online: Story Café Special: International Crime Fiction
12th November at 6:00 pm

-

7:30 pm

Free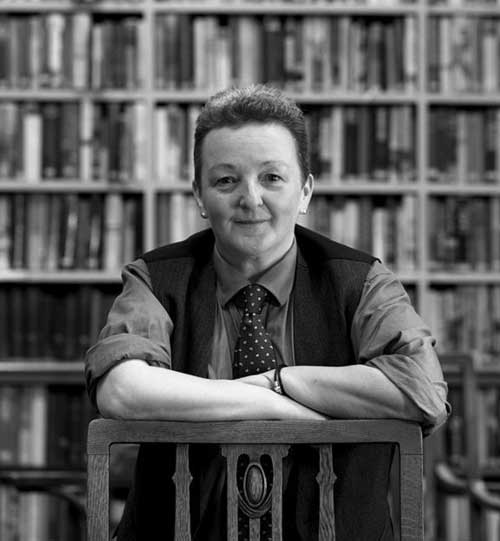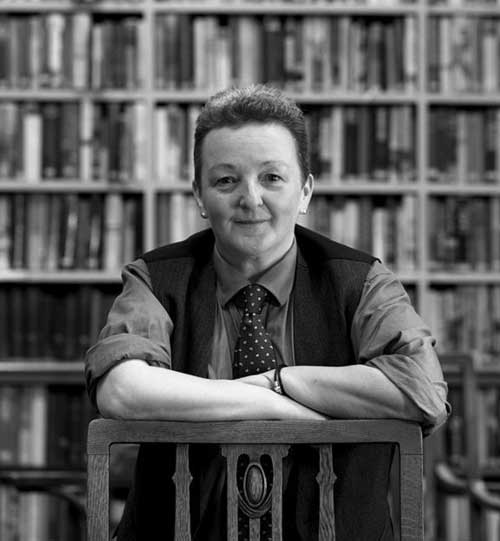 Why are so many of us drawn to stories of murder, mayhem & intrigue? What is it about flawed detectives and villainous perpetrators that capture our imagination as justice is hopefully served? And what can we discover from crime fiction as imagined in other places and spaces?
Story Café Special: International Crime Fiction, Thursday 12th November, 6pm to 7.30pm, Online, 16+, Women only
From the comfort of your own home, join Dr Jacky Collins (aka Dr Noir) in conversation with two of the most exciting names in international crime fiction – Sheena Kamal and Lilja Sigurðardóttir – as they explore the power of the written word in these challenging times.
Sheena Kamal holds an HBA in Political Science from the University of Toronto, and was awarded a TD Canada Trust scholarship for community leadership and activism around the issue of homelessness. Her bestselling, award-winning novels include The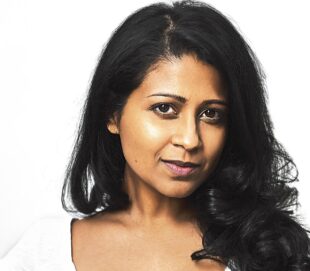 Lost Ones and It All Falls Down, and her first YA novel, Fight Like a Girl was published in 2020
Icelandic crime-writer Lilja Sigurðardóttir is the author of novels, stage plays and screenplays, including the award-winning Reykjavik Noir trilogy. Lilja´s latest book, Cold as Hell (Helköld sól) is the first in a series of thrillers featuring financial investigator Áróra and police detective Daníel.
Founder and director of Newcastle Noir International Crime Fiction Festival, Dr Jacky Collins dedicates much of her time to the promotion of crime fiction and supports authors from all over the world. For Jacky, the crime fiction genre is an intriguing way to learn about ourselves and our society, with some of her favourite examples being found in novels that are set elsewhere.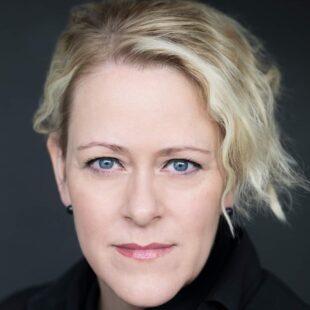 This is one of our "take part" events this Autumn – pull up a virtual chair, hear from the speakers and join in the informal discussion if you'd like.
See all our Story Cafe's this Autumn here.
Find out more about the creatives here:
Booking
The event is free and for women only*. To attend, please book below and we will share an email invitation with you.  If you would like to make a donation to Glasgow Women's Library, you can do so here. Please note that booking will close on Wednesday 11th November and you will receive your email invitation a few days before the event takes place.
*All women-only events are inclusive of Trans and Intersex women, as well as non-binary and gender fluid people.
Accessibility
This session takes place via an online video call link. If you would like to attend, please book below and we will share an email invitation along with simple and straight forward instructions on how this will work. If you have any concerns about how this will work for you, please do get in touch and we'll do all we can to support you in joining the session.
Related Events