Muslim Women Write: Writing Workshops
26th February at 1:00 pm

-

2:30 pm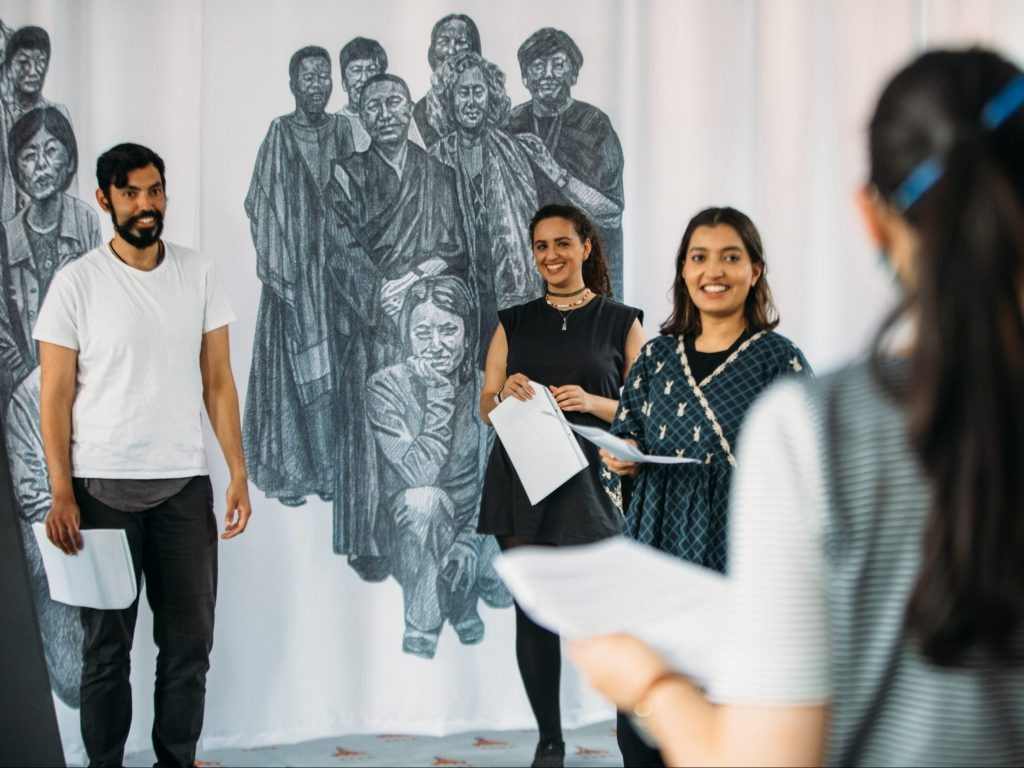 In these six workshops Muslim Women's Stories will help you explore the tales and themes that matter to you. 2022 is Scotland's Year of Stories, and participants will connect with the stories and voices they feel should be highlighted as part of this national creative narrative.  They will work with three incredible writers (including Poet Nadine Aisha Jassat, author Leila Aboulela, and writer/director Raisah Ahmed) who will support them on this journey.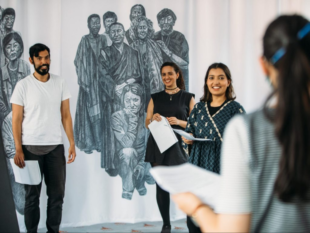 Muslim Women Writes: Writing Workshops,
Saturday 5
th
February,
12
th
February,
 19
th
February,
 26
th
February,
 5
th
March,
 12
th
March, 1pm to 2.30pm, Free, Online
There will be an opportunity to share these works as part of an event at Glasgow Women's Library. There will also be a chance for participants to connect with an upcoming theatre production by Stellar Quines later in the year.
Booking
The event is free and open to all. To attend, please email syma.ahmed@womenslibrary.org.uk.  If you would like to make a donation to Glasgow Women's Library, you can do so here. You will receive your email invitation a few days before the event takes place.
Accessibility
This session takes place via an online video call link. If you would like to attend, please book below and we will share an email invitation along with simple and straight forward instructions on how this will work. If you have any concerns about how this will work for you, please do get in touch and we'll do all we can to support you in joining the session.
An automated live transcript using Otter.ai is available during this event. See here for upcoming events where live captioning with Stagetext is arranged.

Related Events