Mixing The Colours Story Cafe Special
10th September, 2015 at 12:30 pm

-

2:30 pm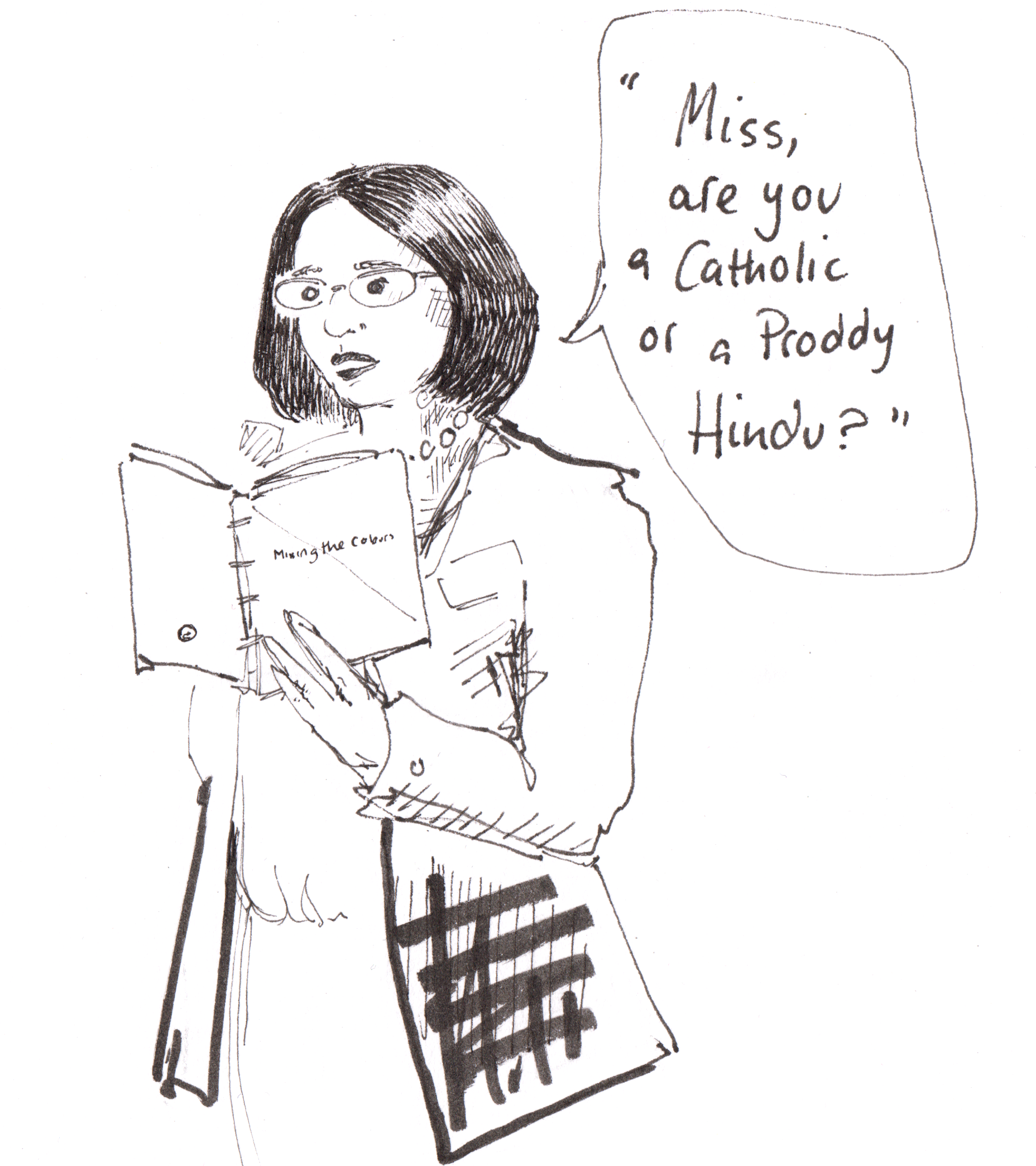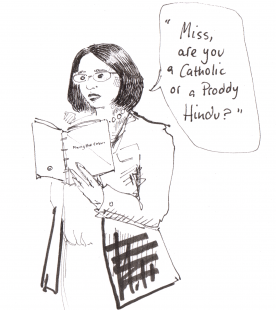 We are proud to present our first Mixing The Colours Story Café Special in the library space where our anthology entries were conceived. Delving into memories and real life events, this collection of stories captures women's unique experiences of sectarianism, expanding our knowledge beyond a simple matter of men and football. Join us as we take a journey through the generations, with tales of childhood altercations for wearing the 'wrong' colour of school uniform, the pressure placed on a young mum from a church and husband at odds, and an anthem for a Scotland free from sectarianism.
Our warm and welcoming Story Café is the perfect way to relax over lunchtime. Bring along a bite to eat, grab a cuppa, and enjoy listening to wonderful short stories, novel extracts and poems by women writers from around the world.
Whether you're an avid reader, or want to get into reading for the first time, this group is a great way to discover the wealth of writing on our shelves, meet new people and simply take some time out to recharge your batteries.
This session is for women only.
The event is free but ticketed and can be booked by calling 0141 550 2267 or by email at info@womenslibrary.org.uk
More information on the Mixing The Colours project, events and details on how to get involved can be found here:
https://womenslibrary.org.uk/discover-our-projects/mixing-the-colours/
Related Events