Misogyny and Other Monsters: A GWL Dungeons and Dragons Game
13th August at 1:00 pm

-

4:00 pm

Free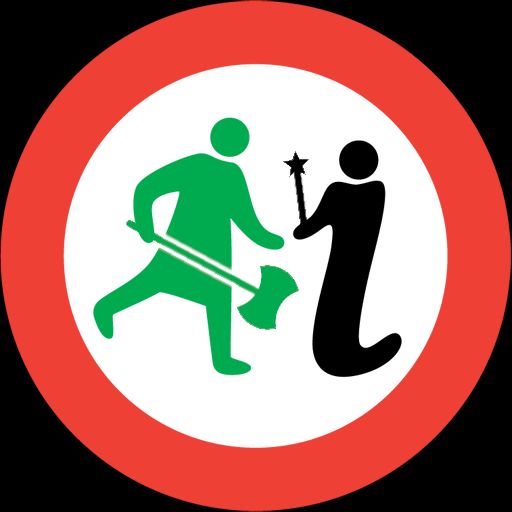 Our popular Dungeons & Dragons games return. Be prepared for witchcraft, cursed books, and a cat called Smudge.
Misogyny and Other Monsters: A GWL Dungeons and Dragons Game, Saturday 13th August, Saturday 10th September, Free, 1pm to 4pm, GWL, Women* only, 16+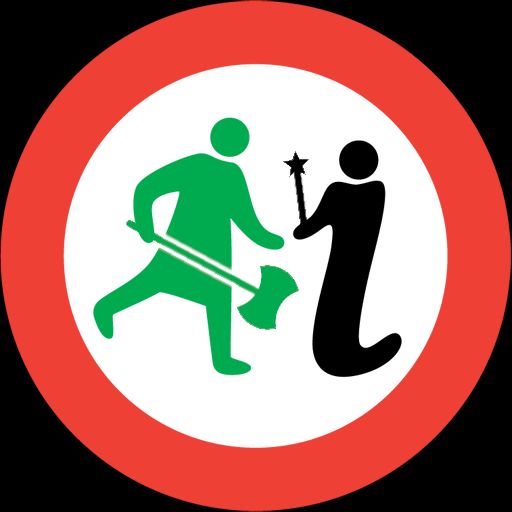 On the eastern edge of the city state of Glasgu – a place where your neighbour is as likely to be a gnome or an elf as they are another human, and the university teaches magic not science – sits the Glasgu Women's Library. They're an institution dedicated to preserving and protecting women's work. With rumours circulating of enchanted cattle and strange occurrences at a nearby inn, the Library needs volunteers to investigate. Will you be one of them?
Dungeons and Dragons is a fantasy roleplaying game which combines collaborative storytelling and improvisation with the randomness of dice rolls. Each player takes on the role of one character and contributes to the story based on their character's motivations and skills.
Misogyny and Other Monsters uses the tools and techniques of a standard DnD game but centres the story around women's history in Glasgow.
Dungeon Matron Becky has written this adventure with beginners in mind but more experienced players are also welcome. All resources will be provided, including player characters, so you can take your pick and play will start right away.
Event Outline
1pm: Welcome and select your character
1.15pm: Game play begins
2.30pm (approx.): Break
3.45pm: Game ends
This is one of our "take part" events this Summer!
These are standalone sessions, each will begin with the same adventure so you're invited to book for the date that best suits you.
To book other dates in the series: Saturday 9th July, Saturday 13th August, Saturday 10th September
Booking
This event is now sold out. If you'd like to be on the waiting list please email info@womenslibrary.org.uk
This event is for Women* only.
*All women-only events are inclusive of Trans and Intersex women, as well as non-binary and gender fluid people who are comfortable in a space that centres the experience of women.
Accessibility
Glasgow Women's Library is wheelchair accessible, with lifts to the first floor and the Mezzanine Floor. We have accessible toilets and all the bathrooms are individual closed stalls and are gender neutral. Our larger Events Space is fitted with an induction loop. A portable induction loop is also available.
If you would like Large Print and Dyslexic sheets for the game please let us know.
Find more information on Accessibility at GWL or contact us and we will be very happy to offer assistance.
Related Events