Meet the Researchers
25th March at 10:00 am

-

12:00 pm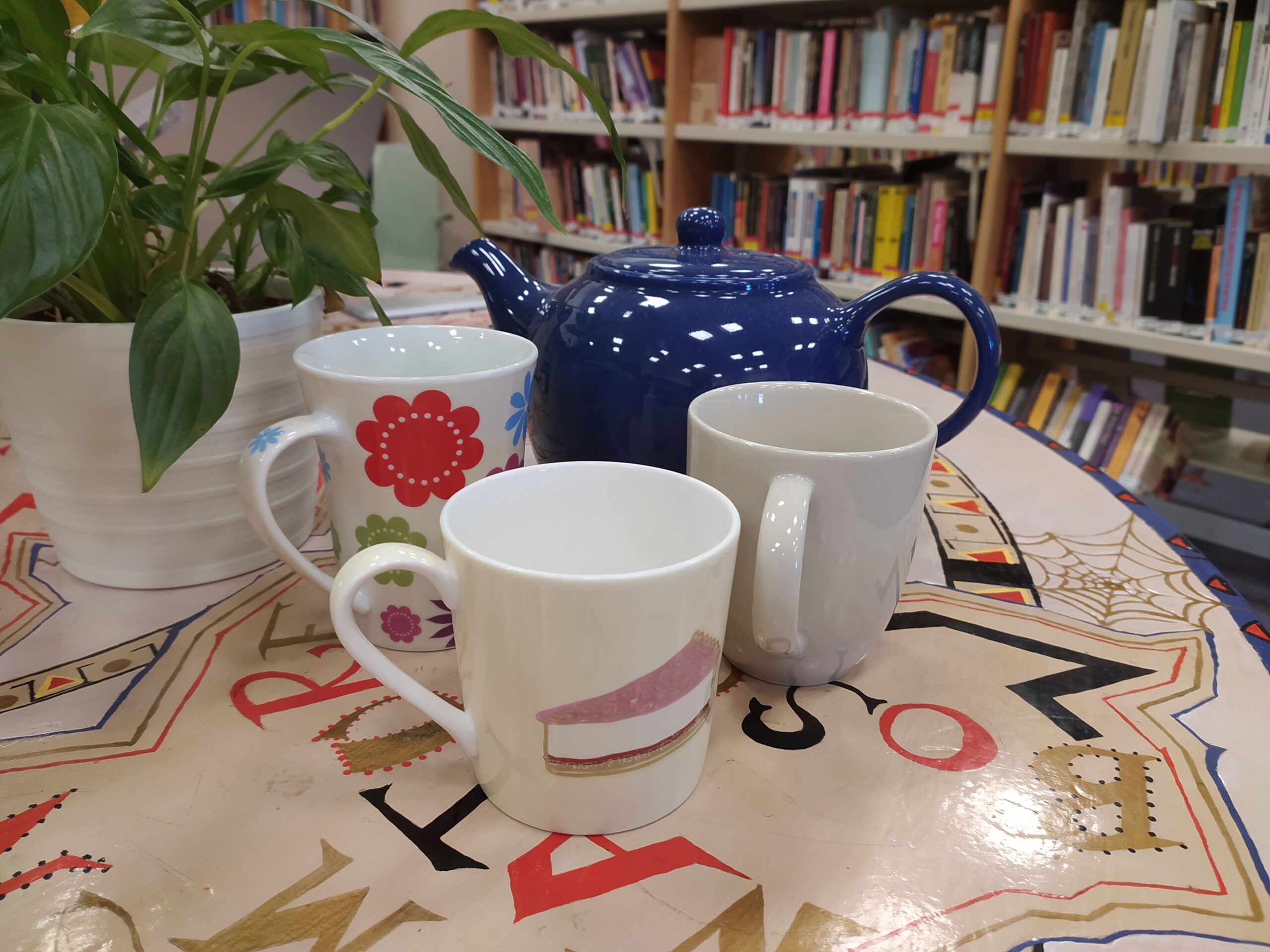 'Meet the Researchers' is your opportunity to have a chat with University of Strathclyde researchers Holly, Kathy, Juliette, or Sarah about their two-year project exploring the role of GWL in people's lives through interviews, archive work, media analysis, and participant observation.
Meet the Researchers, Friday 25th March, 10am to 12pm, Free, In Person, GWL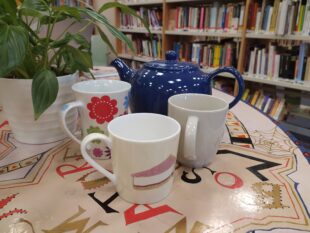 Perhaps you were a participant in the project and want to ask more about the findings? Maybe you'd like to discuss how some of broader themes could apply to your own organisation? Or you may be a student who wants to learn more about carrying out research into similar themes of inclusivity or feminist community spaces?
We invite you to drop in to any of our sessions to hear more about the findings, ask questions, or share your own experiences of GWL in a relaxed and informal way!
These sessions are part of the Transformations project which include an exhibition and online event 
Yeah, I definitely think it did have a big impact on me. It definitely…it made me think differently. It made me think about things like: obviously about where am I to go in life, as I say; it made me choose my uni, feminism, how I'm able to express myself; it kind of gave me confidence and have me a voice back – Interview Parcticipant 
Booking
Meet the researcher sessions are free and open to all, there is no booking required. The number of people in the exhibition spaces at any one time will be managed in line with GWL's Covid-19 guidelines.
Accessibility
Glasgow Women's Library is wheelchair accessible, with lifts to the first floor and the Mezzanine Floor. We have accessible toilets and all the bathrooms are individual closed stalls and are gender neutral. Our larger Events Space is fitted with an induction loop.
A portable induction loop is also available. Find more information on Accessibility at GWL or contact usand we will be very happy to offer assistance.
We are doing our utmost to keep everyone feeling safe and comfortable within the library building. We are asking visitors who to wear masks, unless medically exempt and to keep socially distanced. We have masks at front of house if you need one!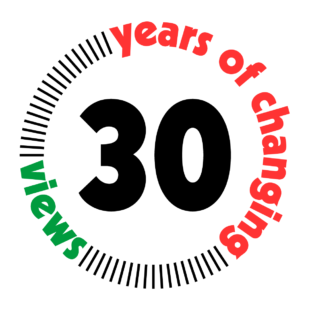 Related Events