Making Her Mark Exhibition
30th September

-

14th October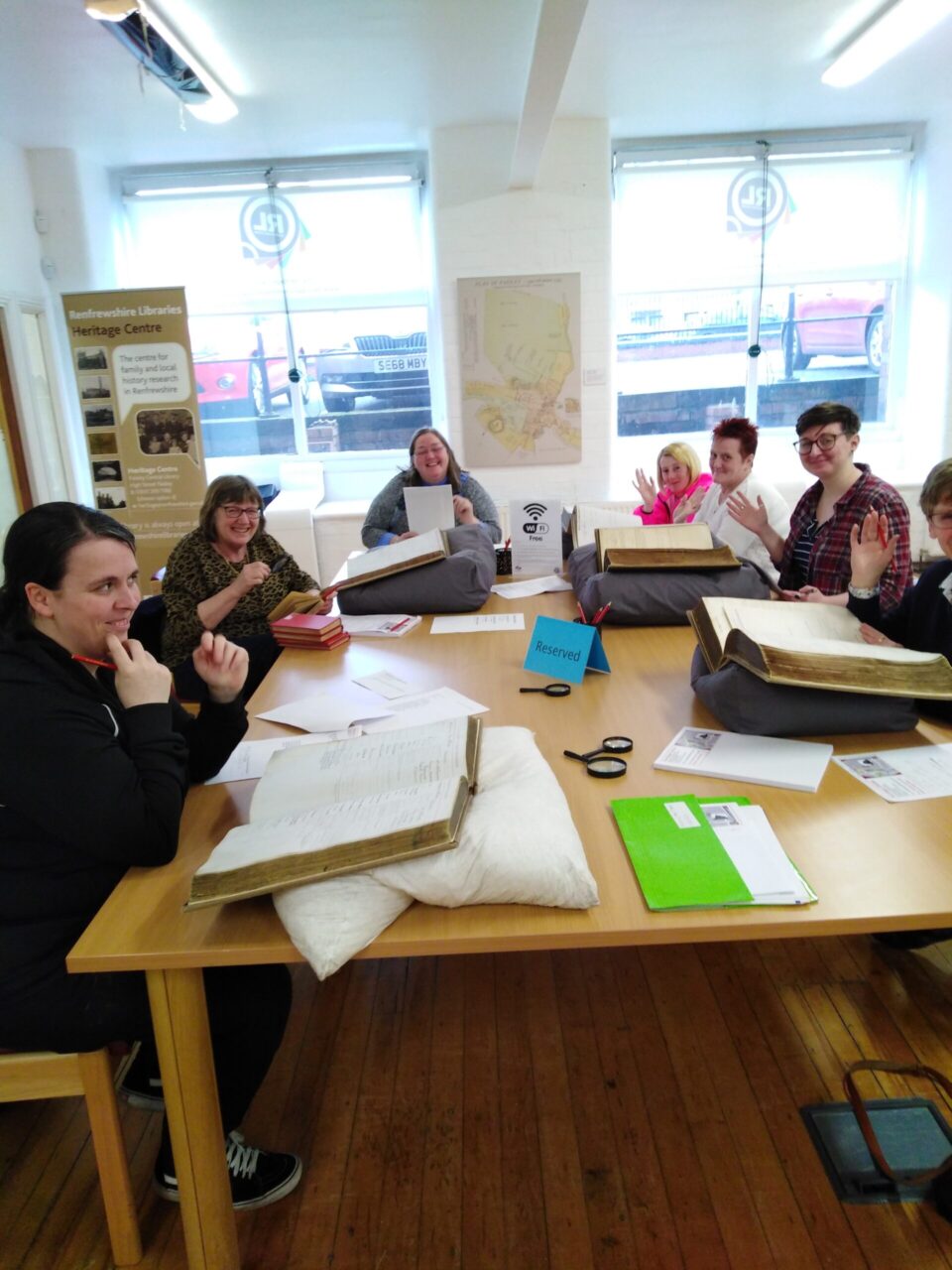 How are women's lives reflected in Renfrewshire's towns and villages? Where are the hidden heroines of Renfrewshire? How are they celebrated or remembered? Since January 2020, a group of women have been bringing their stories and ideas to this exciting new project, looking at the histories and lives of women in Renfrewshire and how they are represented and remembered.
Making Her Mark Exhibition, Thursday 30th September to Wednesday 13th October, Tannahill Centre, Paisley, visit during opening hours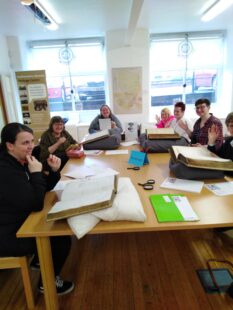 From working class women of the past to women in Renfrewshire now, the project draws on the memories, research, stories and creative skills of local women. As well as showcasing and celebrating what the group have discovered, this interactive exhibition tells the story of the Making Her Mark project, which continued to run online throughout lockdown. The show also links with women in Furth in Germany, which is twin-towned with Paisley. Discover some fascinating histories and hear the stories of Renfrewshire women in this fantastic exhibition!
*The exhibition will take place in Renfrewshire and the venue in the process of being confirmed. Please check this website for more details soon.
"Women in the poorhouse, wealthy women – we're comparing how their lives were affected by living in a patriarchal society" – Making Her Mark workshop participants
This exhibition has been created in partnership with Kairos, and RAMH and the Making Her Mark project has been supported by funding from Renfrewshire Culture Heritage and Events Fund.
Booking
This exhibition is open to all and there is no need to book. Opening hours are subject to restrictions and will be confirmed nearer the time.
Accessibility
This exhibition will take place at The Foyer, Tannahill Centre, 76 Blackstoun Rd, Paisley PA3 1NT. Confirmation of the venue and information regarding Covid-19 guidelines and accessibility will be updated soon.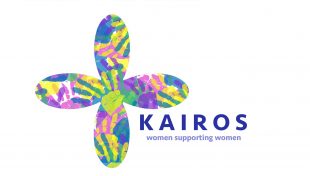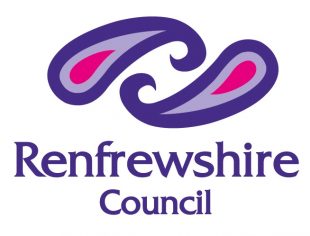 Related Events