Making Her Mark Exhibition
17th November, 2021

-

29th November, 2021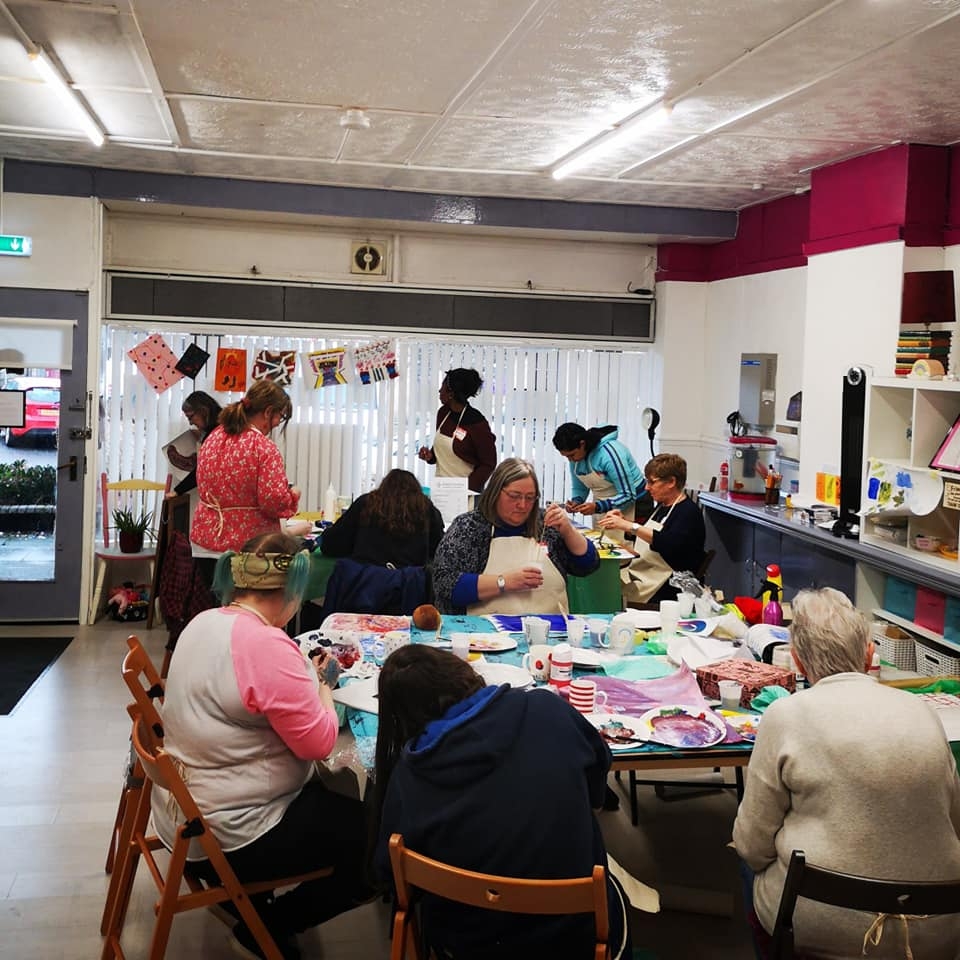 In 2019, women from Renfrewshire's RAMH and Kairos projects started asking some questions – who are the unsung heroines of Renfrewshire, where can we find them and how are they celebrated or remembered?
From the poorhouses of Renfrewshire to women who were writers and artists this exhibition reveals some of the stories they uncovered. You can also read about and hear an audio play written by some group members about two homeless women who were forced to spend the night on a Paisley tenement stairhead in 1911 before going into the poorhouse. You'll find not just women from the past, but also the story of how the project kept growing through Covid and lockdown and linked up with a sister project in Paisley's twin town Furth in Germany.
Making Her Mark Exhibition, Wednesday 17th November to Wednesday 30th November, Johnstone Library, Johnstone, 16+ visit during opening hours.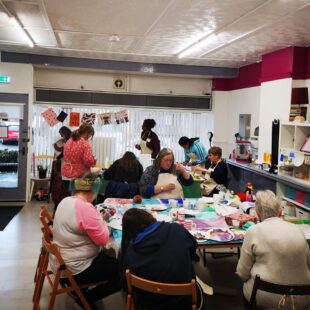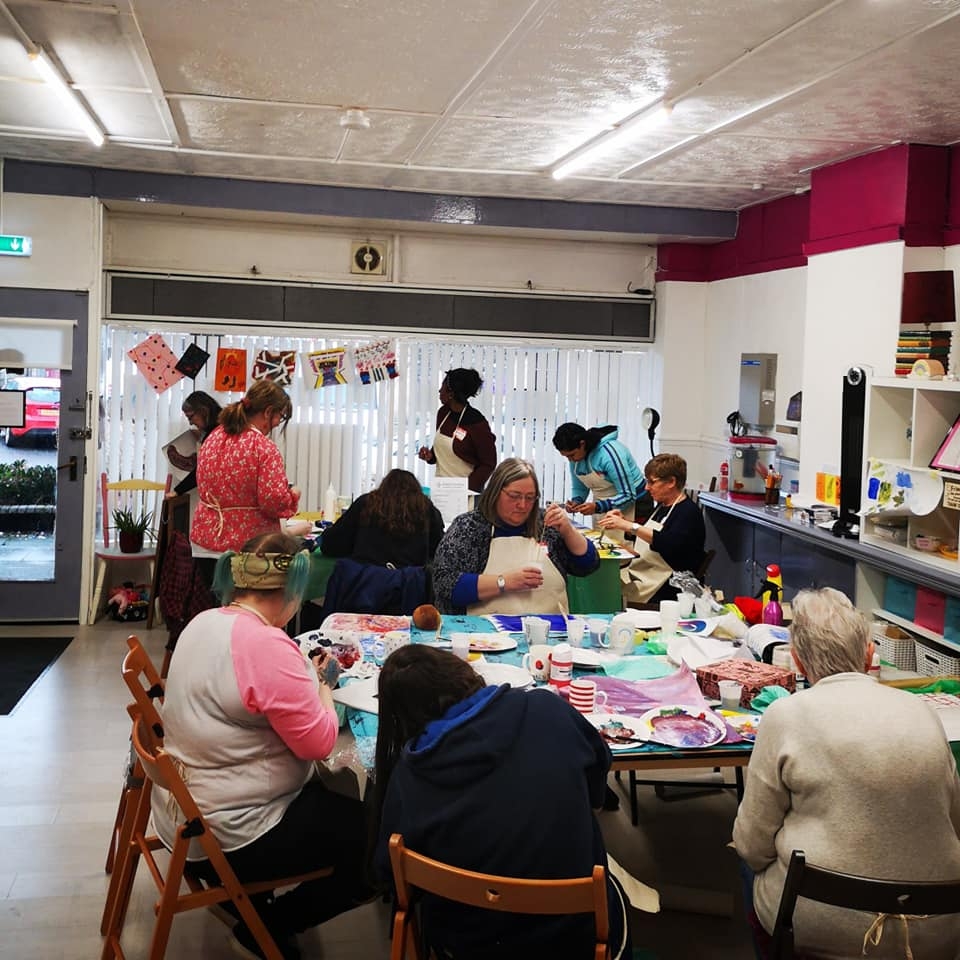 Discover real life tales of tragedy and hardship but also of resilience and creativity at this vibrant exhibition. Who do you think should be celebrated? Is there a woman you know of who you think a street in Renfrewshire should be named after?  There's also plenty of space for you to share your thoughts and ideas.
This exhibition is possible thanks to funding from from the Renfrewshire Culture, Heritage and Events Fund. GWL's national outreach work is funded by the Scottish Government. Thanks are also due to Renfrewshire Libraries, Renfrewshire Heritage and Archives Centre, the Tannahill Centre and the Women's Museum of Furth, Germany.
"I have spent months of my life with these two women who will never know me, who will never get to tell their stories in their own words…Jean and Sarah have changed my outlook on life" – Making Her Mark workshop participant, Johnstone.
This exhibition has been created in partnership with Kairos, and RAMH and the Making Her Mark project has been supported by funding from Renfrewshire Culture Heritage and Events Fund.
Booking
This exhibition is open to all and there is no need to book. Please visit during opening hours, which you can find here
Accessibility
This exhibition will take place at Johnstone Library, 25 Church St, Johnstone PA5 8FA. The venue is wheelchair accessible, for more information please check the venue website or email us at info@womenslibrary.org.uk
Related Events