Love Is Strange: Film Screening – Rebecca (15)
29th October, 2015 at 6:00 pm

-

8:30 pm

£3.00 – £5.00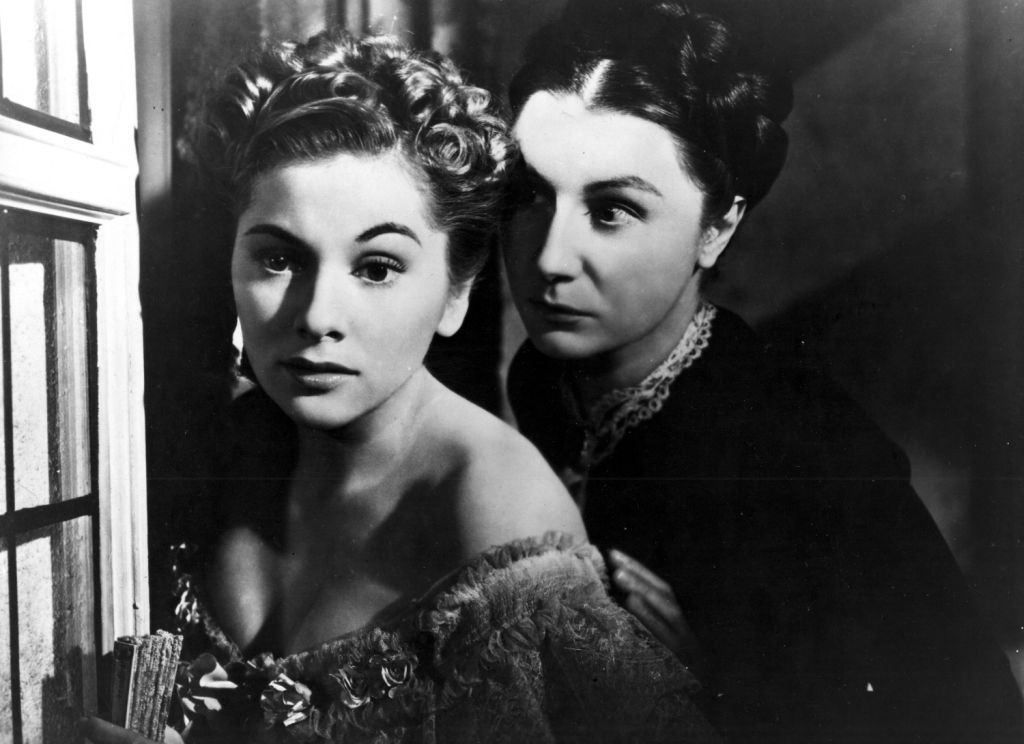 The power of love is literature's most seductive illusion, making our hearts beat faster and shaping our dreams and longings. We are taking love from the page to the screen for the BFI LOVE season . Re-kindling audience passions for film and literatures most enduring love stories. Films to fall in love with and films to break your heart.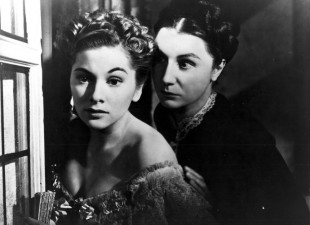 Love is Strange
We start with Hitchcock's classic gothic melodrama just in time for Halloween. Joan Fontaine stars as the young bride haunted by the memories of her husband's glamorous first wife.
Rebecca: Thursday 29th October, 6pm 
Glasgow Women's Library 
Booking
This events costs £5 full price. Select the number of tickets you want to book below, or come in to the Library to book.
We offer subsidised places at £3 for students, people on a low income, unemployed or those in receipt of benefit and Friends of GWL. If you are eligible for a subsidised place select the subsidised ticket below, or come in to the Library to book.
Love is…
Our Love Is… season continues at the Library every two week with more literary films for your enjoyment. Part of BFI's LOVE film season UK-wide.
Love is Dark: Thursday 12th November (15)
Andrea Arnold's Wuthering Heights is no ordinary adaptation. Her breathtaking visual style, bold casting and foregrounding of the power of nature bring a radical freshness to Emily Brontë's classic tale of longing, prejudice, obsession and revenge.
Love is Bright: Thursday 26th November (12A)
Bride and Prejudice gives Jane Austen's classic the Bollywood treatment. Different cultures collide, creating comic tension as sparks fly between a small-town Indian girl and a wealthy American. Through a delightful mix of song, dance, and humor, these opposites attract and repel each other.
Love is Queer: Thursday 10th December (12A)
Sally Potter's Orlando tells the tale of a young English nobleman granted eternal life. An adaptation of Virginia Woolf's 1928 novel of the same name, the film features an award-winning and arguably a genre-defining performance by Tilda Swinton.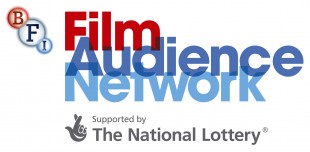 Part of BFI Love, in partnership with Plusnet