Life Support: Forms of Care in Art and Activism
14th August, 2021

to

16th October, 2021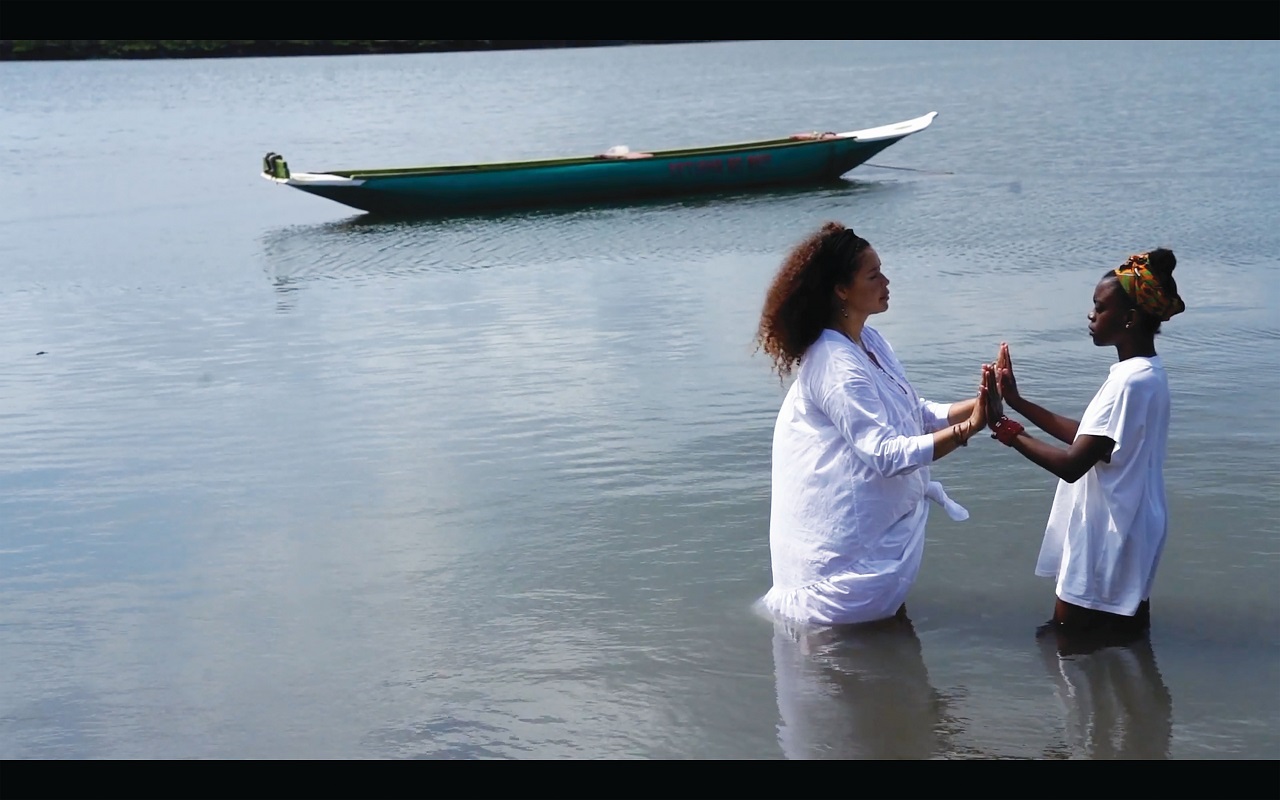 How have individuals and collectives imagined alternative ways of living and organising?
Inspired by our communities and collections, Life Support considers how artists and activists have addressed and challenged experiences of care, health, education, housing and home life.
Life Support: Forms of Care in Art and Activism, Saturday 14th August to Saturday 16th October, visit during GWL opening hours.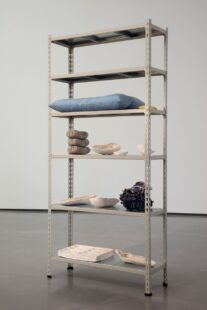 With artworks, archival materials and installations displayed throughout the building and beyond, we focus on feminist, LGBTQ+ and anti-racist responses to existing systems. Featuring activist perspectives alongside works by artists, Life Support also explores how archives can play a vital role as a form of care work for radical struggle. Realised during the Covid-19 pandemic, the exhibition highlights the urgent need for mutual care and support across the infrastructures and relationships that shape our everyday lives.
Download a PDF copy of the exhibition guide here: Life Support Exhibition Guide. 
Olivia Plender is a multidisciplinary artist whose work seeks to make visible the sophisticated techniques of care, collaborative methods and forms of feminist pedagogy that have been developed and practised by feminist groups, especially in women's spaces and activist organisations. Her intervention for Life Support has transformed GWL's Community Room, making it more comfortable for the individuals and groups who use it, while also introducing a new focus on feminist and queer health activism.
Veronica Ryan is a sculptor whose work often uses organic forms to explore ideas of containment, displacement, salvage, support, memory and memorialisation, attending to the complex relationships between individual experience and historical narratives. Life Support brings together works from different points in Ryan's career to explore her consistent engagement with these themes across her practice, particularly through the forms of seeds, pods and vessels.
Alberta Whittle is an artist, researcher and curator whose creative practice is motivated by the desire to manifest self-compassion and collective care as key methods in battling anti-blackness. She choreographs interactive installations, using film, sculpture and performance as site-specific artworks in public and private spaces. Whittle's engagement with Life Support follows several intersecting paths. As well as producing a new floor sculpture for display alongside existing works, she is collaborating with Ubuntu Women Shelter on a durational project which will include a residency here at GWL later in 2021.
Photographs of Greer Lankton's sculptural dolls can be found throughout Glasgow Women's Library, including an image of the model Peggy Moffitt on our Landressy Street flag. A key figure in the 1980s New York art scene, Lankton used her dolls' unique trials and tribulations to create an entire universe of fantasy and discord.
Kate Davis works across a range of media, including film/video, drawing, printmaking, installation and bookworks. Questioning how to bear witness to the complexities of the past, Davis' artwork is an attempt to reconsider what certain histories could look, sound, and feel like. This has often involved responding to the aesthetic and political ambiguities of historical art works and their reception from a feminist perspective.
Manual Labours is a practice-based research project exploring physical and emotional relationships to work, initiated by Jenny Richards and Sophie Hope. Their Global Staffroom Podcast is a series of live conversations and interviews with people exploring what it feels like to care, be cared for and not to be able to care at work. For Life Support, Manual Labours have created a listening station where staff and visitors can take a break, read the associated manual and listen to the podcast, with an illustrated tablecloth and cushions made with Muna Al Yaqoobi.
To download a free copy of the manual click here. 
Artist and theorist Martha Rosler's work is focused on everyday life, the politics of class and public space.  Paying particular attention to women's experience, her artworks and published writings utilise a range of strategies to address urgent topics including inequality, war and surveillance. An exhibition within an exhibition, Life Support re-presents If You Lived Here…, first staged in New York in 1989 which focused on housing struggles and made incisive interventions into debates on gentrification and urban regeneration. In the 30 years since the original project, the If You Lived Here… archive has continued to grow and has been displayed in multiple variations. Here at GWL, it is presented in partnership with Living Rent [https://www.livingrent.org/], Scotland's tenants' union. Once again, it combines archival and documentary materials with a video lounge and artworks.
Those materials reprised from the 1989 exhibitions include documentation from Peter Dunn and Loraine Leeson's pioneering Docklands Community Poster Project (1981-1991), Jerry Pagane's woodcut Vacant Village (1986) and Seth Tobocman's Spatial Deconcentration (1989). New additions focus on the context in Scotland, including Joey Simons and Keira McLean's Glasgow Housing Struggles Timeline (2021), Shona Macnaughton's Progressive (2017), an exploration of bodily and urban regeneration in the city's East End, and a selection of Franki Raffles' photography which focus on housing and home life, curated by Rachel Boyd and Weitian Liu. Raffles was a feminist social documentary photographer based in Edinburgh whose images of women address work, health, housing and education, and resulted from close collaboration with activist groups in Scotland. The Video Lounge includes films by Downtown Community Television Center, Tony Freeth, Winnie Herbstein, Janet Koenig, ManSee Kong, Leeds Animation Workshop and Sasha Wortzel, among others.
 Further information about the Life Support event programme will follow soon.
Life Support is curated by Caroline Gausden, Kirsten Lloyd, Nat Raha and Catherine Spencer.
To find out more about Life Support, please visit: https://lifesupport.wp.st-andrews.ac.uk/
Booking
This exhibition is open to all, free to attend and there is no need to book. The number of people in the exhibition spaces at any one time will be managed in line with GWL's Covid-19 guidelines. Visit during GWL opening hours.
Accessibility
Glasgow Women's Library is wheelchair accessible, with lifts to the first floor and the Mezzanine Floor. We have accessible toilets and all the bathrooms are individual closed stalls and are gender neutral. Our larger Events Space is fitted with an induction loop. A portable induction loop is also available.
Find more information on Accessibility at GWL or contact us and we will be very happy to offer assistance.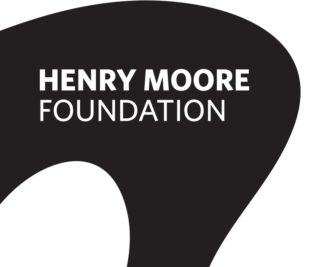 Related Events