In Her Shoes – Acts of Activism and Rebellion
21st February, 2017 at 2:00 pm

-

4:00 pm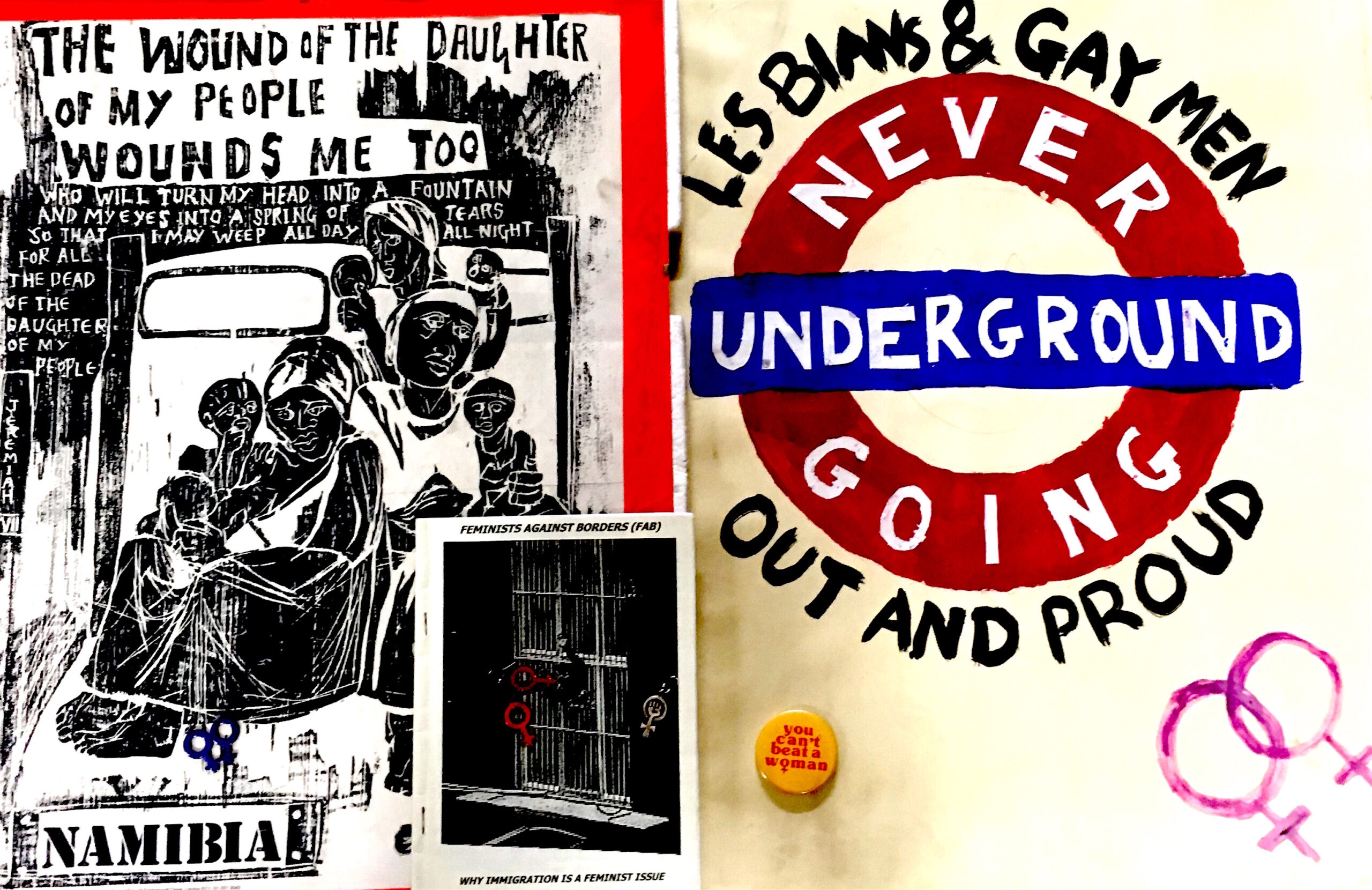 Historical and contemporary feminist, lesbian and black art activism invites us to question inequality and incite social change.
In this object handling session we will explore women's creative responses to racist, disablist and homophobic discrimination and prejudice using posters, zines and artworks from our collections. You will also have the opportunity to make your own activist collage poster in response to the collection.
This FREE session is for women only, 16+ and space is limited so booking is required. The session is part of our Scottish Government funded In Her Shoes project.
For more information please call 0141 550 2267 or email rachel.thain-gray@womenslibrary.org.uk