In Conversation with…
19th August, 2021 at 7:00 pm

-

8:00 pm

Free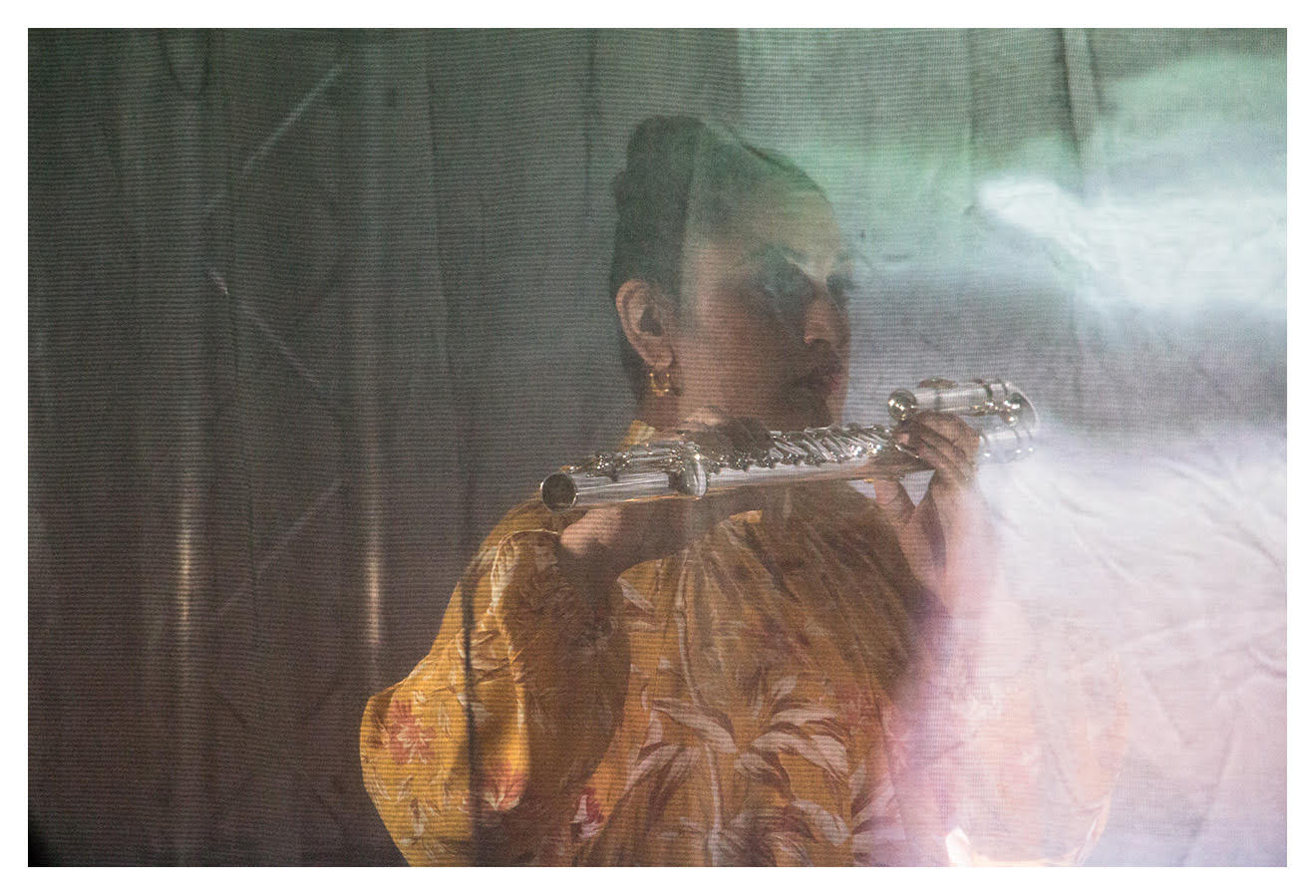 Join us for our series of online events 'In Conversation with….'  Women of Colour creatives in Scotland. We'll be chatting to emerging and established women creatives about their life, creative practice, key projects and future aspirations.
In Conversation with…, Tuesday 22nd June, Thursday 22nd July and Thursday 19th August, 7pm to 8pm, Online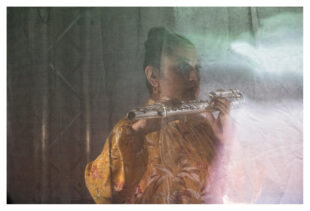 This Wednesday, we're delighted to be highlighting and celebrating the work of Diljeet Bhachu.
Dr Diljeet Kaur Bhachu is a musician, educator, researcher and activist based in Glasgow. Graduating from the renowned BA Applied Music programme at the University of Strathclyde in 2011, where she also completed her Masters, she completed her PhD at the University of Edinburgh in 2019, with funding from the AHRC through the Scottish Graduate School for Arts and Humanities (SGSAH). Diljeet's current work portfolio includes teaching at several HEIs, and conducting research on behalf of the EDIMS network into EDI issues in Music HE. She is also a Fellow in Music Education and Participation at the Royal Northern College of Music, focussing on inclusive pedagogy, and development and evaluation in the RNCM's widening access work.
Diljeet is an activist with the Musicians' Union (MU) and University and Colleges Union (UCU). She is currently the vice chair of the STUC Black Worker's Committee, and has recently begun her first term as a member of the MU's Executive Committee. In 2017 she co-founded the Scottish-Asian Creative Artists' Network (ScrAN), to address the issues specific to Scottish-Asians working in the creative industries in Scotland, and is a co-organiser of the Decolonising the Musical University conference that took place virtually in July 2020. Diljeet has recently been appointed to Hal Leonard's new EDI Advisory Group.
Diljeet is one half of flutes/taiko/electronics duo Velma, with Georgie White. She is in the live band for Kapil Seshasayee, and features on his debut album A Sacred Bore (2018). She also improvises and writes for her own solo project with flutes and electronics and is currently writing her debut album. You can read some of Diljeet's poetry in The Colour of Madness, a BAME Mental Health anthology published in 2018.
At our In Conversation events this June and July, we'll be talking with artist Paria Goodarzi and writer Safina Mazhar. You can see all our upcoming In Conversation events here.
This series is part of our "attend" session this Summer. You can sit back and enjoy the conversation as well as participate in a Q and A if you have any questions!
Booking
Booking for this event has now closed.
The event is free and open to all. To attend, please book below and we will share an email invitation with you.  If you would like to make a donation to Glasgow Women's Library, you can do so here. Please note that booking will close on Wednesday 18th August and you will receive your email invitation a few days before the event takes place.
Accessibility
This session takes place via an online video call link. If you would like to attend, please book below and we will share an email invitation along with simple and straight forward instructions on how this will work. If you have any concerns about how this will work for you, please do get in touch and we'll do all we can to support you in joining the session.
An automated live transcript using Otter.ai is available during this event. See here for upcoming events where live captioning with Stagetext is arranged.
Related Events