Human Echoes
10th September at 2:00 pm

-

3:30 pm

Free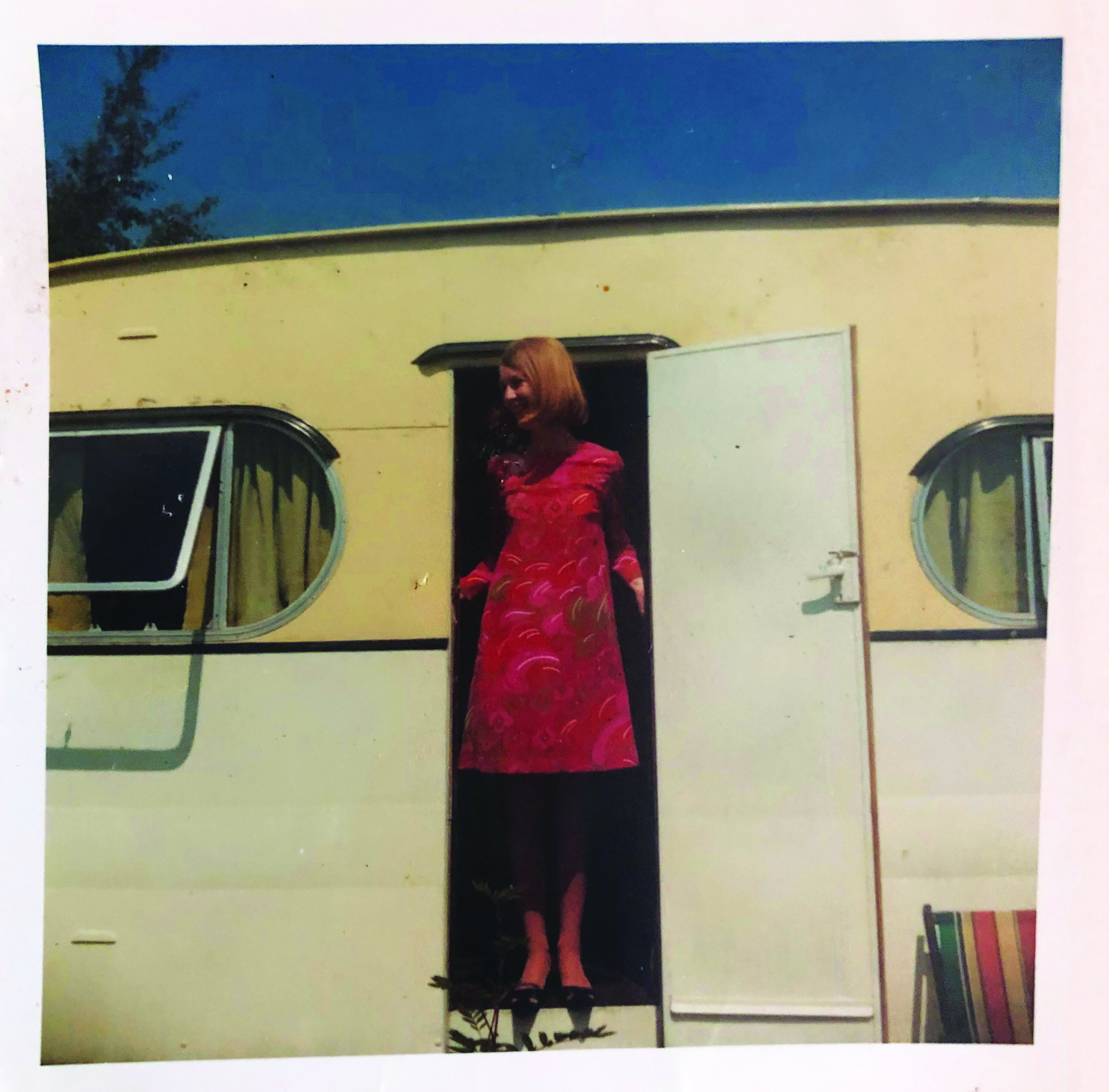 Human Echoes is a Glasgow School of Art staff research project that seeks to give voice to the lived experience of women in Glasgow who received obstetric ultrasound scans in the 1960s, when Glasgow led the world in its development. This project aims to shine a light on the stories of the women who were themselves pioneers of ultrasound.
Human Echoes, Saturday 10th September, 2pm to 3.30pm, Free, GWL & Online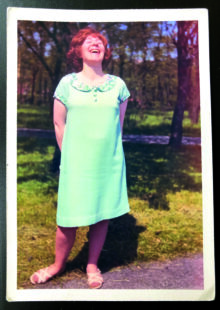 This afternoon talk will feature recently recorded first-hand narratives gathered from interviews with women, midwives and doctors who experienced and witnessed the start of this emerging technology in Glasgow during the mid-sixties.
These stories, often told with humour, provide insightful glimpses about experiences of ultrasound scanning during pregnancy in 1960s Glasgow. They also document memories of the newly designed Queen Mother's Hospital, Professor Ian Donald and his colleagues, the early days of ultrasound scanning in pregnancy, the mystery and joy surrounding the process and the complexity in the narratives around consent and this emerging technology.
"Now, tell you what I'm going to do, I'm going to put a little oil on you and I'm going to scan this across, it won't hurt you in any fashion whatsoever" – that's how he spoke – I thought aye fine – I never answered – I was too terrified to answer…and it was so noisy – I remember the noise of it – it was like – crackling…"
Alice Cumming / Scan in 1967
This is one of our "attend" events this Summer!
Schedule:
2pm – 3.00pm Talk
3.00pm – 3.30pm Q+A Discussion
Human Echoes was part of the Ultrasonic Glasgow exhibition (The Glasgow School of Art) led by Professor Alastair Macdonald funded by a Royal Society of Edinburgh Arts and Humanities and The Glasgow School of Art.
Booking
PLEASE NOTE: this event is taking place in person at GWL and online, there is a separate booking link for each option below. The event is free and open to all. To attend, please book below and we will share an email invitation with you.  If you would like to make a donation to Glasgow Women's Library, you can do so here.
Accessibility (in person at GWL)
Glasgow Women's Library is wheelchair accessible, with lifts to the first floor and the Mezzanine Floor. We have accessible toilets and all the bathrooms are individual closed stalls and are gender neutral. Our larger Events Space is fitted with an induction loop. A portable induction loop is also available.
Find more information on Accessibility at GWL or contact us and we will be very happy to offer assistance.
Accessibility (online)
This session takes place via an online video call link. If you have any concerns about how this will work for you, please do get in touch and we'll do all we can to support you in joining the session.
An automated live transcript using Otter.ai is available during this event. See here for upcoming events where live captioning with Stagetext is arranged.
Related Events