Guerilla Writing Workshop: Fiction in Five Minutes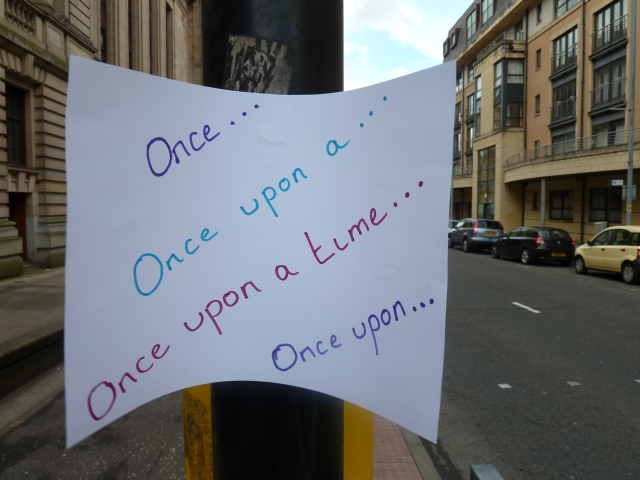 Two inspiring writers, Helen Fitzgerald, author of The Duplicate and The Devils Staircase, and Sue Reid Sexton, author of Mavis's Shoe (check out Susan's blog here) will be out and about in Bridgeton throughout the day, holding mini creative writing workshops with the aim of inspiring unsuspecting writers to create a piece of fiction or a poem in five minutes.
Tuesday 27th November
All day (10am to 3pm) out and about in the streets of Bridgeton and at Bridgeton Community Learning Campus, 68 Dale Street, Glasgow,G40 4TL
All the pieces of writing will be posted at Bridgeton Community Learning Campus
68 Dale Street, later that day. Watch out for the writers in a shop, café or office near you and pop into the Community Learning Campus to see the finished pieces.

Book Week Scotland
Thanks to support from Scottish Book Trust we will be running a range of events at the Library's new neighbourhood, Bridgeton, for Book Week Scotland 2012. Come along to our Dragon's Pen event at Landressy Street Library on Thursday 29th November.
Booking
This event is free of charge but booking is essential. Please click here to book your free place(s).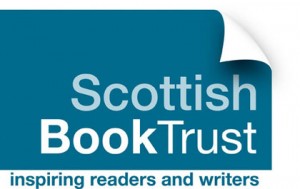 Related Events