First Waves
8th October, 2018

-

30th November, 2018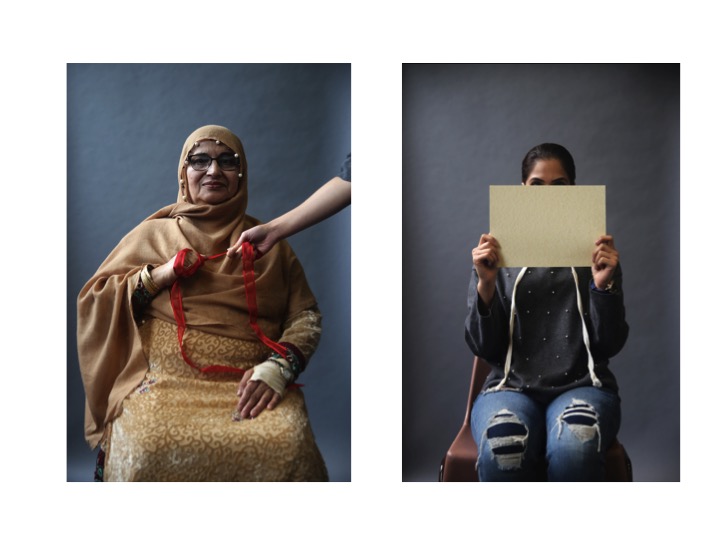 The Race Relations Act made history across the UK, but how did it affect women's lives here in Glasgow? The First Waves Exhibition speaks of women's experience of Race Relations across Glasgow through photographic portraits and digital audio works crafted by Scarlett Crawford, UK Parliament Artist in Residence for this project.
First Waves, Tuesday 9th October to Friday 30th November, visit during GWL opening hours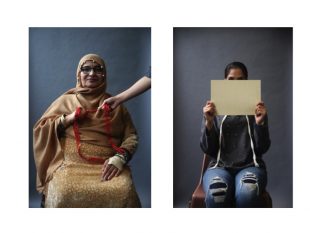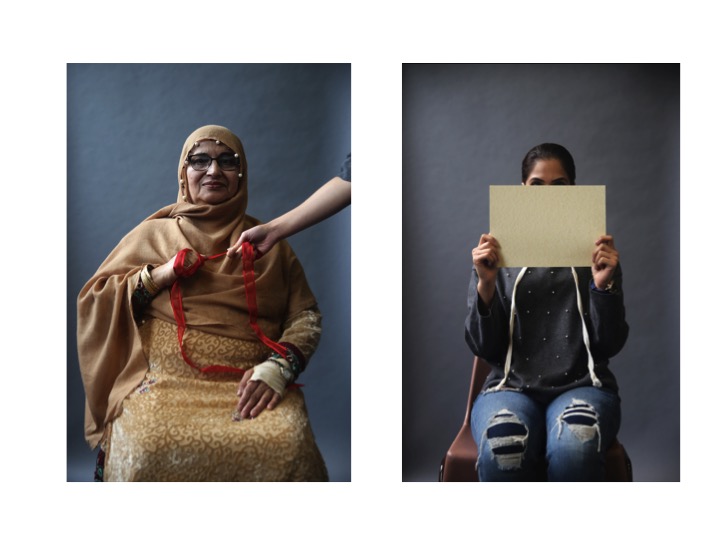 In May 2018, Scarlett Crawford held a series of workshops in Glasgow to creatively capture the voices of generations who have been directly impacted by the Race Relations Acts, but who may have had little opportunity to have their voices heard in Westminster. The workshops, held at GWL, were attended by over 60 women who shared their personal experiences of race relations, and explored the impacts of the Race Relations Acts of 1965, 1968 and 1976.
Over the course of four days, community groups shared their stories through audio recordings, interviews, and through photographic portraits. These artworks are now exhibited in Glasgow Women's Library. Join us at the launch on Tuesday 9th October.
In 2019 these artworks will be displayed in Parliament, alongside others from Cardiff, Swansea, Nottingham, Leeds, Liverpool, and Thamesmead, for an exhibition which will look at the impact of race relations legislation and the stories of the people who fought for change.
"The women shared such heartfelt, empowering and moving stories about their experiences in Glasgow before and after the race relations legislation was introduced. They conveyed this through their audio recordings which are touching and funny and also through the powerful participatory photographs that we produced together." – Scarlett Crawford
Booking
This exhibition is free to attend and there is no need to book. For opening times see the 'Where to Find Us' section of the website. Our gallery spaces are located across multiple parts of the building. Please ask at Front of House for more information or directions when you are here. Sometimes our programme of events, or venue hires, may limit access to particular parts of the building. Although we always do our best to ensure you can visit the full exhibition when you are here, if you are making a special trip out and want to check which areas are open, please call us in advance on 0141 550 2267. We always ensure there is full access to exhibitions on our Warm Welcome Saturdays, and Mondays are also usually quieter with fewer events taking place.

Related Events