I Shot Bi Kidude Film Screening, followed by Q&A with Director Andy Jones, presented by AiM Film Festival
28th October, 2015 at 6:00 pm

-

8:00 pm

Free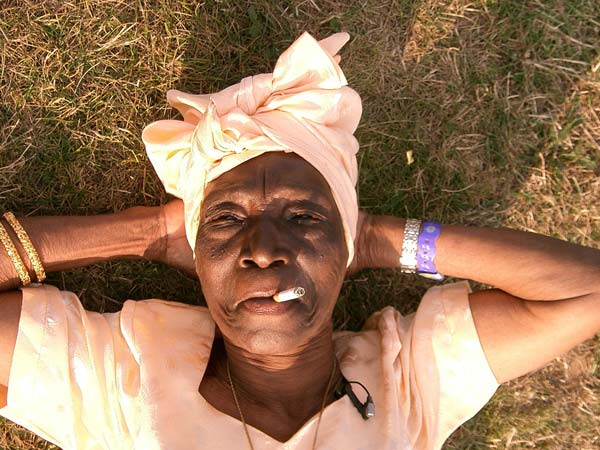 Join us at the Library on Wednesday 28th Oct from 6pm for a film screening of I Shot Bi Kidude, opening with a performance by MIN's Joyous Choir and followed by Q&A with director Andy Jones.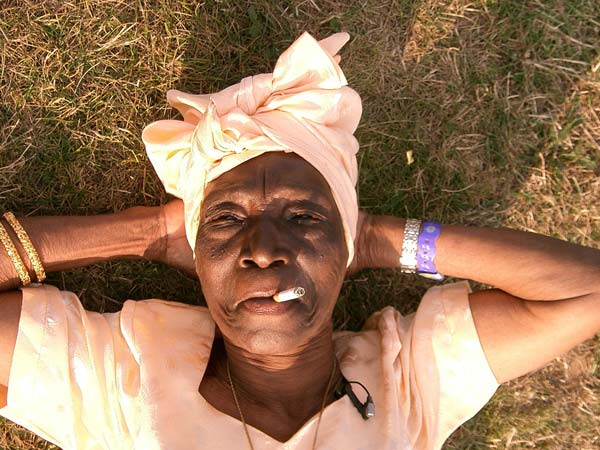 Upon hearing of her death in April 2013, British filmmaker Andy Jones dropped everything and flew to Zanzibar to attend the funeral of Bi Kidude, the 102-year-old singer and national icon. In the months prior to her death it was reported in Tanzanian media that the charismatic singer had been kidnapped by relatives who claimed that she had been subjected to abuse by associates in the music industry, but the relatives argued that they had only her interests at heart.
This sensitive and personal film recounts the final days of the extraordinarily charismatic artist, and unravels the mysterious circumstances leading up to her death. Both thrilling and deeply emotional, I Shot Bi Kidude documents an unlikely friendship but is, above all, a tribute to the life of a legendary performer and incredible woman.
Andy Jones, Tanzania/UK 2015, 1h23m, English, Swahili with English subtitles
I Shot Bi Kidude: Wednesday 28th October, 6pm
Glasgow Women's Library
This event begins with a short performance by Maryhill Integration Network's Joyous Choir and closes with a Q&A with Director Andy Jones.
Maryhill Integration Network brings communities together using the arts as a tool for integration. MIN's Joyous Choir involves over 20 women, from countries including Eritrea, Ireland Iran, Pakistan, Poland, Nigeria, Scotland and South Africa. The choir use singing as an inclusive and enjoyable activity that celebrates cultural diversity and showcases the many and rich contributions that immigrants make to the cultural life of Glasgow. Through participating inthe choir, they are empowered to openly discuss the issues they are facing and by taking partin public performances they are encouraged to participate and engage in local communities.
More info on MIN's joyous choir please see below: 
Here is a link to a short film about MIN's Joyous Choir:
https://www.youtube.com/watch? v=giNkAhcpOZI
There are more photos here: http://projects. handsupfortrad.scot/ scotlandsings/chorus-awards- winners-2015/
Booking
This event is free to attend and suitable for audiences 15+. You can book below (you will be taken through the shopping cart but no charge will be made) or you can call us on 0141 550 2267. If you book a place but can no longer attend please let us know so we can make the place available for someone else.
Related Events