Feminist Ethics in the Archive
17th September, 2014 at 5:30 pm

-

7:30 pm

Free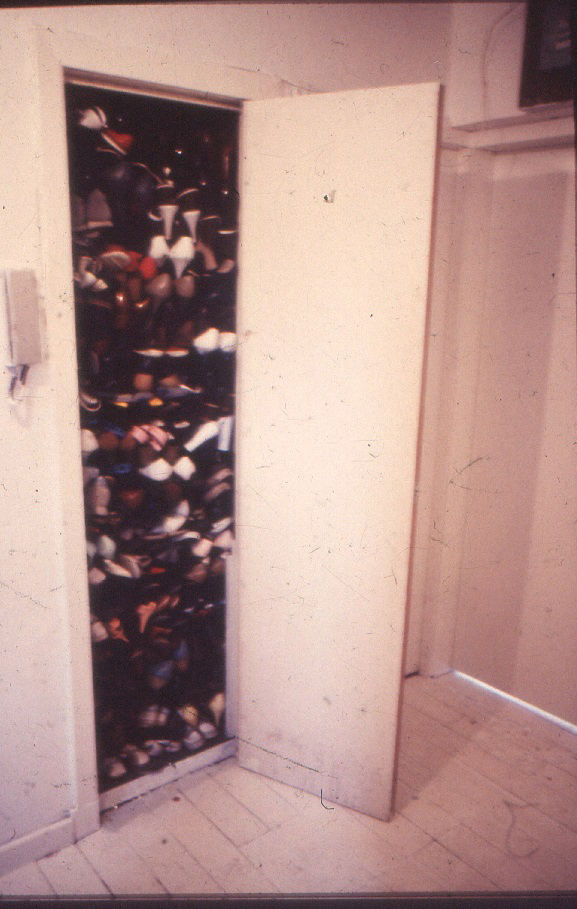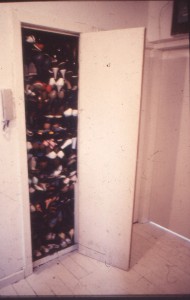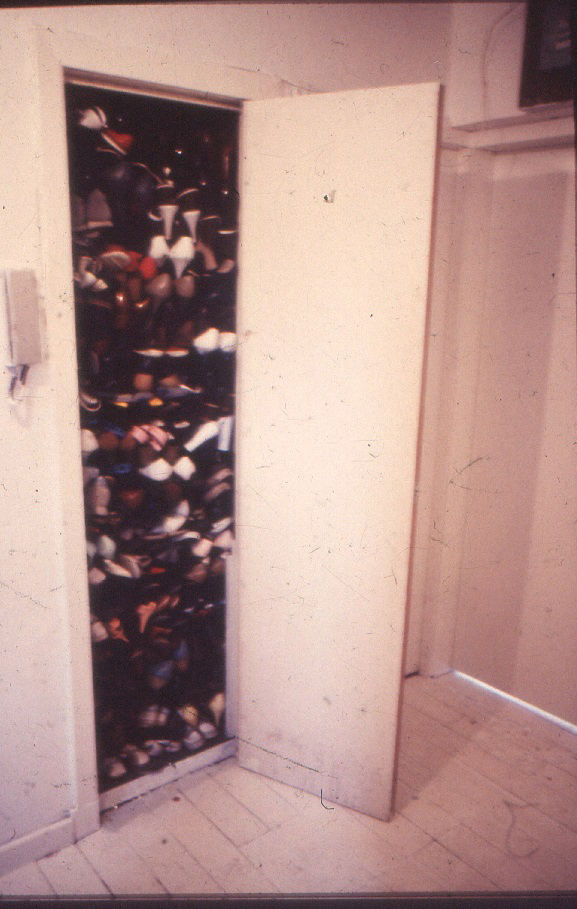 Discussion event: Feminist Ethics in the Archive
For the last year, Glasgow Women's Library has been working with the artist Kate Davis on HOUSE WORK CASTLE MILK WOMAN HOUSE, a project which explores Castlemilk Womanhouse, a groundbreaking feminist community arts project which launched in Glasgow in 1990. During the course of this project, researchers at the library have been working closely with Kate and original participants in Castlemilk Womanhouse to populate and develop the GWLs archive with new materials, oral histories and other materials on this groundbreaking art project.
This event will consider the ethics of working with and developing feminist archive collections. Speakers include artists Kate Davis and Nicky Bird; art historians Alice Andrews, Hannah Hamblin and Caroline Gausden; and Kate Dossett, Senior Lecturer in American History at the University of Leeds. Click here to read abstracts of the speakers presentations.
Booking
This is a free event, but booking is essential. Click here to book or call 0141 550 2267 or you can book through the CCA Box Office on 0141 352 4900. ​
We would like to thank the CCA for their generous support in putting on this event.
HOUSE WORK CASTLE MILK WOMAN HOUSE is part of GENERATION: a major, nation-wide exhibition programme showcasing some of the best and most significant artists to have emerged from Scotland over the last 25 years. It shows the generation of ideas, of experiences, and of world-class art on an unparalleled scale by over 100 artists in more than 60 venues.
GENERATION is delivered as a partnership between the National Galleries of Scotland, Glasgow Life and Creative Scotland and is part of Culture 2014, the Glasgow 2014 Cultural Programme.
Related Events