Ending Violence Against Women in Scotland Lecture – Stirling University
24th May, 2017 at 5:30 pm

-

7:00 pm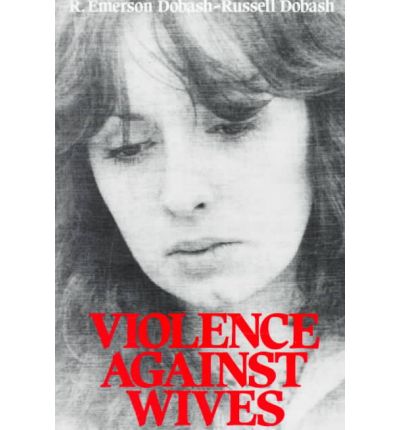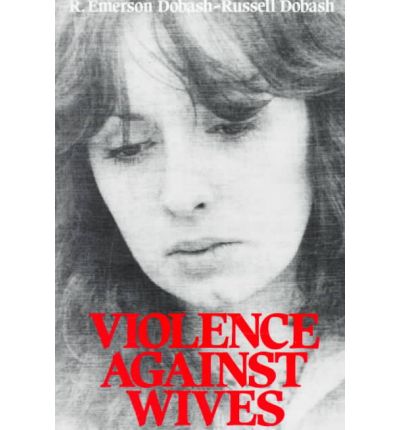 Ending Violence Against Women in Scotland: Lecture by Rebecca Emerson Dobash and Russell P. Dobash
Pathfoot Lecture Theatre, Pathfoot Building, University of Stirling, FK9 4LA
Wednesday, 24 May, 5:30-7:00pm
FREE Lecture
___________________________________________________________________________________________________________________
Join us for a public lecture on Ending Violence Against Women in Scotland.
'Ending Violence Against Women: Nearly Half a Century of Action, Policy and Research'
Rebecca & Russell Dobash, emeritus professors, Criminology, School of Law, University of Manchester, have published ten books and numerous articles on violence, gender and crime. Their first book, 'Violence Against Wives' (Free Press, 1979) was groundbreaking and helped establish the field of research about violence against women. 'Women, Violence and Social Change' (Routledge, 1992) examined the 'battered women's movement' in Britain and the United States. 'Women Viewing Violence' with Philip Schlesinger and C. Kay Weaver (British Film Institute, 1992) examined the responses of women to depictions of violence against women in the media. 'Changing Violent Men' (Sage, 2000) examined the nature and effectiveness of abuser programmes for men convicted of violence against a woman partner. Their latest book, 'When Men Murder Women' (Oxford University Press, 2015), is a comprehensive study of intimate partner murders, sexual murders, and the murders of older women which are examined in detail and compared to male-male murders with close attention to the murder event and the life-course of the perpetrators from childhood to the murder event and in prison.
The lecture will be preceded by two short talks:
'The Emergence of the Feminist Anti-Violence Movement in 1970s Scotland and Onwards' by Jenny Wartnaby, PhD candidate at the University of Stirling and 'Speaking Out: Recalling Women's Aid in Scotland' by Emma Gascoigne, Heritage Engagement Officer for the Heritage Lottery Funded partnership project Speaking Out which is recording and celebrating the history of the Women's Aid movement in Scotland.
This event is run jointly by the University of Stirling Centre for Gender Studies and the University of Stirling Art Collection. There will be an opportunity to visit the Speaking Out: Recalling Women's Aid in Scotland exhibition on display in Gallery 4 of the Pathfoot Building.
This event is open to all and is free to attend but please reserve a place in advance online here.