Doors Open Days Building Tours
10th September, 2018

-

16th September, 2018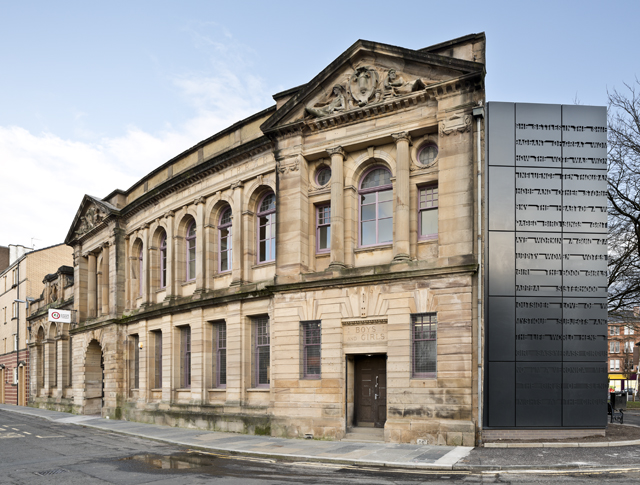 We're offering even more chances to get to know us, our space, and collections with tours every day of the week this Doors Open Days Festival!
Get to Know GWL tour (in English), Monday 10th, Wednesday 12th, Thursday 13th, Friday 14th September, 1pm and Saturday 15th and Sunday 16th September, 3pm
Get to Know GWL tour (in Farsi), Thursday 13th September, 6pm
Get to Know GWL tour (in Urdu), Tuesday 11th September, 1pm
Opening the Doors to our Archive & Museum Stores (in English), Sunday 16th September, 2pm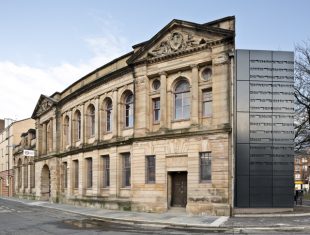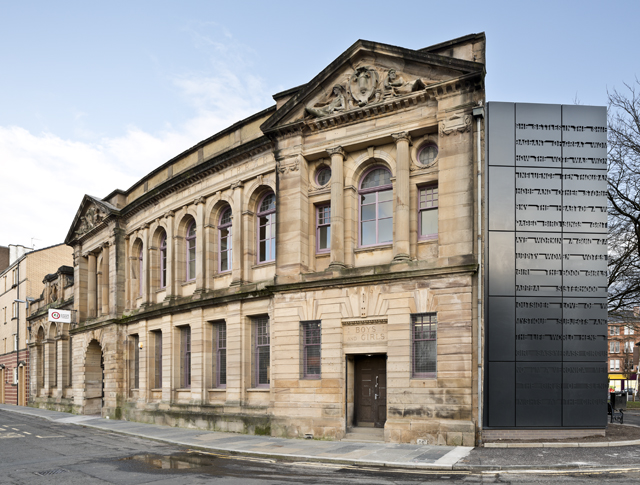 Visit the beautiful Category B-listed Carnegie Library, home to the world-famous Glasgow Women's Library since 2013. Get to know the library, archive, museum and our year round programme of events dedicated to women's lives, histories and achievements on these guided tours. We'll be open 9.30am to 5pm on Monday, Tuesday, Wednesday, and Friday, and 9.30am to 7.30pm on Thursday. As well as from 12pm to 4pm on Saturday and Sunday.
We also have one of our very popular East End Women's Heritage Walks on Saturday 15th September.
Booking
These tours are open to all and booking is not required. Places are allocated on a first come first served basis at the start of each tour. Glasgow Doors Open Days Festival is coordinated locally by Glasgow Building Preservation Trust. For more information see www.glasgowdoorsopendaysfestival.com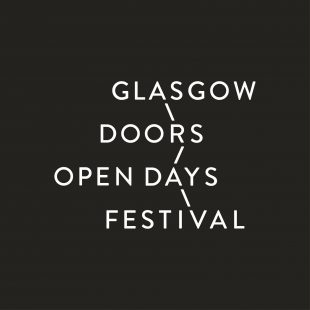 Related Events