Canned: Feminism, sexism and Tennent's Lager Lovelies
3rd August at 6:30 pm

-

8:00 pm

Free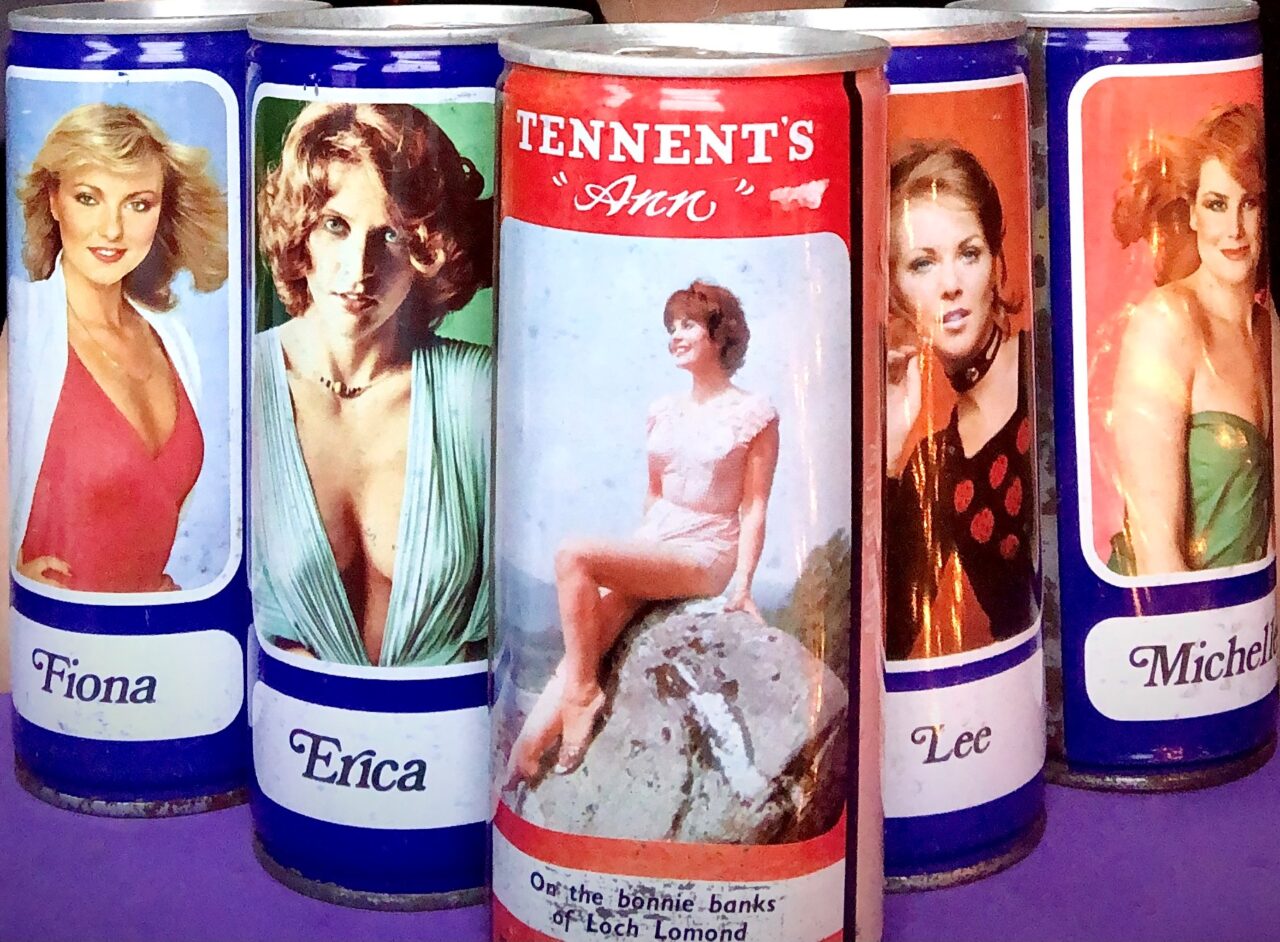 If you're of a certain age and you grew up in Scotland, you may remember the Tennent's lager lovelies cans which featured provocative and sometimes sexualised photographs of women models. Looking back, these cans provoke different reactions ranging from fond nostalgia to disbelief and shock.
Canned: Feminism, sexism and Tennent's Lager Lovelies, Tuesday 3rd August, 6.30pm to 8pm, Online, Women only, 16+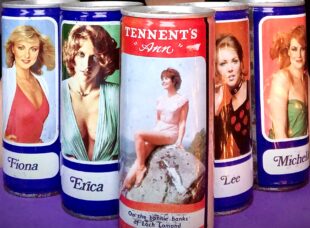 Historian Dr Thora Hands will trace the development of the marketing of the Tennent's lager lovelies cans from the 1960s to the early 1990s, and consider their legacy in the context of Scottish drinking culture. We will also hear oral histories from women who modelled on the cans and women who campaigned against the cans as sexist marketing.
The lager lovelies cans, and their use as a marketing campaign, offers a platform for stimulating and lively discussion and we'll have time for Q&A with Thora during the event.
This is one of our Attend events this Summer.
Event Outline
6.30pm: Welcome
6.35pm: History of the lager lovelies marketing
7.05pm: Questions
7.10pm: Brief comfort break
7.15pm: Oral history interviews and analysis
7.35pm: Questions and discussion
7.55pm: Thanks and closing remarks

Booking
Booking has now closed for this event
The event is free and for women only*. To attend, please book below and we will share an email invitation with you.  If you would like to make a donation to Glasgow Women's Library, you can do so here. Please note that booking will close on Monday 2nd August and you will receive your email invitation a few days before the event takes place.
*All women-only events are inclusive of Trans and Intersex women, as well as non-binary and gender fluid people who are comfortable in a space that centres the experience of women.
Accessibility
This session takes place via an online video call link. If you would like to attend, please book below and we will share an email invitation along with simple and straight forward instructions on how this will work. If you have any concerns about how this will work for you, please do get in touch and we'll do all we can to support you in joining the session. An automated live transcript using Otter.ai is available during this event. The oral history interviews will be shared with subtitles on screen.
Related Events