Artemisia Visits Glasgow Women's Library
6th March, 2019

-

19th March, 2019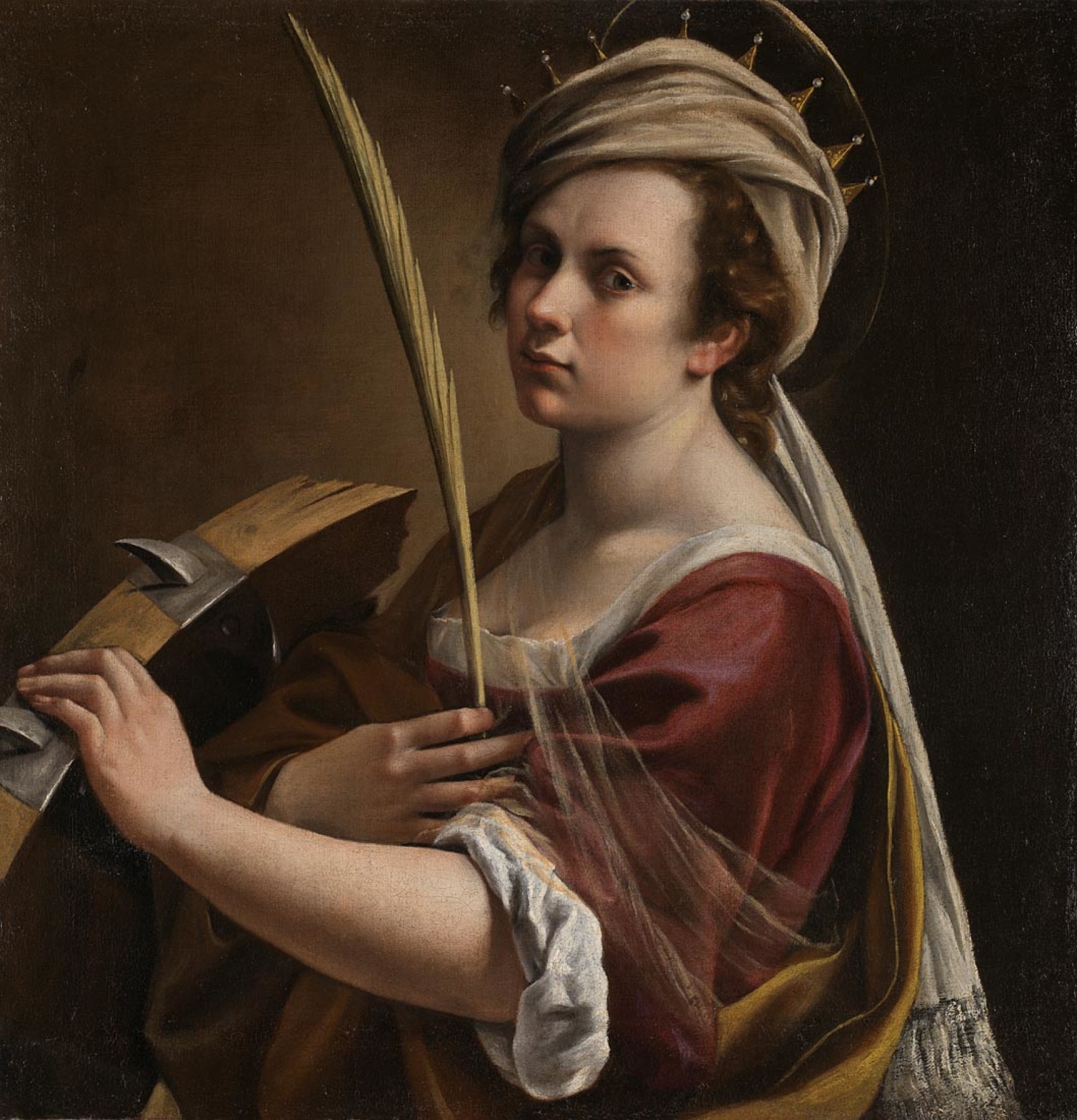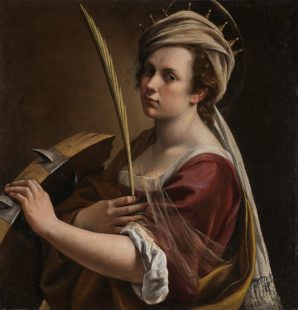 We're delighted that Glasgow Women's Library is the first pop-up venue for Artemisia Gentileschi's Self Portrait as Saint Catherine of Alexandria, an oil painting from about 1615–17, as it makes its way on a 'grand tour' from the National Gallery, London.
Artemisia Visits Glasgow Women's Library, Wednesday 6th March to Tuesday 19th March, visit during GWL opening hours
The importance of Artemisia Gentileschi is irrefutable and this addition to our national collection is incredibly exciting. We are thrilled that her 'grand tour' will start with Glasgow Women's Library, the only Accredited Museum dedicated to women's history in the UK. As well as being able to see this stunning work, we look forward to welcoming people to participate in our public events programmes during this period. Sue John, Glasgow Women's Library's Enterprise Development Manager
Keep an eye out for associated events taking place while this rare work by Artemisia Gentileschi, the most celebrated female artist of the Italian Baroque, is on display at GWL.
Booking
This event is for open to all, is free to attend and there is no need to book. Visit during GWL opening times.
If you are coming as part of a group of 10 or more, we'd love to know when to expect you so please email info@womenslibrary.org.uk or call us on 0141 550 2267 to let us know when you're coming. Please note that there may be a waiting time to see the portrait as a limited number of people are able to be in the space at the one time, but we have lots of books in the main library for you to browse in the meantime!
Accessibility
Glasgow Women's Library is wheelchair accessible, with lifts to the first floor and the Mezzanine Floor. We have accessible toilets and all the bathrooms are individual closed stalls and are gender neutral. Our larger Events Space is fitted with an induction loop. A portable induction loop is also available. For paid events free companion tickets are available.
Find more information on Accessibility at GWL or contact us and we will be very happy to offer assistance.
Related Events