CANCELLED: Architecture in Conversation – Voices of Experience
1st March, 2018 at 5:30 pm

-

7:30 pm

Free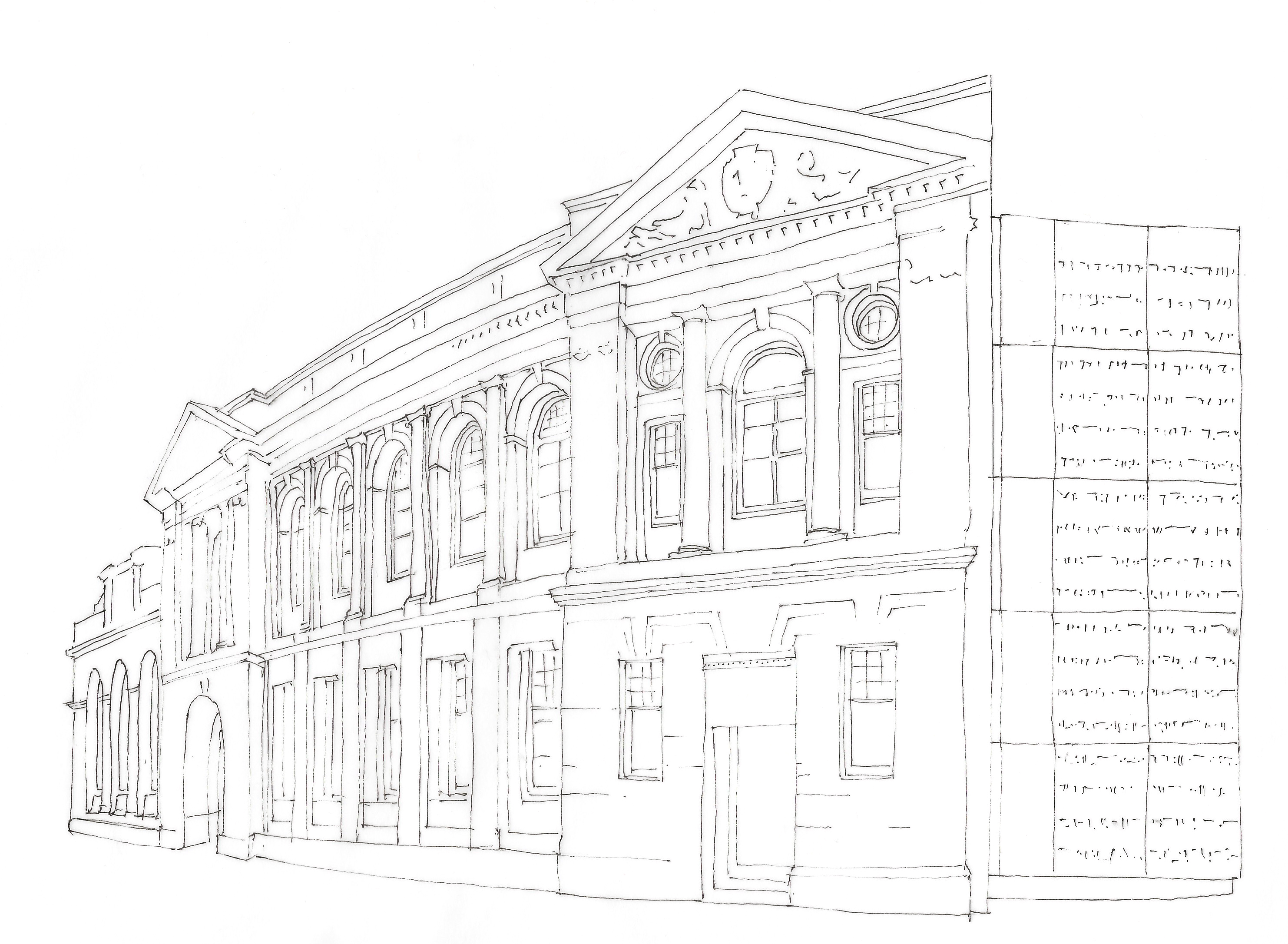 Please note: due to the ongoing extreme weather we have sadly had to cancel this event (and all other 'From GWL' events on 1st March). We apologise for any inconvenience caused, and thank you for your understanding. We hope to be able to reschedule at a later date.
From Glasgow Women's Library – souvenirs to empower and celebrate women's history, Thursday 1st March to Thursday 8 March, is a series of events organised in partnership with Craft Scotland's 'Meet Your Maker' programme, marking a yearlong collaboration with design curators Panel to develop a new, limited edition collection of library souvenirs. Launching this exclusive series of products inspired by our collections.
Architecture in Conversation: Voices of Experience, Thursday 1st March, 5.30pm to 7.30pm
How are archives and collections discovered and how might they spark new written or spoken histories? What is the experience of using the Glasgow Women's Libray archive, encountering material in different forms: books, drawings, photographs, models, databases, audio recordings, conversations and events, blogs? How do you comfortably occupy an archive with different artefacts, technologies and people, and in different types of spaces?
Using material gathered as part of the 'Voices of Experience' project, participate in short workshops around the Glasgow Women's Library spaces to explore these questions and to celebrate Finch & Fouracre's new architecture inspired sketchbook for the Library. The Voices of Experience team are delighted to welcome historian Diane Waters and conservation architect Fiona Sinclair to the event.
Booking
This event is open to all and is free to attend. This event has been cancelled due to ongoing extreme weather. Please book below (you will be taken through the shopping cart but no charge will be made) or you can call us on 0141 550 2267. If you have booked a place and are no longer able to attend please let us know so that we can make your place available to someone else.
Tickets are not available as this event has passed.
Related Events