African Lost Classics: Flame
2nd November, 2017 at 6:00 pm

-

8:00 pm

Free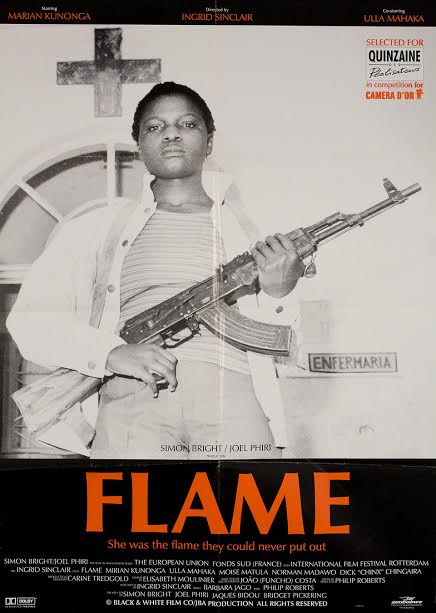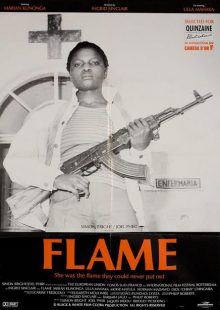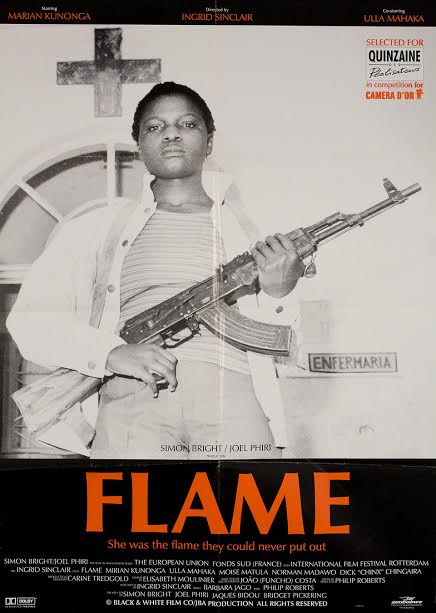 In 2017 Africa in Motion collaborates with the Glasgow Women's Library to present a selection of African Lost Classics. AiM wants to bring back to UK screens some of the greatest African films that have been neglected or forgotten, or that have simply been lost to the archives. The Women's films we are working on are of special interest, as women in African cinema have long been ignored as some of the most important, innovative and politically engaged filmmakers from the continent. The films presented in this selection have not been screened in the UK before, so this is an exciting opportunity to see on the screen some films of crucial importance in the development of African women's cinema.
Ingrid Sinclair's 1996 film Flame was the first Zimbabwean film since independence and is a tribute to the Zimbabwe African National Liberation Army's many female guerrillas:
The 1970s in the former Rhodesia, today Zimbabwe: The native people is going against the white suppressors. As the war reaches the most distant villages as well the two friends Florence and Nyasha join the fighters and assume new names: Flame and Liberty. But the war is not as easy as they thought…
In collaboration with Africa in Motion.
Booking
This events is open to all and is free to attend. Please book below (you will be taken through the shopping cart but no charge will be made) or you can call us on 0141 550 2267. If you have booked a place and are no longer able to attend please let us know so that we can make your place available to someone else.

Related Events