A Spoon is the Safest Vessel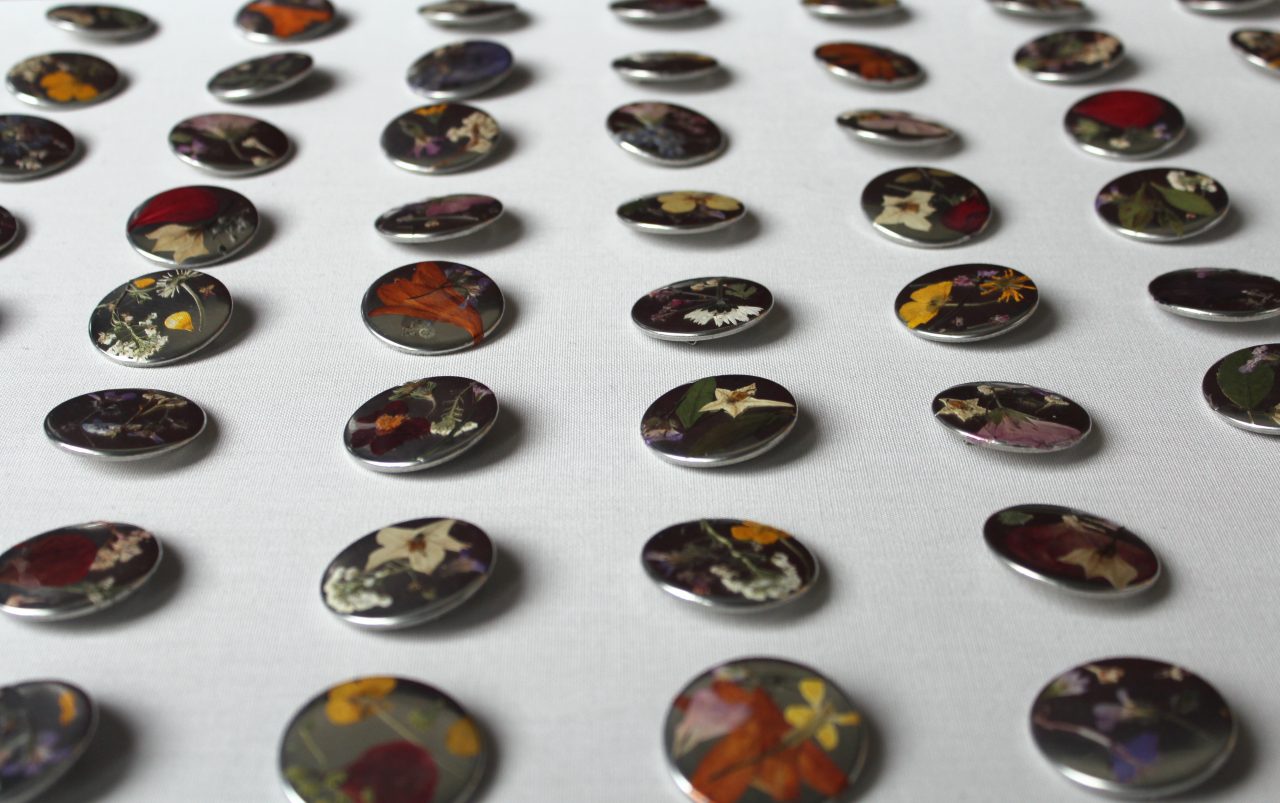 We're excited that this exhibition, hosted at GWL in Autumn 2019, is travelling to Aberdeen this Spring.
This exhibition will no longer be taking place in the Look Again project space but the artists will be sharing work online. For more details please visit the Look Again Project Space website.
A Spoon is the Safest Vessel, Fridays, Saturday and Sundays from Saturday 28th March to Sunday 26th April, 11am to 5pm, Look Again Project Space, Aberdeen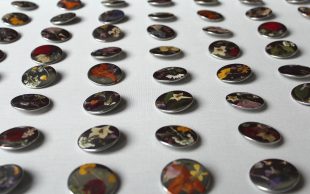 Juliane Foronda, Kirsty Russell and Tako Taal take inspiration from the unique collection of archive materials at GWL to play host in this exhibition, presenting new works to both feed and challenge the senses. This Spring, A Spoon is the Safest Vessel travels North to the Look Again Project Space offering a programme of reading groups and events consider multiculturalism, representation and hosting in Aberdeen.
Alongside the exhibition, GWL archive materials, selected by the artists, will be displayed at Gray's School of Art in dialogue with relevant items from Robert Gordon University Art and Heritage collection.
Join us at the exhibition launch on Friday 27th March to hear about the work from the artists and project curators themselves.
Booking
Please visit during Look Again project space opening hours, there is no need to book.
Accessibility
The exhibition will be on the ground floor of Look Again which is wheelchair accessible. Unfortunately there is not an accessible toilet in the space.
Find more information contact us and we will be very happy to offer assistance.
Related Events