A Celebration of Weemin's Wark
26th January at 6:00 pm

-

7:30 pm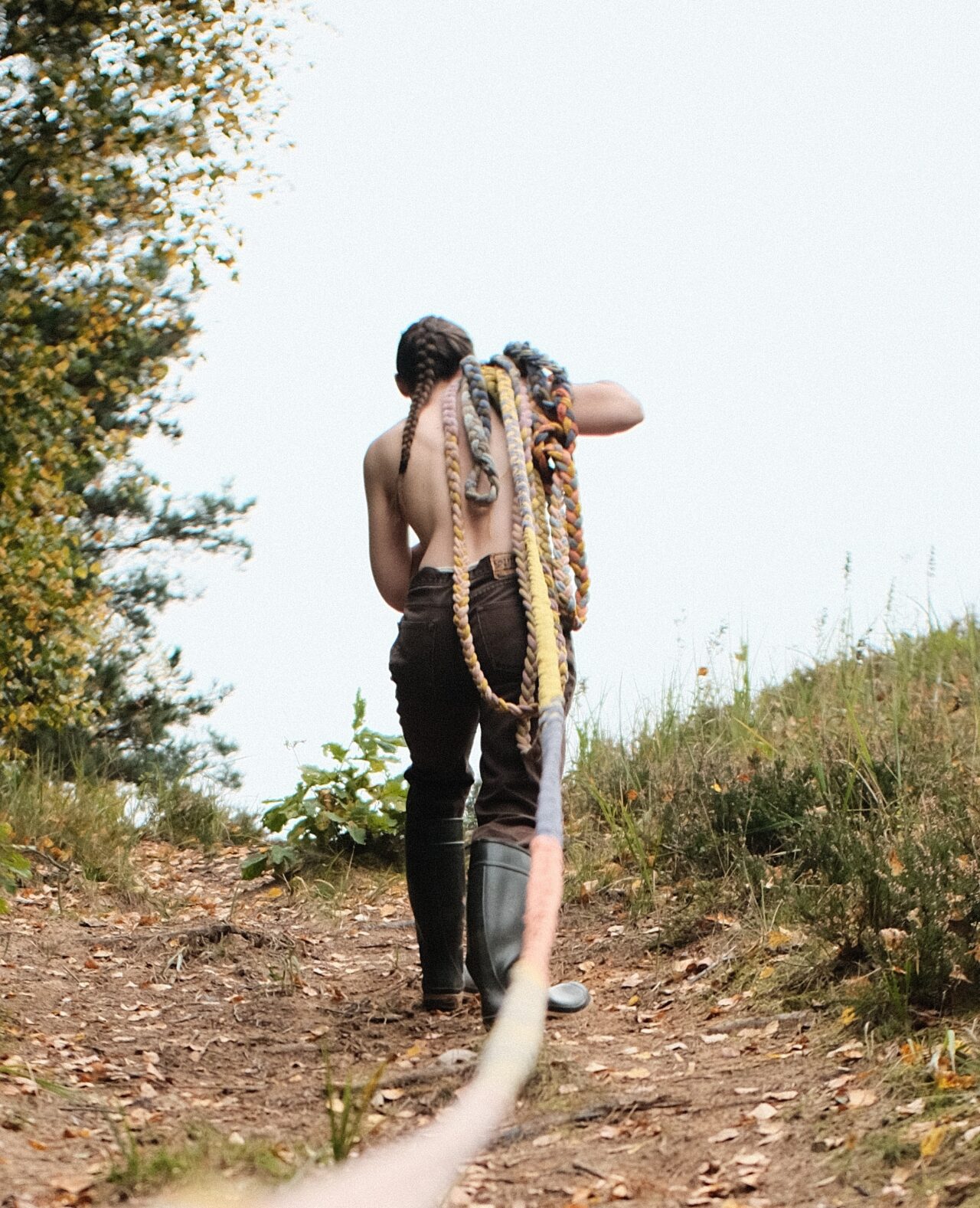 To celebrate our ongoing partnership with Gaada artists and activists on Shetland through the project Weemin's Wark, we are pleased to present a digital gathering of voices, stories, activism and hope.
A Celebration of Weemin's Wark, Tuesday 26th January, 6pm to 7.30pm, £2.50, Online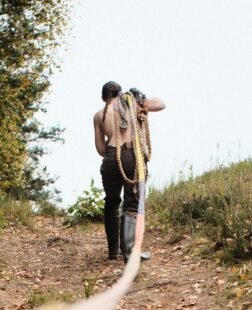 Created by Gaada, an artist led organisation based in Shetland, Weemin's Wark is a project about activism for equality in Shetland, centring around the work of Shetland Equality Group Up Helly Aa for Aa, who for years have fought for change in Shetland's well known fire festival Up Helly Aa.
The celebration event will include special guest Roseanne Watt reading an excerpt from her new text, commissioned by Gaada and imagining more inclusive traditions on Shetland. Members of Up Helly Aa for Aa will also explore the newly created UHA4A Equalities archive which is an important source for all the artists involved.
You can find out more about the Weemin's Wark exhibition here.
We'll be launching the Weemin's Wark publication on International Women's Day, the 8th March. The publication will feature excerpts from the newly created Up Helly Aa for Aa archive, a new text by Roseanne Watt, and work from Gaada's Weemin's Wark project. From the 8th of March, the publication is available to peruse at GWL, or you can purchase it from the Gaada Online Shop www.gaada.org/shop
Booking
The event is £2.50 and open to all. The event will take place on Zoom and is hosted by Gaada. To attend, please book via this link: gaada.org/shop/celebration-of-weemins-wark You will receive a zoom invitation on the day.
Accessibility
This session takes place via an online video call link. If you would like to attend, please book via the above link. If you have any concerns about how this will work for you, please do get in touch and we'll do all we can to support you in joining the session.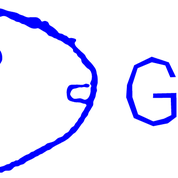 Related Events