30 Years of Transformations
17th March at 6:00 pm

-

7:30 pm

Free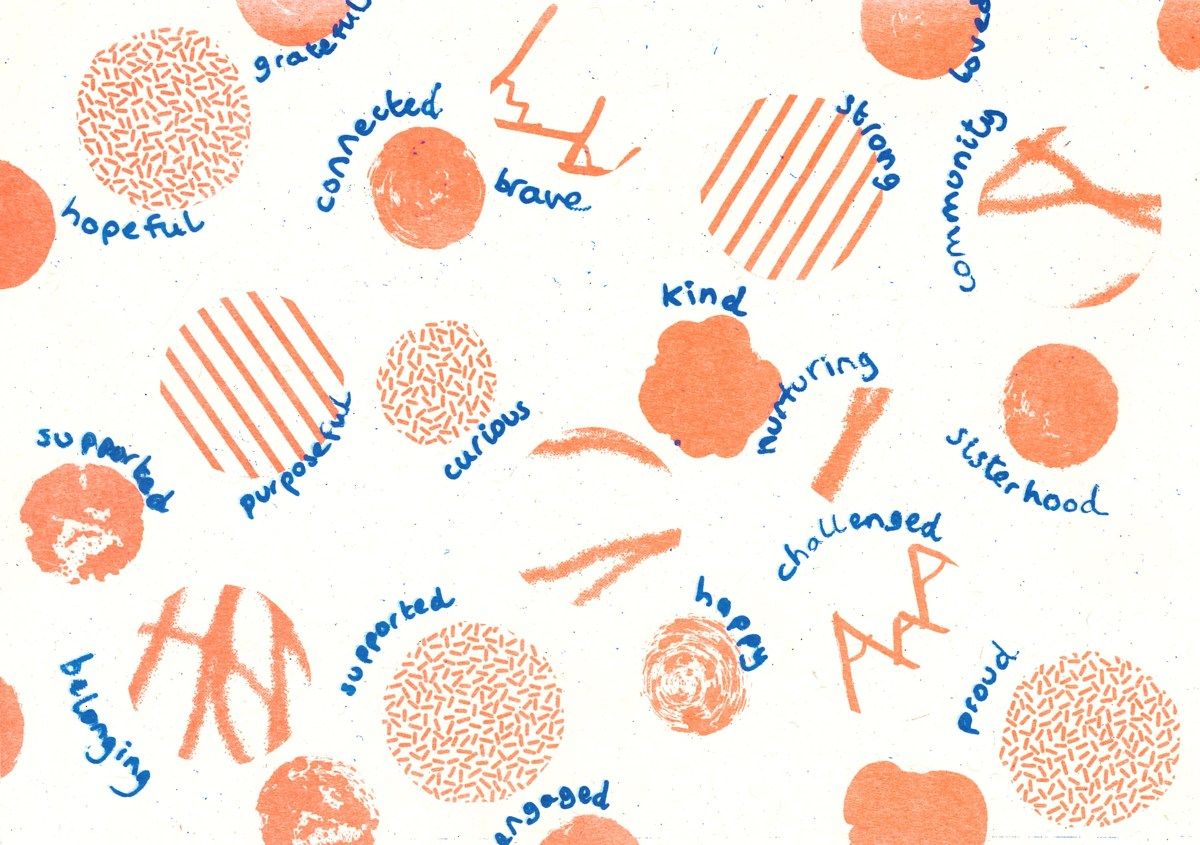 What impact has GWL had on individuals, groups and communities in the past 30 years? Which "special ingredients" contribute to making GWL a transformative environment for the people who access it? What can be learnt from GWL's approach to women's empowerment, inclusion and wellbeing?
These are some of the questions a team of four academic researchers from the University of Strathclyde, Kathy Hamilton, Holly Porteous, Sarah Edwards and Juliette Wilson, have been seeking to answer as part of a 2 year project which culminates in March 2022.
30 Years of Transformations, Thursday 17th March, 6pm to 7.30pm, Online, Free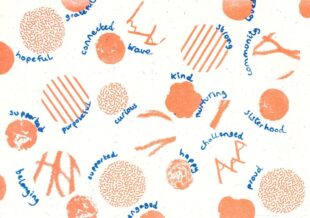 Having delved into our archive, conducted dozens of interviews, attended events, and gathered creative responses to these questions, the team are now ready to share their findings in an informal and non-academic setting. They will share some of their findings and discuss the wider impact of their research.
This event is aimed at anyone who is interested in or has been touched by our work, as we take time to celebrate 30 years of transforming lives and look ahead to the next decade.
The research project is funded by the Leverhulme Trust.
Booking
This event is free and open to all. To attend, please book below and we will share an email invitation with you.  If you would like to make a donation to Glasgow Women's Library, you can do so here. You will receive your email invitation a few days before the event takes place.
Accessibility 
This session takes place via an online video call link. If you would like to attend, please book below and we will share an email invitation along with simple and straight forward instructions on how this will work. If you have any concerns about how this will work for you, please do get in touch and we'll do all we can to support you in joining the session.
An automated live transcript using Otter.ai is available during this event. See here for upcoming events where live captioning with Stagetext is arranged.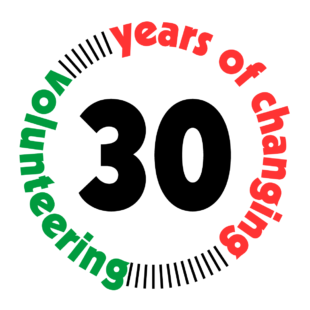 Related Events