Commonwealth Women's Writing Blog
Book Week Scotland is coming back, kicking off on Monday 24th November. So get your diaries out and make some space to binge on books at Glasgow Women's Library. There's a Commonwealth Women's Writing Party and more!
Little Bit Long Time is Ali Cobby Eckermann's first collection of poetry detailing her struggle as one of Australia's Stolen Generation. It explores the pain and joy she experienced as she reconnected with her Aboriginal birth mother and 'her mob'. I found Little Bit Long Time a unique and fresh read that gives us not only the insight into an indigenous community, but also a woman's longing to find out who she is and where she belongs.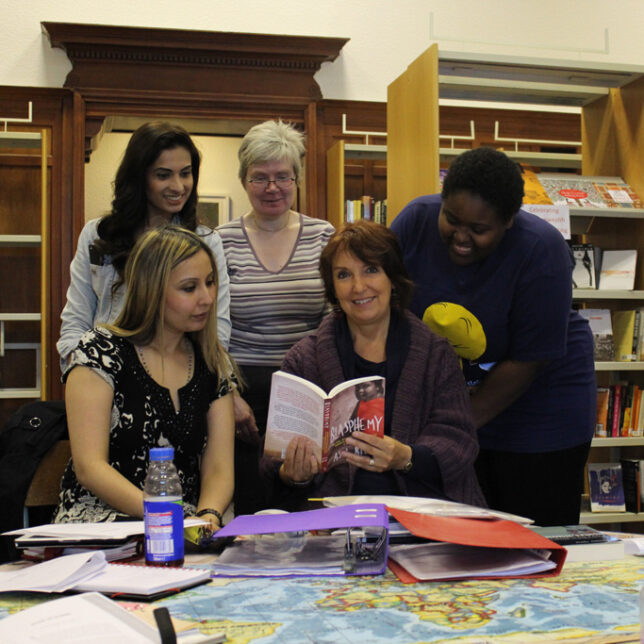 An Impossible Challenge?
The Commonwealth Games in Glasgow might be over, but at Glasgow Women's Library a fantastic group of women is still working away on a challenge we set ourselves earlier this year – to identify a contemporary woman poet, short story writer or novelist from every Commonwealth country, source copies of their books and get them onto the shelves at GWL.