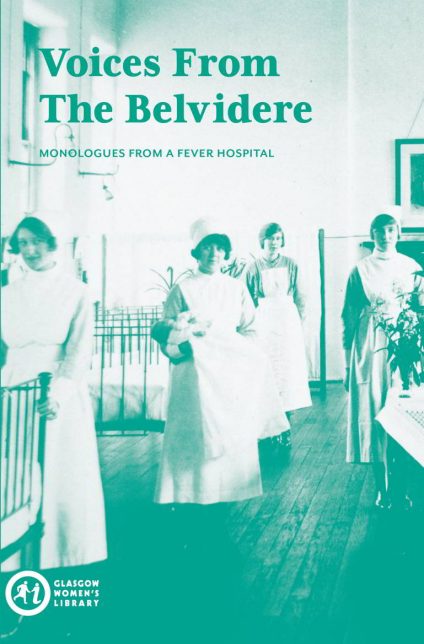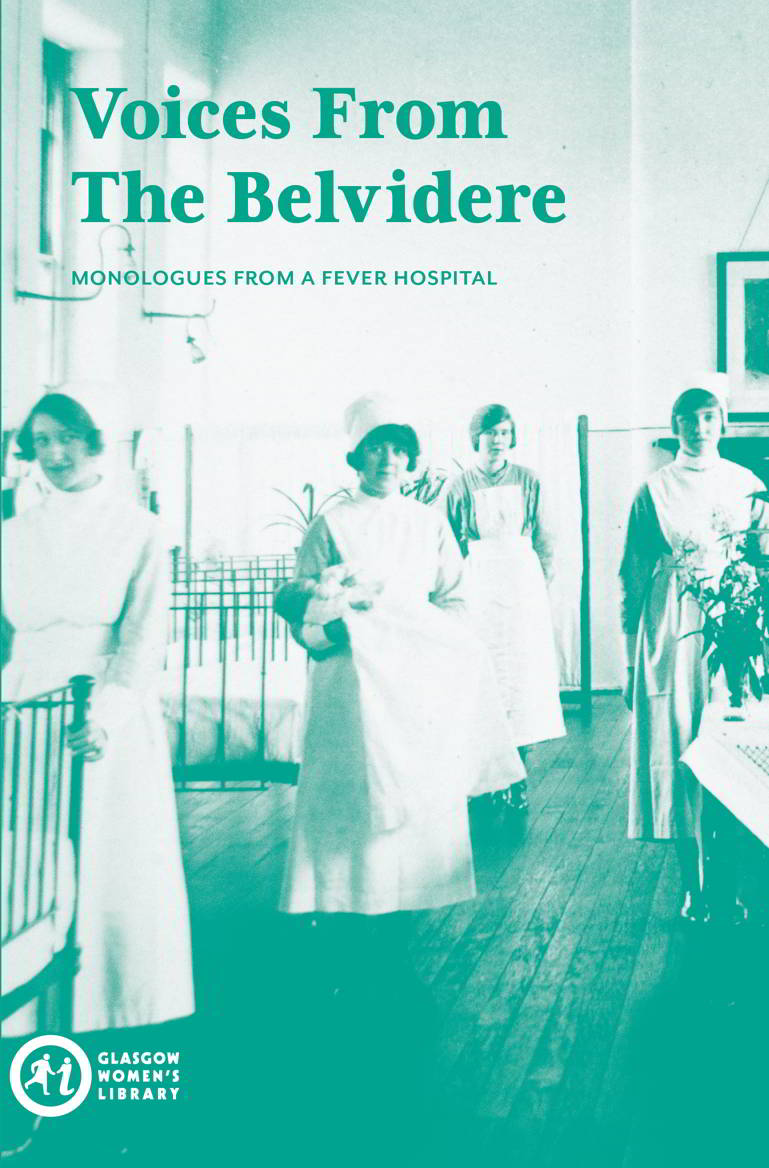 Some thoughts on the importance of telling stories as a gateway to the past, inspired by the recent BBC Reith Lectures and GWL's 'Voices from the Belvidere'.
We take a look at some of the great female performers at this weekend's BBC 6 Music Festival in Glasgow. Missed out on tickets? Never fear, there's plenty of events to keep you busy here at GWL!
On January 27th we'll be holding our Burns Night/Woolf Supper and we want you to submit a piece of writing to perform on the night! Here's some background information on the two authors to get you started.