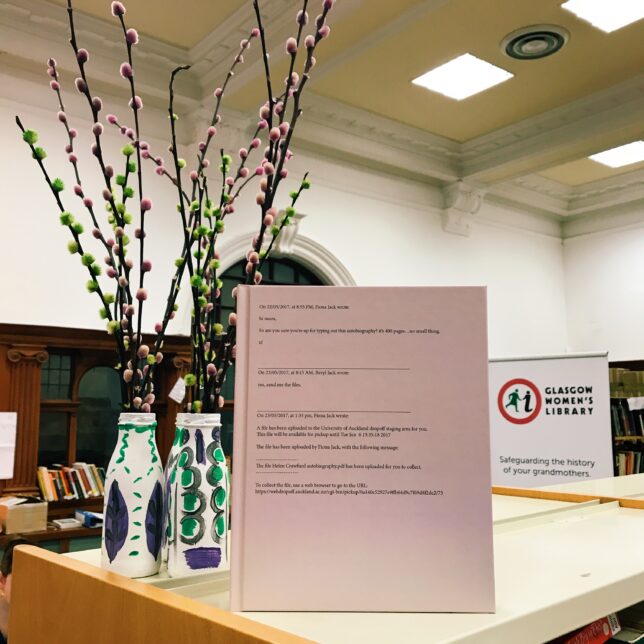 Laura Matheson joins Glasgow Women's Library as an exhibition intern, as part of her course MSc Modern and Contemporary Art: History, Curating and Criticism at the University of Edinburgh and talks to us about Helen Crawfurd, central to our forthcoming exhibition with Fiona Jack.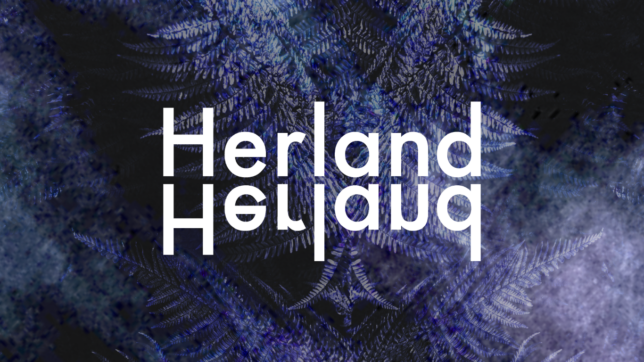 We are thrilled to be showing a 15 minute clip of Elly's fascinating documentary film, 'Angelou on Burns' during Herland: Alter Native Burns, Friday 26th January, 2018. Here, Elly speaks to us about the process of making the film.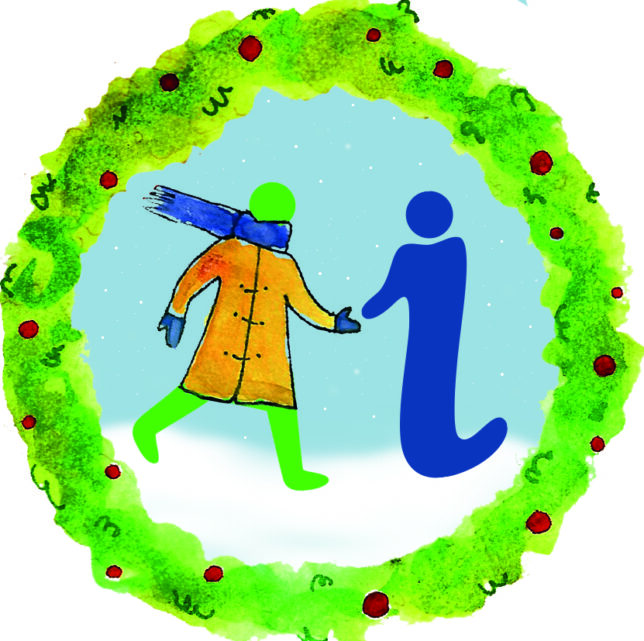 As we prepare for our 'Mull Over Ethical Gifts' event we hear from GWL volunteer Heather who has given our logo a festive makeover.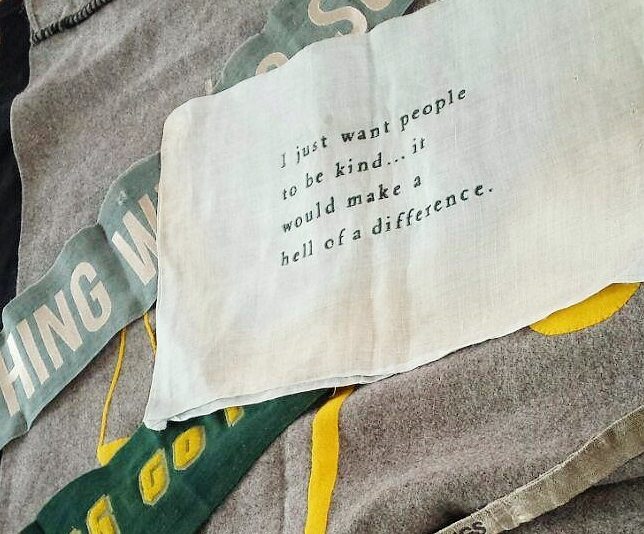 This summer we had the delight of hosting Jessica on her student placement. Now back home she is continuing to contribute to the life of GWL through supporting with Seeing Things research and social media. Below, we hear from Jessica as she reflects on her time, and learning, at GWL this summer.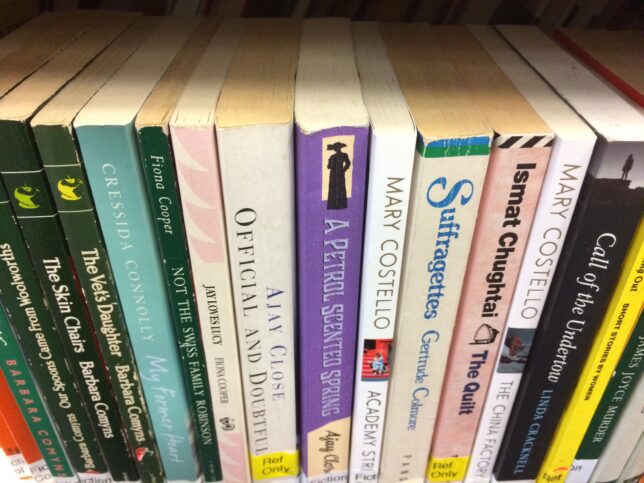 GWL's Production Coordinator, Katie Reid, shares what she loves about GWL and one of her favourite items from the GWL collection for our GWL 25 blog series.
As part of our 25th birthday celebrations we'll be hosting Flash Fiction Fridays every Friday between Friday 16th September and Friday 16th December on Twitter!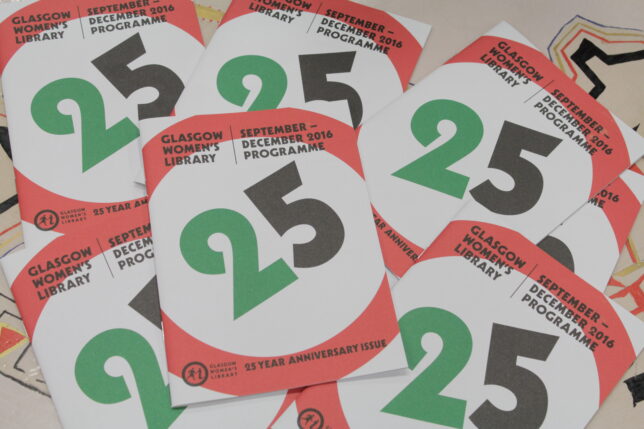 Our Autumn Programme 2016 is now officially launched!
Ahead of launching our Autumn programme we hear from Elizabeth Ford and Brianna Robertson-Kirkland who are recent PhD graduates in music from the University of Glasgow. Elizabeth and Brianna are hosting an incredible day at the library to research and discuss women's education in the arts in the 18th century on Thursday 8th September, one of the earliest events in our new programme which we launch on 18th August.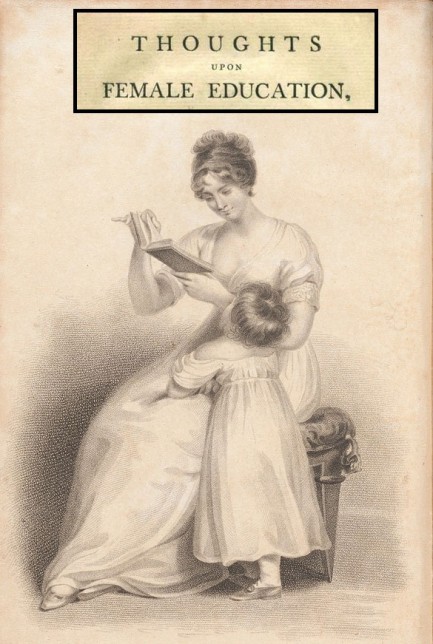 The Women and Education in the Long 18th Century workshop aims to bring together researchers and artists who work in this broad but important subject, spanning several topics including gender history, music, theatre, dance, literature, and education. In June, the project seeks proposals of 10 minute presentations, on a range of connected subjects.