This is a blog written by our volunteer Mhairi on our recent exhibition of Joan Eardley's works.
Joan Kathleen Harding Eardley was born in Sussex on the 18th May 1921.  She is widely recognised  among  one of Scotland's most prolific women artists, having settled in Scotland as an adult. The subject matter of her paintings included that of  the Aberdeenshire coast, and Glasgow's slums.
More than half of artists today are women, however most of the art gallery scene (78% in fact) consists of an unequal amount of men to women artists as seen on the Tate Gallery online. This made me think of how revolutionary GWL really is in celebrating women's art, and literature. For this reason, among the obvious ones too of course, it is important to represent women artists in art galleries, and GWL plays a part in this representation. Joan Eardley has been widely celebrated across Scotland as part of the celebration of ''A Centenary'' of Joan Eardley.
Recently GWL celebrated Eardley's life and work with an exhibition of Eardley's wonderful art. Below you will find my favourites of Eardley's art which was displayed at GWL within the past few months, and the subsequent reasons why!
Cornfield (1963)
This painting reminds me of childhood days playing in the fields in Aberdeenshire where I grew up. Regardless of where it was set, this piece is a truly beautiful painting which is definitely my favourite from the exhibit at GWL.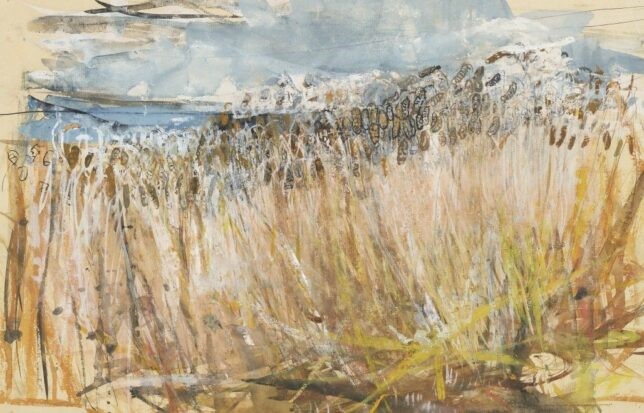 Girl and Baby (1962)
This is another one of my favourite paintings from the Joan Eardley collection loaned to GWL from Edinburgh School of Art. It seems almost mournful, which is however contrasted with the bright red colours of the children's cheeks.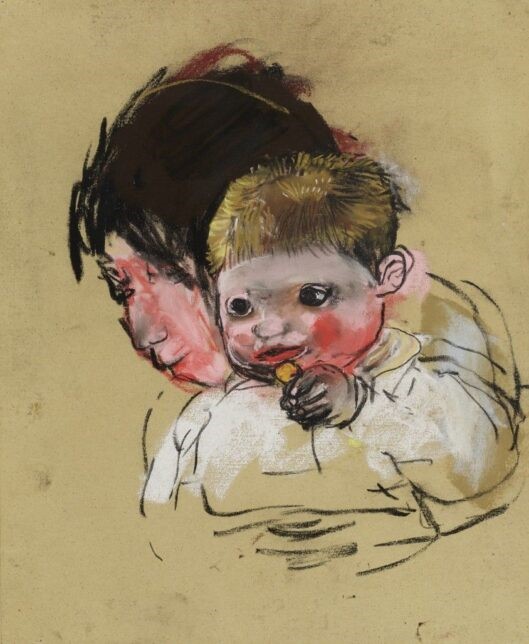 January Flow Tide (1961)
A beautiful depiction of Aberdeen's coastline, the texture of this painting appears almost rough and ancient.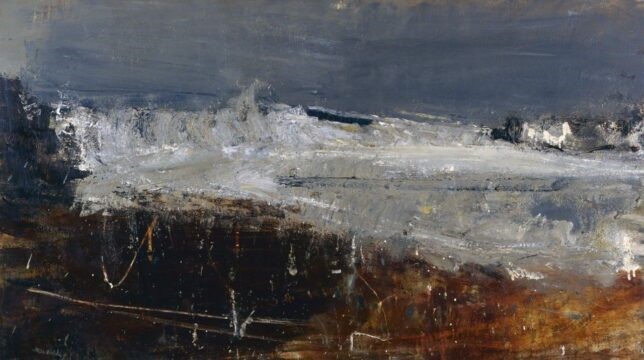 Although the Joan Eardley exhibition is over at GWL, we still have books at the library on the topic of Joan Eardley for those who are interested in her life and works. We also have a blog written by our volunteer Holly, which you can read here.